What Does a Product Sales Representative Do?
A product sales representative is responsible for selling products to businesses or consumers. Depending on the policies of his or her employer, as well as the types of products that he or she sells, a product sales representative may be responsible for identifying and cultivating sales leads, making product presentations to buyers and, in many cases, continuing to service a client's product needs over time. In some cases, a product sales representative is not actually an employee of a product manufacturer or wholesaler, but instead is an independent contractor who sells products for one or more businesses.
In many cases, a sales representative works on behalf of a wholesaler or manufacturer. He or she may be charged with developing new business by locating an approaching potential clients and customers. An inside sales rep typically contacts his prospects by phone or e-mail and may either try to sell the product then and there or may try to set up a face-to-face appointment with the potential buyer. Outside sales reps may make initial contacts by visiting businesses or consumers in their homes or offices during business hours. Large companies may rely on sales support representatives to make initial contact with customers and then set up an appointment with a product sales representative.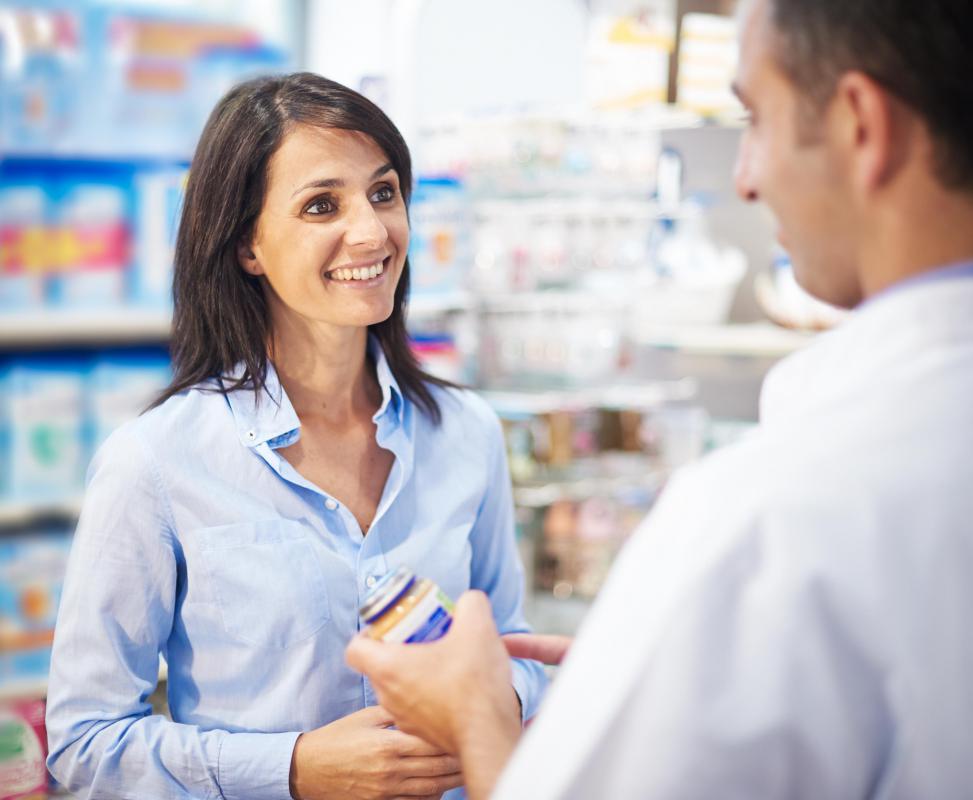 During initial prospect calls, a product sales representative will typically spend some time becoming familiar with his prospect's lifestyle or business needs. He or she can then make recommendations as to which products he sells that could meet these needs. The sales rep may need to schedule an additional appointment to close a sale though. In some cases, a sales rep may have the authority to bargain with a potential customer. The sales rep may be able to offer a free product trial or discounts as a way of persuading a prospect to purchase his goods. Over time, the salesperson may develop a relationship with his customer and can regularly recommend, and sell, new products to customers over the years.
Independent sales reps who are not employed by a company and who sell directly to consumers and businesses may operate differently than other salespeople. In consumer direct sales, for example, a product sales representative may sell cookware, cosmetics or toys to friends, family and community members. While the company the manufactures these products typically provides the direct sales rep with sales training and product marketing literature, the representative is an independent contractor who legally operates his or her own business. An independent product sales representative who sells to businesses may pick and choose a variety of related or unrelated products, such as office supplies or industrial strength cleaners, from one or more manufacturers. He or she regularly calls on businesses and can make changes in his or her product line in accordance with his customer's preferences.