What does a Personal Financial Planner do?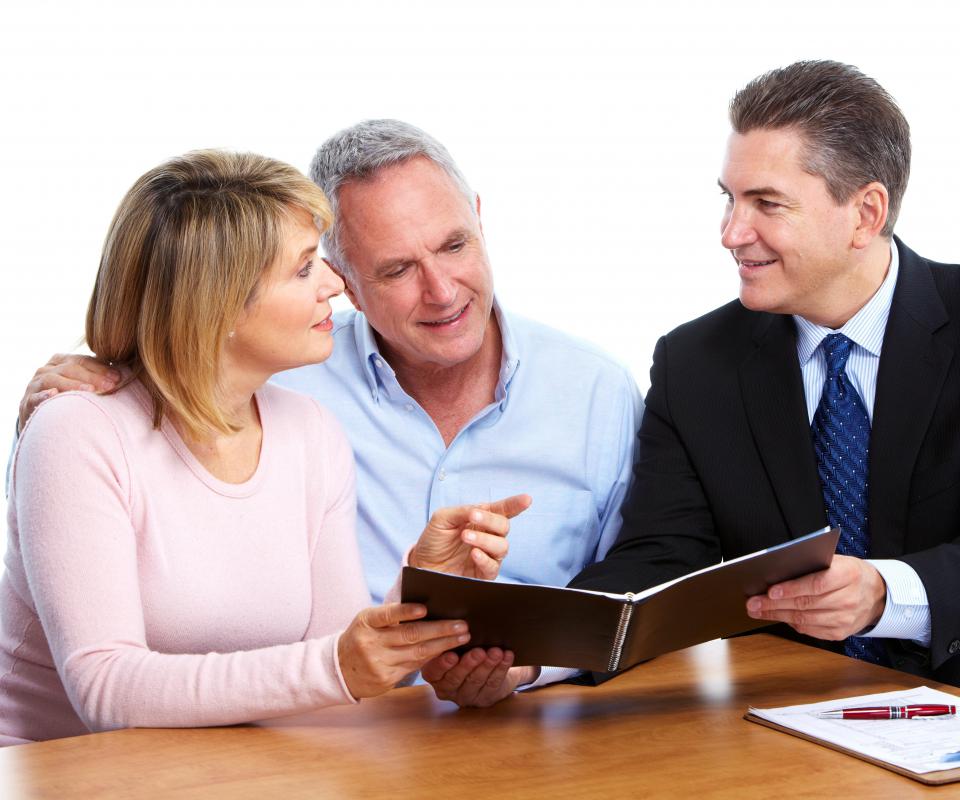 A personal financial planner, also often referred to as a personal financial consultant, personal financial analyst or personal financial adviser, assists individuals or couples in handling their money. He frequently works as an independent consultant and conducts financial planning workshops as well. Banks, insurance companies, investment services firms and other financial institutions often have a personal financial planner on staff for the benefit and convenience of their customers.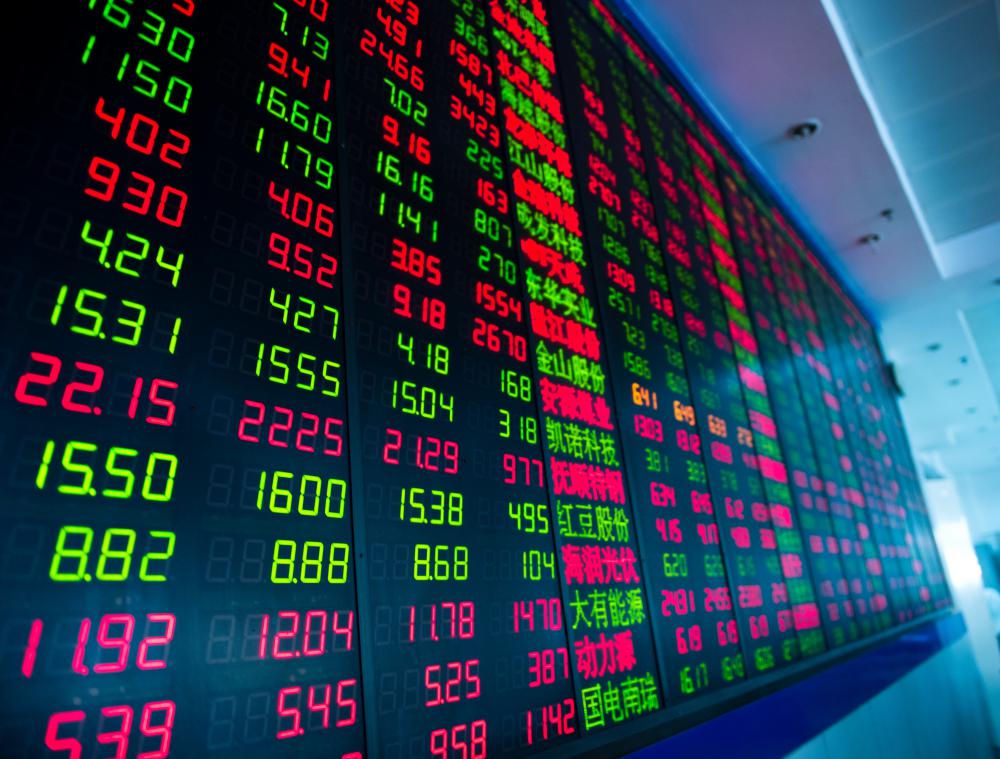 Depending on the needs and financial condition of his clients, a personal financial planner normally recommends a wide range of fiscal plans and approaches. He usually prides himself in being able to develop viable and financially rewarding plans for everyone, regardless of the amount of their holdings or level of their debt. His expertise in pleasing a highly diverse clientele often largely contributes to his success.
The first step a personal financial planner typically makes in providing counsel to his clients is to assess their income and debts. These generally include their current liquid assets and regular payments, such as college tuition, mortgage and car payments and daily living expenses. After he calculates these factors, he normally proceeds to project the stability of those factors over the next few decades.
These projections commonly heavily influence his financial advice. If the client will have a steady income or pension that matches his current income, and his costs of living are likely to remain stable during this time, the planner would likely recommend a specific financial plan of action. If health concerns are likely to be a financial burden or another child is headed for college during that time frame, the planner would likely recommend a more conservative financial plan.
Depending on his clients' financial circumstances, the planner may recommend investments in stocks, bonds, annuities or mutual funds. He normally takes into account his clients' current life insurance plans as well as their retirement and pension funds and accounts. If they have real estate or tax sheltered investments, the worth of those are generally considered as well as the effects the economy may have on them.
Success in this position ordinarily requires the personal financial planner to have knowledge of all areas of economics, as well as their short and long-term implications. Since no two clients are ever in the same fiscal position, he is generally required to mix and match his advice on regular basis. He is normally expected to err on the side of caution when dispensing advice and avoid the promotion of risky investments to his clients.
A personal financial planner position commonly requires a bachelor's degree in finance, accounting or economics. Some colleges and universities offer degrees in financial planning. Experience in banking, investments or securities trading is highly desirable for applicants for this position.
A personal financial planner should tailor advice to fit the client's goals and financial situation.

A personal financial planner may recommend investing in stocks.

Personal financial planners assist individuals and couples in managing their money.