What Does a Family Medicine Specialist Do?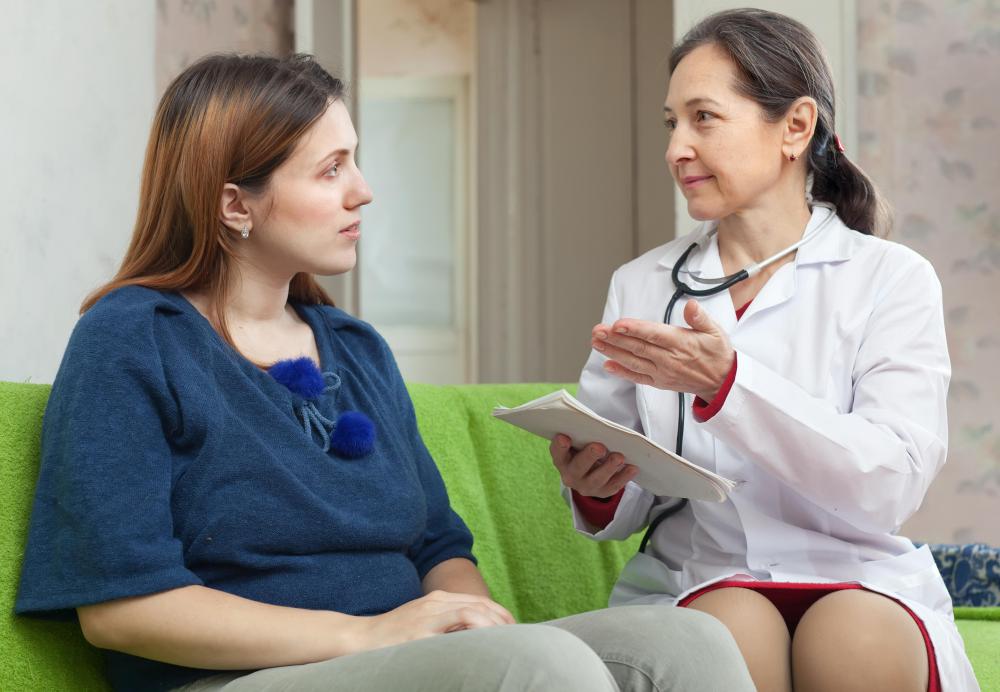 A family medicine specialist is a primary care physician who specializes in the illnesses and injuries that most inflict every generation of a family. To be licensed as this kind of doctor, certification must be received from the American Board of Family Medicine, which ensures that the proper diversity of continuing education is received by each physician. Since family medicine involves the study of every disease or affliction that can threaten any person of any age, this type of specialist serves on the front line in the diagnosis and treatment of patients.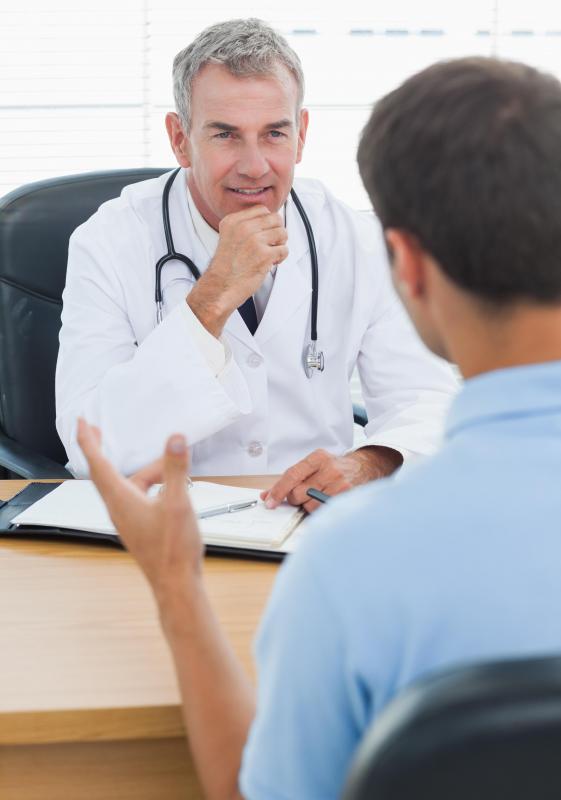 According to the American Academy of Family Physicians, the family medicine specialist was born in the generalist tradition of primary care physicians. Both of these kinds of doctors may deliver babies, treat disease, mend a broken limb and provide elderly care — perhaps during the course of a single day. During the course of these endeavors, however, the family medicine specialist will hold the family's health as a principle goal.
A family medicine doctor practices from a general standpoint as a rule. He or she might be visited by a mother and child. The mother may leave with an antibiotic to treat her child's cold and a cream to fight a rash that is starting to appear on her own skin. The doctor also might consult with the mother about an upcoming pregnancy or an elderly family member's treatment for eczema. This doctor may have given birth to both mother and child and is seen as the "family doctor."
As a primary care physician, the family medicine specialist is frequently the entry point for many patients into the health care community. He or she will attempt to treat the illnesses, conditions and injuries encountered, transferring patients to specialists when needed. A pregnant patient may be advised, for instance, to seek OB/GYN care elsewhere if the family care specialist does not provide prenatal services. Likewise, a patient in need of surgery may be transferred to a surgical specialist if the needed procedure exceeds the family medicine specialist's training.
Like any physician, the breadth of a family care doctor's knowledge will vary based on his or her competence, interests and experiences. Many tailor their practices to suit the particular issues most inherent to their patients. Certain environmental hazards or addictions may be more prevalent in some places than others. A family medicine specialist will attempt to become an expert on the medical problems and milestones his or her patients and their families are most likely to encounter throughout life.
By: JackF

A family medicine doctor specializes in the treatment of illnesses and injuries that inflict families.

By: WavebreakmediaMicro

Family medicine doctors often refer specific medical issues to a specialist.