What does a Family Lawyer do?
A family lawyer in the US generally practices primarily in the areas of dissolution of marriage, adoption, and custody matters. A family lawyer may also handle juvenile cases, where she may be hired by the parents of a minor to represent their child in delinquency proceedings or be appointed by the court.
In cases involving the dissolution of marriage, a family lawyer is involved in a variety of services for her client. Dissolution of marriage can be a life changing legal step. Under certain circumstances, the lawyer may first investigate whether her client has explored marital counseling as an option. In many jurisdictions, mediation is mandatory to address any issues of custody and visitation, the division of marital property, and payment of spousal maintenance, formerly referred to as "alimony," before the court can enter any orders regarding these issues. Mediation, in which the respective family lawyers participate, often results in a marital settlement agreement for the approval and signature of the judge.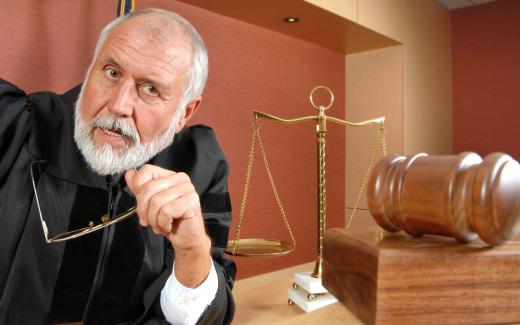 When mediation does not result in an agreement on all the issues, the family lawyer represents her client in a hearing before the judge on any issues that remain. There are no jury trials in dissolution of marriage cases. A family lawyer may also assist her client with any matters that arise after the judge enters an order dissolving the marriage. Parties often seek modification of orders regarding custody and visitation, as well as spousal maintenance and child support, to reflect changes in their circumstances. In many states, the judge who presided over the dissolution of marriage case retains jurisdiction of any post decree matters.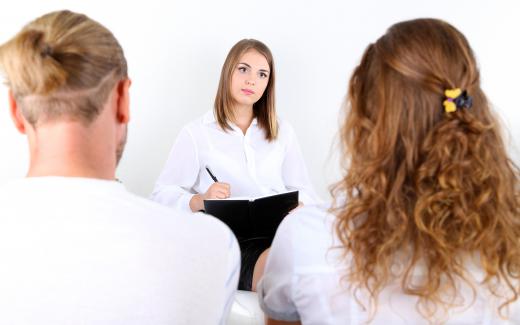 People going through the adoption process may hire a family lawyer who may assist the client in finding an agency that places children for adoption. She is also responsible for drafting the adoption petition and preparing her clients for any necessary testimony to supplement the petition. In contested cases, she would have to prove to the court that it is in the "best interests" of the child that the adoption takes place. Sometimes, the court appoints a family lawyer "guardian ad litem" for the child in a contested adoption proceeding, and she acts as the child's attorney.
A family lawyer may also serve as guardian ad litem in juvenile court proceedings. In these instances, she represents a minor alleged to have committed a criminal offense. Minors have the same rights as do adults charged with criminal offenses, with the exceptions of bail and the right a jury trial. However, her duty is to reach a result that is in the bests interests of the child.
AS FEATURED ON:
AS FEATURED ON:






By: Junial Enterprises

After a judge enters an order dissolving a marriage, a family lawyer may assist a client with any matters that arise.

By: Africa Studio

Some family lawyers offer mediation, which can help parties reach an agreement out of court.