How do I Choose the Best Family Law Attorney?
Family law often revolves around domestic issues, such as marriage, divorce, child support, and even domestic violence. When searching for the best family law attorney, choose someone you trust and are comfortable talking to about personal issues, which frequently arise in these types of cases. Lawyers with experience in family law, and those with a solid support team, can help expedite the case and avoid delays that can cost you money. Be sure you understand the fees you will incur and discuss payment options prior to making your selection.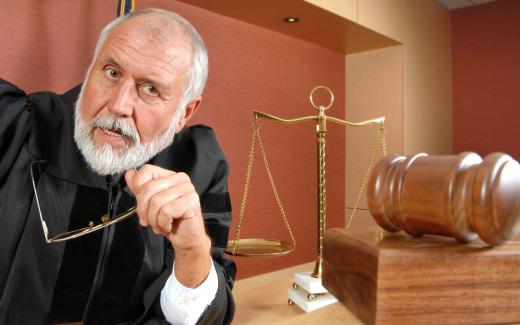 The best family law attorney may be one who has extensive experience in the jurisdiction where your case will be filed. Not only will you avoid paying for costly travel expenses, you may benefit from the lawyer's familiarity with the courthouse. Also, the attorney may have first-hand knowledge about the judge who will preside over your case. Hiring a local lawyer usually increases the likelihood that he has been in that court with a particular judge before.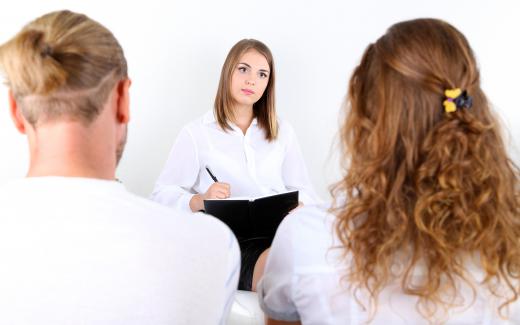 Many attorneys specialize in more than one area of law. The best family law attorney might be one who spends the majority of his or her time focusing on family law issues. For example, hiring a criminal defense attorney to handle your divorce may not offer the same type of representation you desire. Family law deals with a lot of emotional issues, whereas other areas of the legal system often deal with a different variety of other concerns.
Be sure to ask about the fees you can expect to pay when interviewing lawyers. A retainer fee is usually required before any work is performed on your behalf, but this amount can differ from one firm to another. When searching for the best family law attorney, be sure you are aware of all costs up front, including hourly charges and filing fees. Some lawyers will even offer a flat fee for some services.
During your interview, you should also inquire about the legal team and support staff of the lawyer. If there are other attorneys that work at the firm, also question whether or not the lawyer you hire be the person who attends hearings and court appearances. A team of support staff, such as paralegals, may assume some of the responsibilities of the attorney. Some lawyers, however, field the majority of their calls to a paralegal, and, if that is the case, you may spend more time working with the assistant than the actual attorney you hire.


By: Ingo Bartussek

Family law attorneys specialize in marriage, divorce, custody and domestic violence issues.

By: Junial Enterprises

The best family law attorney may have first-hand knowledge about the judge who will preside over a case.

By: Africa Studio

Attorneys who offer mediation services may be able to help reach an agreement out of court.