What does a Construction Equipment Operator do?
A construction equipment operator often runs a wide variety of machinery. Bulldozers, backhoes and graders are just a few of the pieces of machinery that a construction equipment operator might use on a typical job. Most construction equipment operators are assigned to a single piece of machinery. On a large job, the operator may work every day for weeks at a time on a single type of equipment. Smaller job sites, however, may require a construction equipment operator who is capable of operating a wide array of machinery to reduce the amount of operators that must be kept on the site.
Years ago, the only way that a person was able to secure a job as a construction equipment operator was to have grown up on a farm with experience working with farm equipment or have spent time in the military operating heavy construction equipment. Anyone seeking employment as a construction equipment operator today must have successfully completed a training course with an accredited equipment operators school. These schools teach safety and operation methods by instructors that have been or still are a licensed construction equipment operator.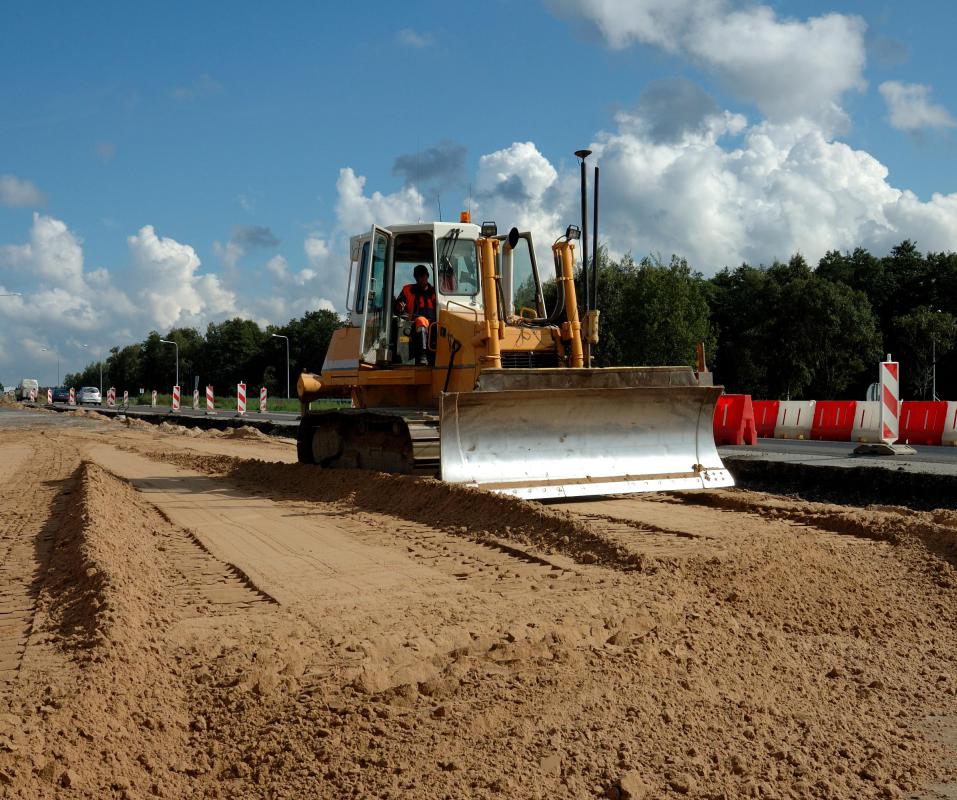 Many times, the position of construction equipment operator requires an additional license as well. Often, the equipment operator is responsible for transporting the equipment to and from the job site—this requires the operator to also possess a chauffeur's license in order to drive a semi-tractor trailer and haul the heavy equipment to and from the job site. Other skills that are beneficial to an equipment operator are welding and mechanical knowledge. Often times, a piece of equipment will break down during the process of doing a job. Having an operator who can weld a broken part or who can work on poorly-running engines and hydraulic systems can save very valuable down time.
Some of the better-paying positions require an operator to not only have one additional skill, but two additional abilities. Individuals operating equipment in oil and gas fields not only drive the truck which transports the heavy equipment to the job site, but they also weld the pipeline that they are burying. This type of position has one individual performing all aspects of the job unsupervised. Only people with good work and conduct history are hired for this type of work. Generally speaking, the construction equipment operator is a highly-skilled position that is responsible for many lives on a job site.