What are the Different Equipment Operator Jobs?
Equipment operators are people trained and licensed to operate specific types of heavy equipment ranging from bulldozers and backhoes to cranes and hydraulic lifts. Equipment operator jobs are typically linked to the construction industry, but there are many different types of jobs an equipment operator might perform. Considering all the aspects of construction that require the use of heavy equipment, including bridge construction, highway construction, commercial building construction, residential construction, and repairs and renovations to such facilities, it's safe to say that equipment operators are a necessary part of the work force.
Examples of equipment operator jobs are found throughout the construction industry, but in most cases, an equipment operator may be called on to perform several different jobs and to operate various pieces of equipment. The licensing or certification required to operate equipment varies from state to state. In many cases, a commercial driver's license (CDL) is an additional requirement in order to transport the equipment from job to job. Other requirements and licensing must be met as mandated by Occupational Health and Safety standards.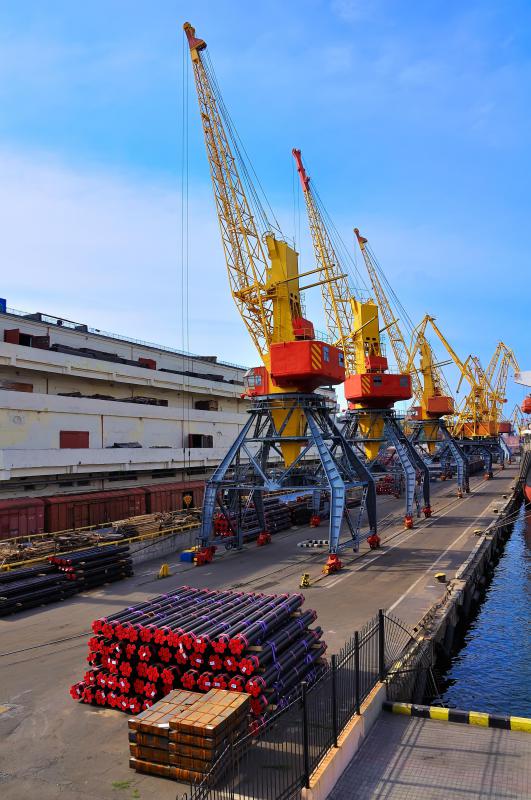 When it comes to equipment operator jobs, qualification is not the same across the board. In the case of union jobs, only operators may run equipment of any kind. Non-union construction jobs may allow other field workers with certification to operate equipment as needed. Some pieces of equipment, such as a hydraulic lift or backhoe may require minimal training while other equipment, such as a crane or piledriver, requires much more rigorous training.
Equipment operator jobs can be competitive, depending on the geographical area and size of the construction market. Some construction projects require long-term use of equipment while others may only need heavy equipment to prepare the site for construction. Members of an operators union may find themselves working for multiple contractors as needed. Some companies subcontract their heavy equipment work to other contractors who do nothing but operate heavy equipment and others may hire one or two permanent operators to work on all their job sites.
Equipment operator jobs can be dangerous, especially when operating large pieces of equipment in confined spaces. The importance of a skilled operator is extremely important when there is a large construction project underway. There may be jobs where an operator spends extended periods of time merely waiting for their services to be needed and then there are jobs where operators are on the equipment for eight hours or more.
Qualification for equipment operator jobs can be attained through vocational and career training or an apprenticeship through an operator's union. Similar to a driving test, a test will usually be administered to gauge the skill and knowledge of a trained operator and licensing may need renewed at different intervals. Wages for equipment operators vary depending on qualifications, training, and industry and range from $16 US Dollars (USD) to $26 USD per hour on average.