What Does a Conservation Scientist Do?
A conservation scientist is responsible for managing natural resources, including forests and water areas. These scientists create programs to protect animals, trees, and plants. Conservation experts can work for either private land owners or government agencies, and sometimes focus on one specialty such as pest management or soil conservation. Workers in this profession split their time between offices and field locations.
Those holding these positions must balance the interests of people and the environment to develop plans that are sustainable. These experts study the impact of commercial or recreational activity in a specific area. Scientists use these studies to determine what amount of usage will allow individuals to enjoy the outdoors, without causing long-term damage to a conservation area.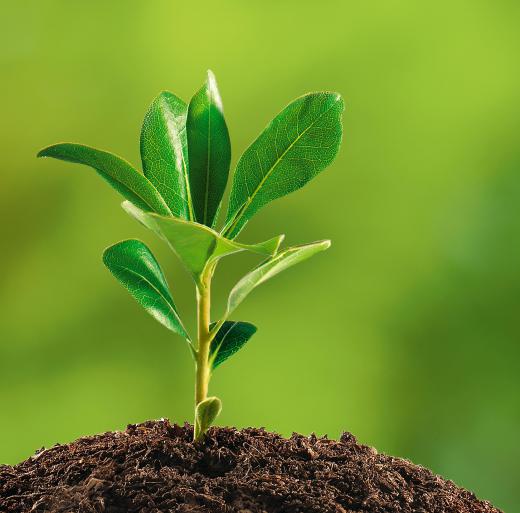 The majority of conservation experts are employed by governmental agencies. Scientists who work for the United States government help set policies for national parks and national forests, while employees of state or regional agencies provide advice on local parks and waterways. Conservation scientists who are employed by private companies focus in improving the growth and sustainability of range land, which is often used by grazing cattle.
A conservation scientist who is an expert on soil may provide advice on reducing erosion. This erosion can cause damage to farms and ranches, and be costly for both landowners and wildlife populations. Some scientists specialize in preventing the contamination of groundwater, and develop plans to limit pollution and improve the water quality.
Most hold a bachelor's degree in natural resource management or a related field. A conservation scientist must typically take courses such as agronomy and range management while in college. A graduate degree may be required for a conservation scientist who wishes to conduct advanced research or teach at a university.
Some scientists in the United States receive a license as a certified professional in range land management (CPRM), or certified range management consultant (CRMC). These licenses are not usually required, but are often useful for career advancement. The requirements for this certification include several years of field experience, and an exam that covers conservation and science knowledge.
Conservation experts must be comfortable working outdoors. Travel to remote areas of the country is common, and workers must be willing to be away from home for days or weeks while conducting field research. In addition to scientific knowledge, these professionals are usually also strong communicators who are able to present ideas and plans to people from a variety of backgrounds.
AS FEATURED ON:
AS FEATURED ON:






By: eliaskordelakos

Conservation biologists study ecology and the earth sciences.

By: hitdelight

Conservation scientists might focus on the factors which cause animal populations to decline.