How do I Become an Environmental Scientist?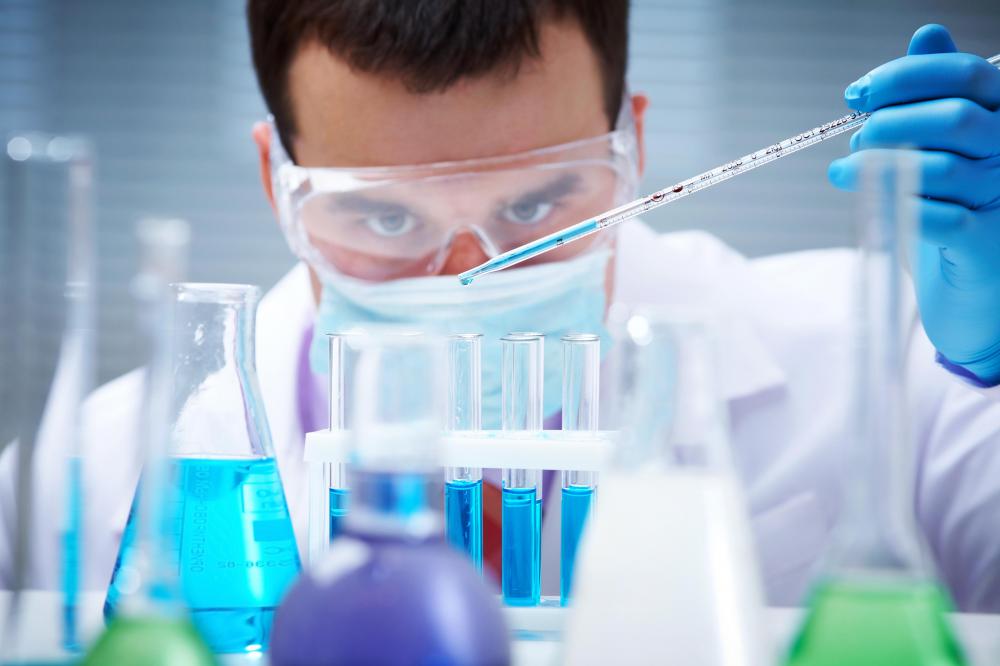 Environmental science is a very broad field of study, incorporating elements of many different scientific specialties. Experts conduct field and laboratory research to learn about different geological and ecological processes, climate change, and plant and animal interactions. A person who wants to become an environmental scientist usually needs to obtain a college degree in the subject, choose a particular area of interest, and participate in several years of training. With the appropriate education and experience, an individual can choose to conduct empirical academic research or actively participate in government or nonprofit conservation efforts.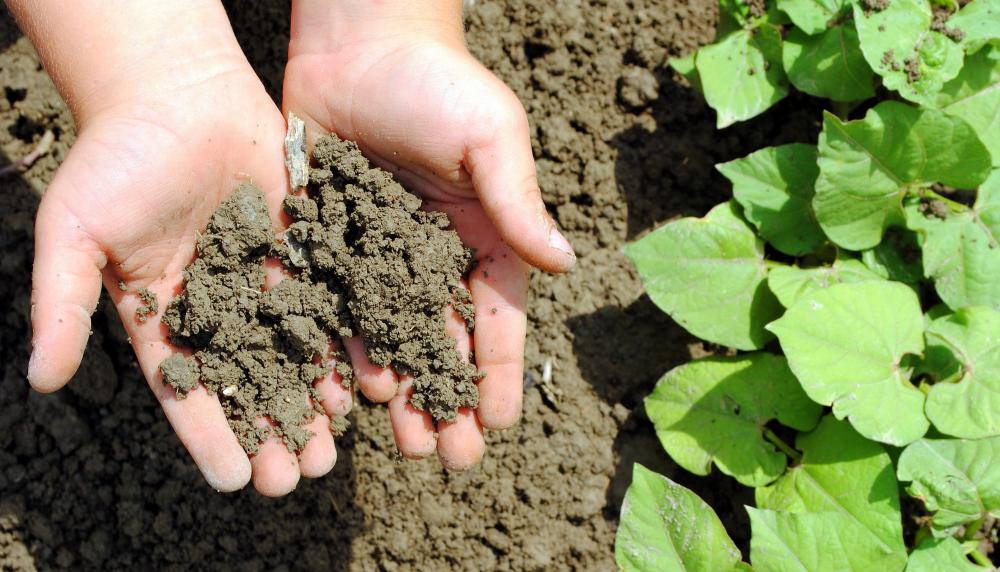 A bachelor's degree is generally the minimum requirement to become an environmental scientist assistant or field researcher. A typical four-year environmental science program consists of lecture and lab courses in biology, organic chemistry, ecology, atmospheric science, and physics. An undergraduate learns about the history and fundamentals of the specialty from knowledgeable professors. Lab classes offer the chance to develop hands-on skills working with the equipment and techniques that will be essential in an eventual career. Many students pursue internships or research assistant positions at their universities to gain further training and improve their resumes.
With a bachelor's degree, a person is qualified for most entry-level research positions. An individual can apply for jobs at private research institutions, universities, and nonprofit environmental cleanup or conservation groups. Most bachelor's degree holders work as field scientists, gathering samples and making detailed observations at a given site. They work under the careful supervision and guidance of lead researchers.
A person who wants to conduct independent research and lead studies usually needs to pursue a Ph.D. in environmental science. An advanced degree program takes about four years to complete, during which time a student gains the knowledge and training necessary to become an environmental scientist in a narrow specialty. An individual may decide to concentrate his or her studies on any of a number of topics, such as climate change, forestry, marine habitats, or soil science. In order to earn a degree and become an environmental scientist, a Ph.D. student is typically required to design and carry out an original research project.
With an advanced degree, a person can become an environmental scientist in an academic research lab, a conservation agency, or a government organization. New scientists usually join teams of other researchers to gain professional experience before taking on independent projects. They master field and laboratory techniques and develop strong reputations by publishing meaningful results. Those who choose to work in environmental protection compliment their extensive research findings by providing public education services and actively participating in restoration efforts.
By: yanlev

Individuals who want to become an environmental scientist will likely need to take lab courses.

By: ilposeidone

Environmental scientists may study soil.

By: kentauros

Some environmental scientists research the impacts of drought on the soil ecosystem.

By: Jenner

Chemistry courses are an essential component of an environmental science program.