What does a Certified Home Inspector do?
A certified home inspector is responsible for providing a detailed inspection and report to potential home purchasers, and insurance and financial companies. The number of certified home inspectors has risen dramatically in the last five to ten years. As home prices increase, consumers want an independent, professional evaluation of the condition of their investment. The home inspection report provides a detailed list of all the identified issues with the home. This includes any safety or structural items that must be repaired and cosmetic issues that can be addressed at a later date.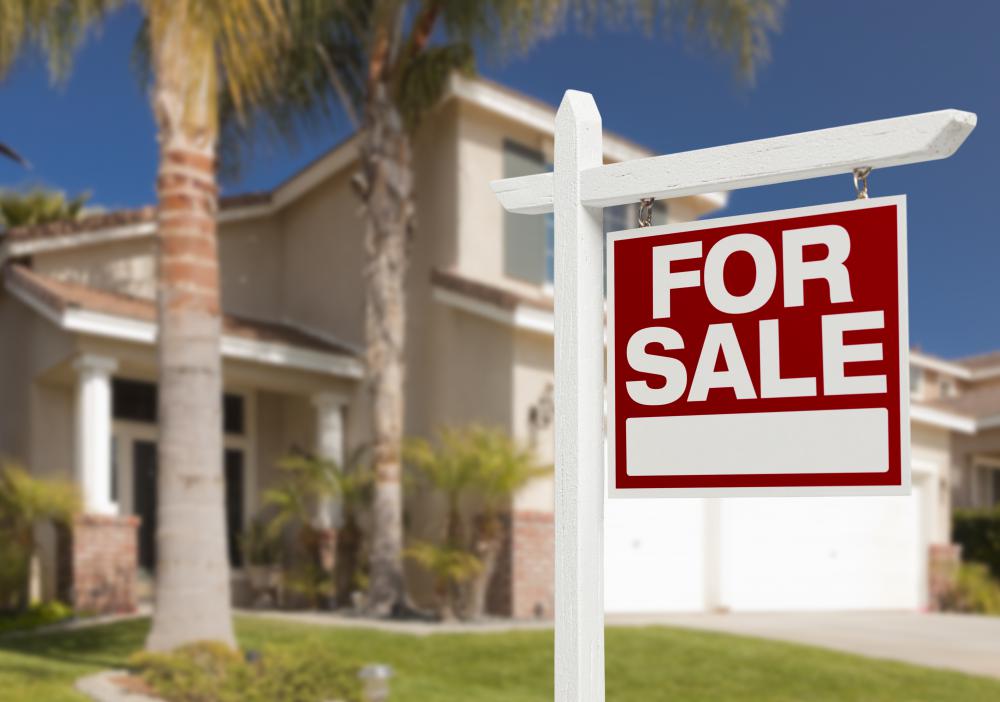 The requirements to become a certified home inspector vary greatly by state. Typically, the inspector must have completed a one-year training program and have working experience in a skilled trade, such as a builder or contractor. Certification is granted by a government body, upon successful completion of a written test.
There are three types of home inspections: structural and safety, financial valuation and comprehensive. A structural and safety inspection is the minimum recommended when purchasing a new or used home. During this inspection, the roof, foundation, electrical, plumbing, building exterior, insulation and venting are all reviewed. The purpose of the inspection is to determine if any of these items represent a current or future safety issue.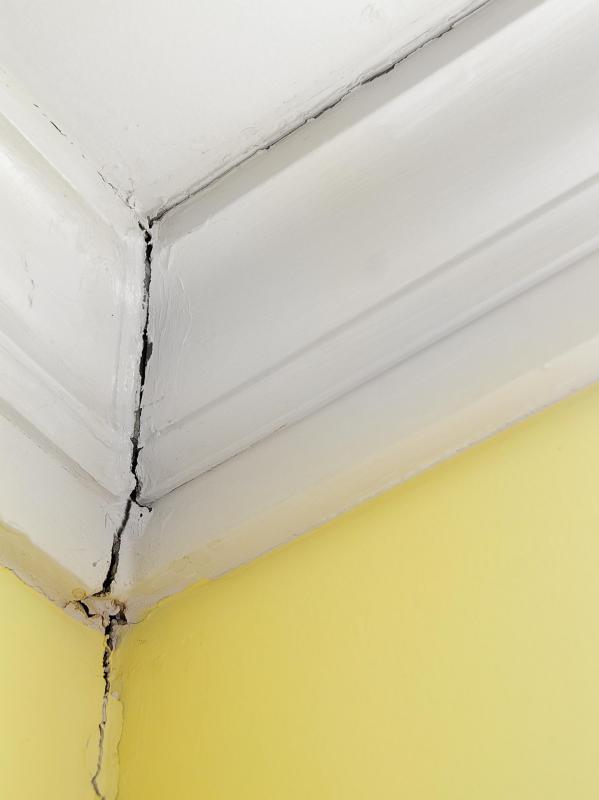 A structural inspection typically takes one hour to complete. Upon completion, the home inspector provides a written report listing all the areas that were inspected, the results and a final recommendation. The report may include a recommended time line for any repair and will state if the home is suitable for occupation in the current state. If the house is deemed unsafe, the home inspector is legally required to inform the client and financing company.
In a valuation inspection, the certified home inspector is usually working for an insurance or financial company. He is responsible for conducting a through inspection of the property. A comprehensive report is provided, listing the current status, any viable damage and cost of potential repairs. Additional work is required to determine the value of surrounding property, confirm the lot size and projected area values for the next three to five years.
A comprehensive home inspection is the most complete, typically requiring three to five hours and often more than one inspector. The inspection includes all the items in the structural and valuation inspections, but at a more detailed level. For example, the structural inspection will confirm the presence of the minimum required amount of insulation in the attic. A comprehensive inspection determines the thickness, age and efficiency of the insulation, and makes recommendations regarding the level of insulation and what steps are needed to provide appropriate levels of insulation.
A certified home inspector spends about 75 percent of the time conducting inspections and 25 percent writing reports, meeting with potential clients and dealing with business administration. This type of work can be very satisfying to someone who enjoys working independently and takes pride in helping others. A good home inspector provides a valuable service to potential home owners, protecting them from poor home purchasing decisions.
By: Elenathewise

A certified home inspector will provide an inspection report detailing every issue with a home.

By: Andy Dean

Home inspections should be done on a home prior to purchase.

By: zimmytws

A structural home inspection takes about an hour to complete.