What can I Expect During a Medical Coding Seminar?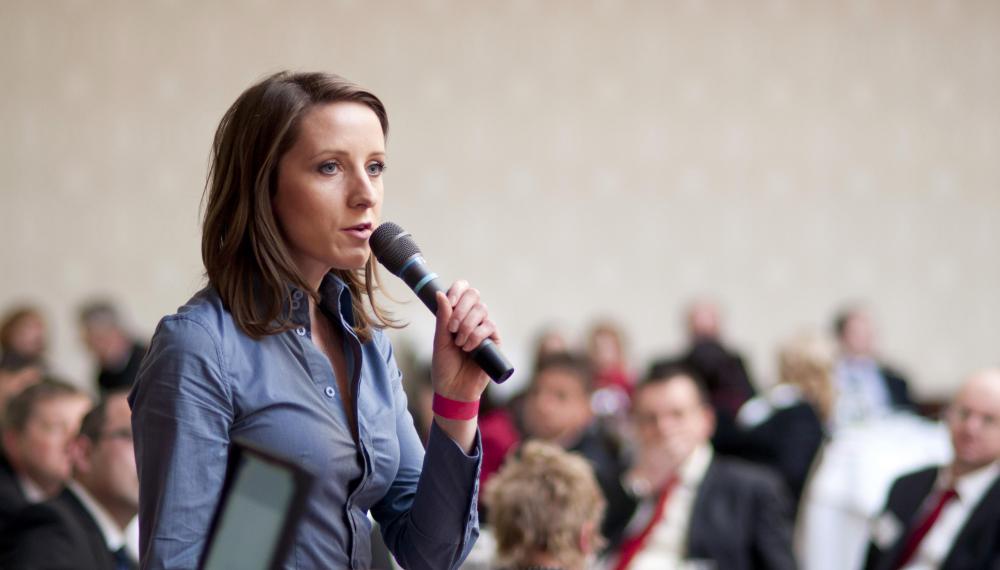 When attending a medical coding seminar, you can expect an intensive educational experience that comprises medical coding training, the fundamentals of medical billing, and expert advice on dealing with issues specific to individual medical specialties. Medical coding seminars are geared to one of two groups: individuals looking to embark on a medical coding career, new business enterprise, or work-from-home opportunity, or professionals already working in the field who are seeking to brush up their skills. Many educational institutions presenting courses in this discipline will offer a medical coding certificate upon successful completion of the seminar.
While the precise curriculum of a medical coding seminar will vary slightly from school to school, there are some basics that are generally covered by all educators. A seminar will open with a detailed overview of medical coding: what it is, how it's done, and how to easily determine various codes and billing structures. This will be followed by a more in-depth lesson on procedural terminology, illustrating the different coding requirements of the many aspects of medical practice. These specifics will include the coding systems of such fields as anesthesia, cardiovascular medicine, respiratory medicine, radiology, and pathology, to name a few.
Dealing with insurance company regulations is a chief aspect of any medical coder's job, and learning these ins and outs will be covered in a typical medical coding seminar. Instructors will lead students through the coding process, introducing the pertinent sections of insurance documentation that will need to be completed. Seminars may also involve lessons on how to comply with government-sponsored, private, and managed insurance providers, as well as how to avoid common coding mistakes and how to handle insurance company denials.
Some educational institutions provide online medical coding training which offers a self-paced alternative to a classroom setting. This type of training is geared toward working professionals who are otherwise unable to attend an intensive seminar. Many online offerings can be completed in three to six months.
The majority of medical coding seminars take place in physical classrooms, be they located in an educational institution, a hotel banquet room, or in the conference room of an attendee's medical practice. Depending on the scope of information covered, these seminars are typically completed in a day or two. Instructors lecture and quiz participants and utilize visual aids to better illustrate the topics at hand. At the end of the medical coding seminar, students will traditionally be given a certificate of completion if all requirements have been satisfactorily met.
Medical coding seminars include programming on medical coding training, the fundamentals of medical billing and issues specific to individual medical specialties.