What Are Vegetarian Enchiladas?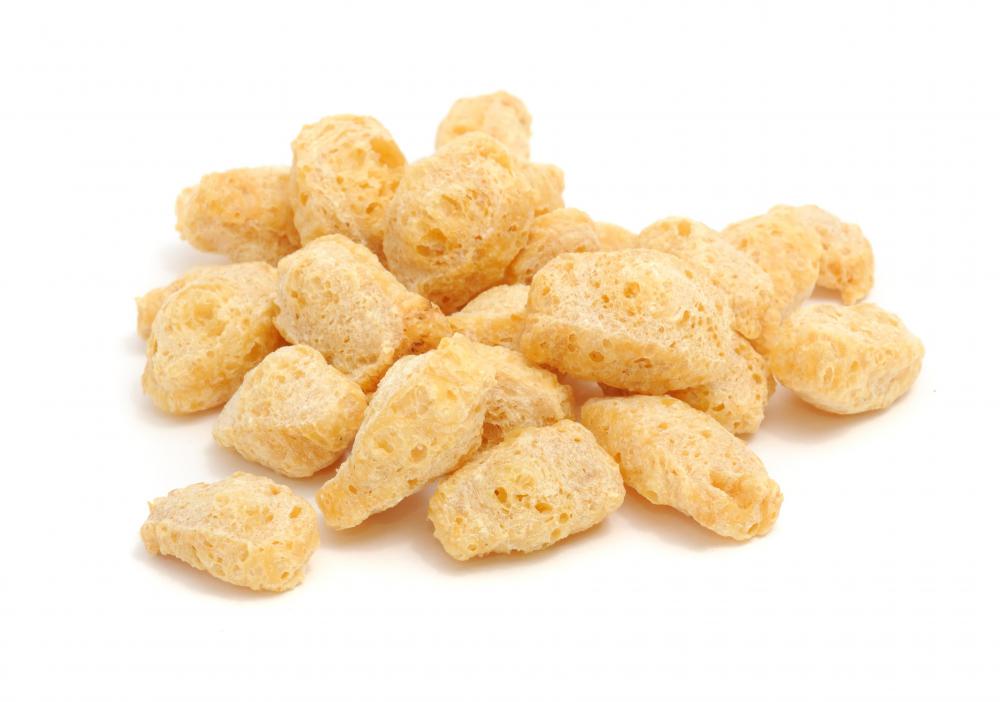 Vegetarian enchiladas replace the meat found in traditional enchiladas with vegetables or beans. Some vegetarian enchiladas use only cheese in the filling. The tortillas used in vegetarian enchiladas are made of corn, and the dish usually is topped with a chili-based sauce. Some enchilada recipes use a red sauce, and others use a green sauce. The dish can be baked or served as is.
There are many recipes for vegetarian enchiladas. Some recipes call for a range of vegetables, such as onion, pepper and summer squash. The vegetables are sautéed together with oil until they are cooked through. Other vegetarian enchilada recipes call for beans, such as black or pinto beans.
The tortillas used in enchilada recipes are traditionally made from corn flour, though some cooks might prefer to use wheat flour tortillas. Usually, a cook will heat the tortillas gently to soften them enough to be rolled into cigar shapes. Sometimes, the tortilla is dipped in the enchilada sauce before being rolled.
When making vegetarian enchiladas, the cook places a small amount of the vegetable or bean filling in the center of the warmed or sauce-dipped tortilla. He or she then rolls the tortilla, encasing the filling inside it. Sometimes, cheese is added along with the beans and vegetables or is used by itself. The filled tortillas are placed in a dish with the seam side down so that they do not unfurl.
After the enchiladas are filled, they usually are topped with more sauce. A red enchilada sauce usually is made from ground chili peppers, although some sauces are tomato-based. A green enchilada sauce can be made from tomatillos, or it can be made from green chili peppers and other green ingredients, such as spinach or cilantro, depending on the recipe. Some enchilada sauces are more like a gravy in consistency and are prepared by first making a roux with flour and butter or oil.
Some vegetarian enchiladas are topped with grated cheese such as Monterey Jack or cheddar after being rolled and placed in a dish. Cojita cheese and queso anejo are two cheeses commonly used on enchiladas in Mexico. The cheeses are aged and usually are crumbled into the filling or over top of the enchiladas.
The enchiladas typically are baked in an oven until the cheese has melted. Not all enchiladas need to be baked, though. Some are simply filled with cheese or other vegetarian filling and rolled up, then eaten without additional heating.
Vegetarian meat crumbles are made of textured vegetable protein.