What are the Most Common Reasons for Droopy Eyelid Surgery?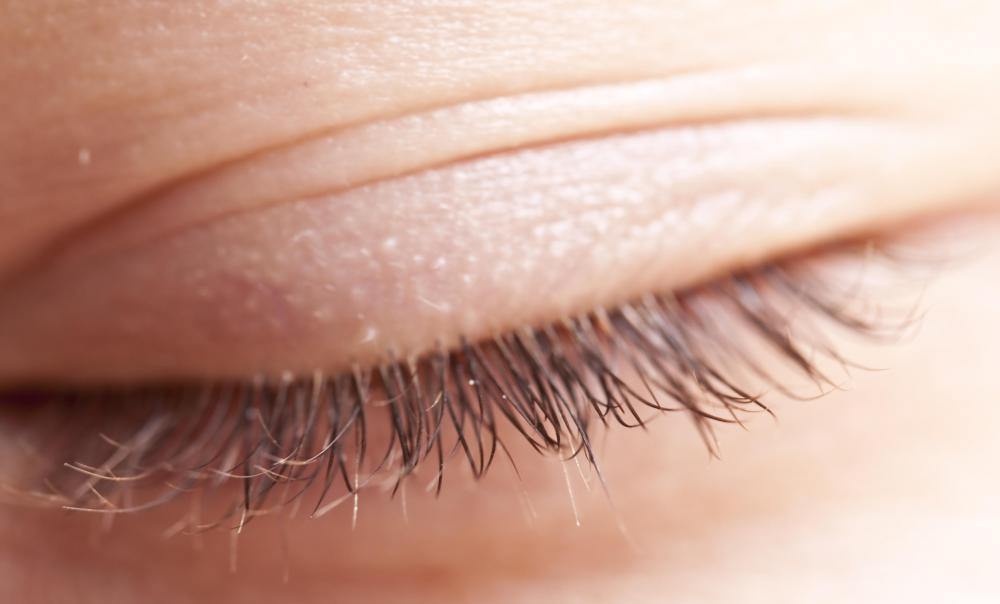 Those suffering from ptosis, or droopy eyelids, often opt for surgery to correct the issue. This is because this condition not only often impedes vision, but also creates a constant look of disinterest or fatigue. For these reasons, droopy eyelid surgery is often needed in order to reduce the danger of restricted vision, especially while driving, and improve the appearance overall. The surgery is usually referred to as blepharoplasty, and it involves lifting the lids and tightening the muscles around the eye. This usually results in unobstructed vision and a more alert appearance.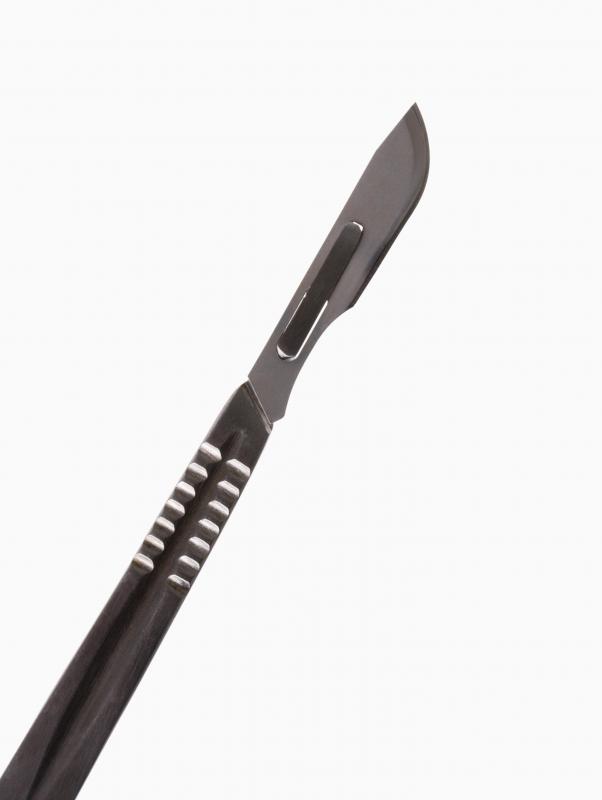 Ptosis may be mild or might only affect one eye, in which cases droopy eyelid surgery is not usually necessary. On the other hand, many cases worsen over time, resulting in vision interference in both eyes. This can make it difficult to read, drive, or focus on anything without getting a headache due to the strain induced by attempting to keep the eyelids open as wide as possible. Some people deal with this issue by closing one or both eyes frequently, or tilting their head back slightly to see. In many cases, droopy eyelid surgery is necessary in order to avoid constant headaches, eye fatigue, or double vision.
Another common concern regarding ptosis is the appearance of the eyes. Most people associate droopy eyelids with exhaustion, which means that those suffering from this condition may look tired all the time. They may also look uninterested much of the time, causing others to assume that they are not alert or paying attention to their surroundings. For many people with ptosis, this assumption can be offensive or embarrassing, resulting in the desire for droopy eyelid surgery.
In most cases, ptosis appears with age, as deteriorating muscles around the eyes may be the main culprit. On the other hand, some people are born with this condition, develop it through trauma to the nerves in the eye, or succumb to this problem after eye surgery. It is also possible to have an undeveloped levator muscle, which is the muscle with the job of opening the upper lid. Finally, some people get this condition due to eye tumors or underlying medical conditions, such as diabetes.
Blepharoplasty requires the surgeon to either tighten the levator muscles or bypass them altogether by attaching the eyelids just under the eyebrows instead. Most people experience good results after droopy eyelid surgery, which is good news since this is the only treatment available in most cases. In fact, since ptosis does not usually go away on its own, and even gradually gets worse, droopy eyelid surgery is often the recommended route to getting clear vision back.
Surgery may be performed to remove excess tissue of the eyelids.

A scalpel is a small, sharp knife that is used in surgeries to make incisions.

Most people have good results following droopy eyelid surgery.