What Are the Most Common Esomeprazole Side Effects?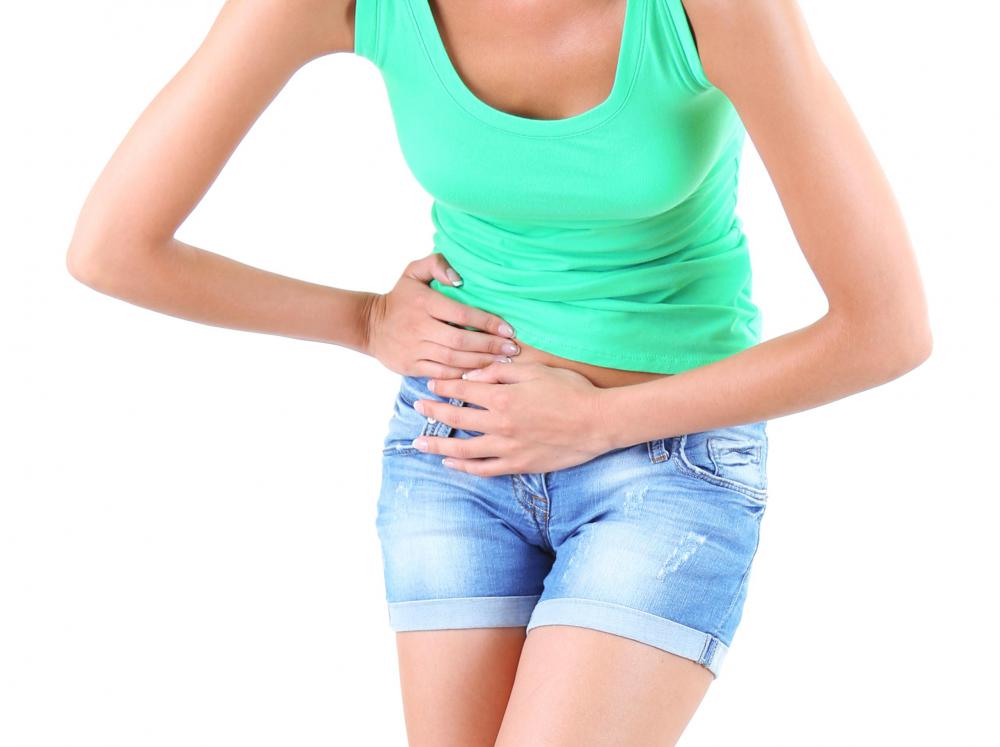 Esomeprazole is a type of proton pump inhibitor (PPI) that is often used to treat gastroesophageal reflux disease (GERD) and both duodenal and stomach ulcers. Though this drug is often considered safe enough for both adults and children to use, there are some side effects that patients may notice. Many of the most common esomeprazole side effects involve the gastrointestinal system and may include nausea, constipation and gas. Some patients also feel drowsy and experience dry mouth after taking this medication, which can be uncomfortable but not life-threatening. Other esomeprazole side effects call for immediate medical attention, and these usually include signs of liver damage or drug allergy.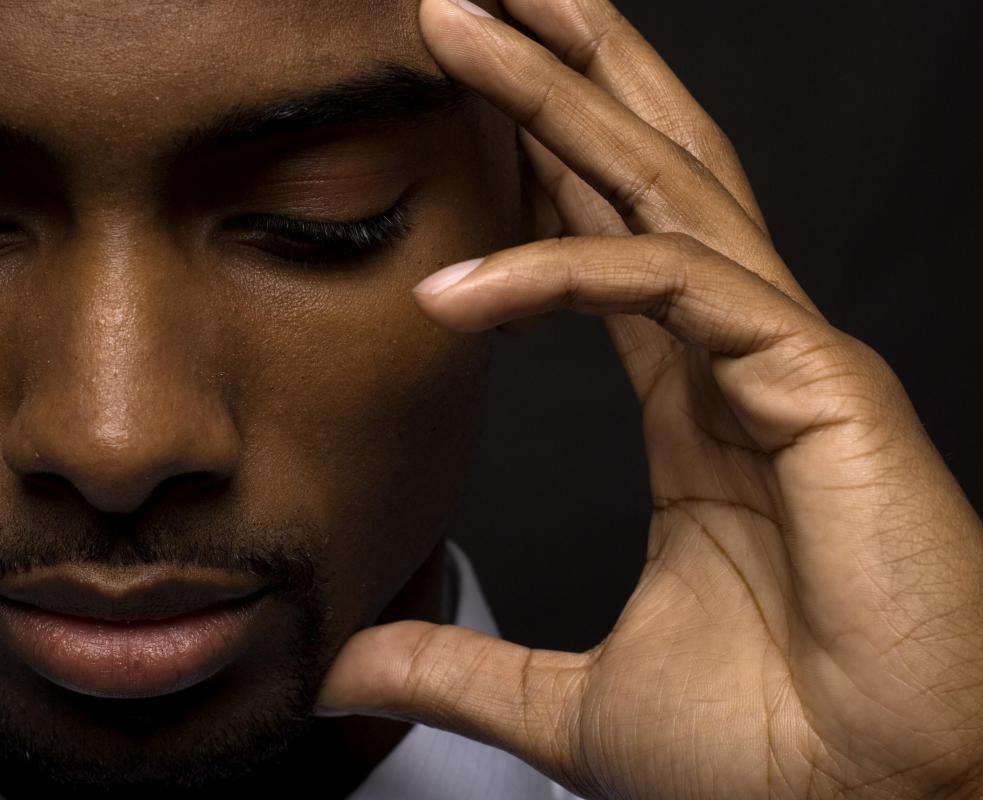 The point of this drug is to reduce the production of stomach acid, so it is not surprising that many esomeprazole side effects involve the gastrointestinal tract. For example, nausea, vomiting and abdominal pain are commonly seen in patients taking this medication. Patients undergoing treatment also may suffer from constipation, diarrhea and gas, which can contribute to the abdominal pain. While these esomeprazole side effects are usually considered mild, patients should talk to their doctor immediately if they have severe diarrhea or excessive vomiting, because these symptoms can lead to dehydration in a matter of days.
Some esomeprazole side effects extend to other areas of the body, with headaches being one of the most common issues. Patients also may get dry mouth, dizziness or a sudden skin rash. Many of these problems can be treated with medication if they are bothersome for the patient, though the doctor may suggest a different drug if this approach does not work. Other mild esomeprazole side effects, such as pain around the injection site, also should be mentioned to a doctor if they do not disappear within a few days.
There are some esomeprazole side effects that are considered severe enough to warrant emergency medical treatment, after which the patient will be given a different medication to halt the production of stomach acid. For instance, signs of liver damage tend to include a yellow tint to the skin and eyes, as well as sudden exhaustion and purple or red spots on the skin. Some patients find that they are allergic to esomeprazole, and some of their side effects usually include difficulty breathing, hives and chest tightness. They also may experience swelling in their face or mouth, and their voice may sound hoarse. Such patients are advised to seek immediate medical attention so they can be treated and then switched to a different drug.
Patients taking esomeprazole often experience abdominal pain.

Headaches and dizziness are two possible negative reactions when taking esomeprazole.