What are the Most Common Causes of Elbow Nerve Pain?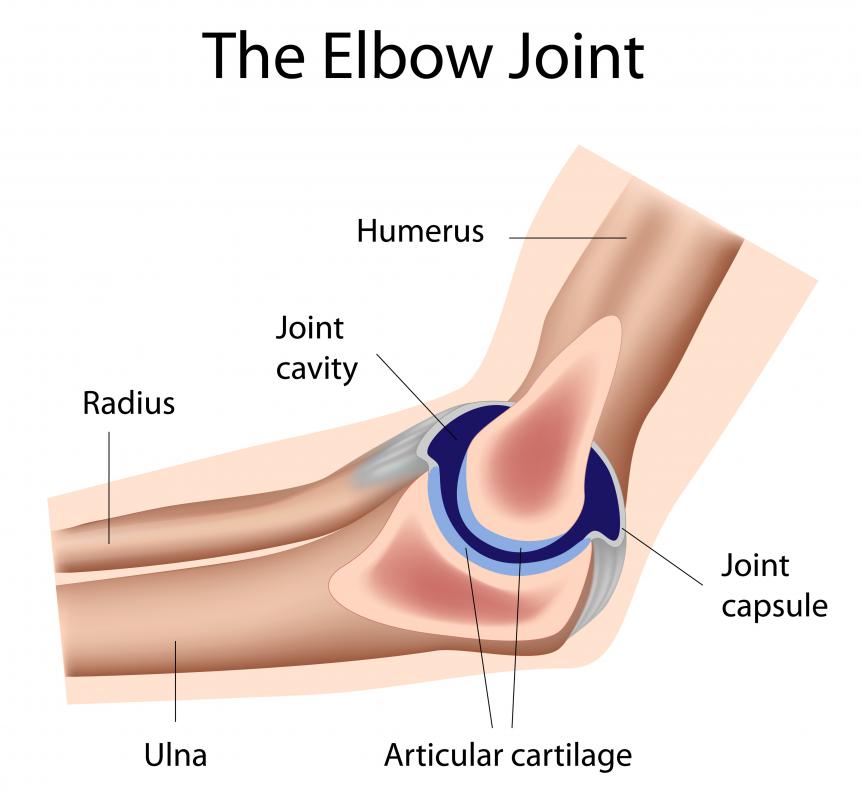 Elbow nerve pain can be not only uncomfortable, but also very disruptive to a normal life. In most cases, the most common cause of elbow nerve pain is associated with a pinched nerve, which occurs simply as a result of an injury to the elbow. Overuse injuries, such as tennis elbow and carpel tunnel syndrome, however, can also cause significant elbow nerve pain. Depending on the type and severity of the overuse injury, treatment methods may range from rest to surgery. Typically, the sooner the symptoms of the condition are identified and treated, the better the outcome of the condition.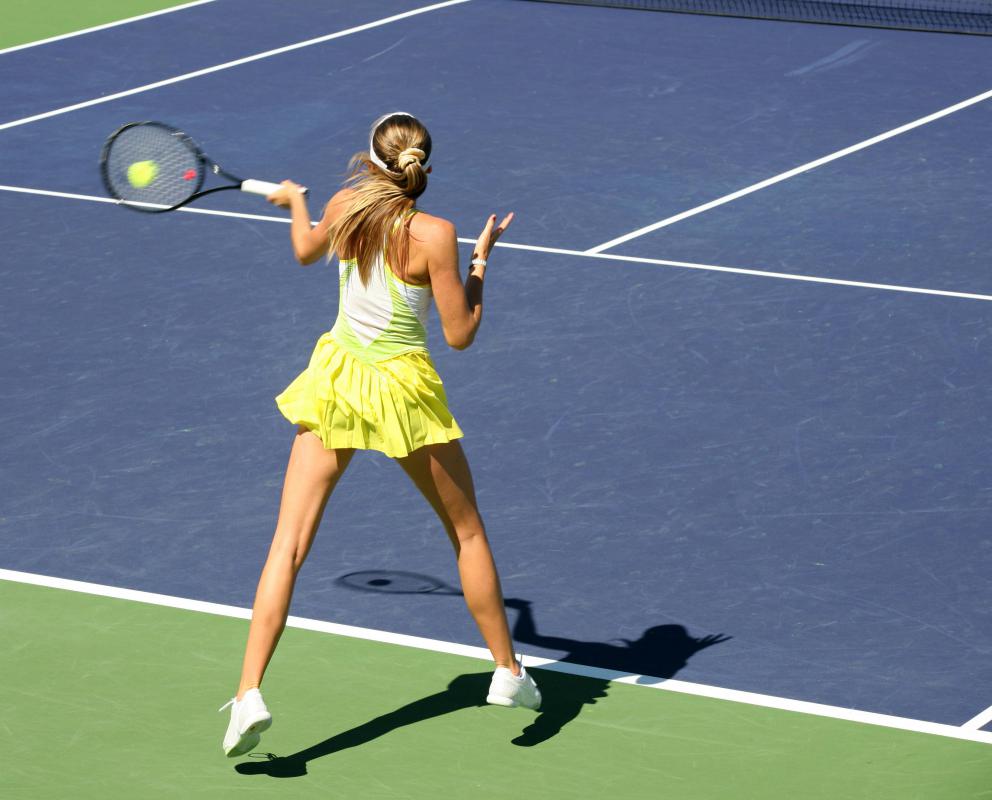 One of the most common causes of elbow nerve pain is due to a nerve that has been constricted due to injury, such as accidentally hitting is against a wall or piece of furniture. Typically, this results in a condition known as a "pinched nerve." Though a pinched nerve is not life threatening, it can be a very painful condition, especially if left untreated. In some cases, physical therapy may be recommended for those who have suffered a pinched nerve. In the most serious cases, however, surgery may be required. Those who believe they are experiencing a pinched nerve should seek medical assistance as soon as possible for the best treatment results.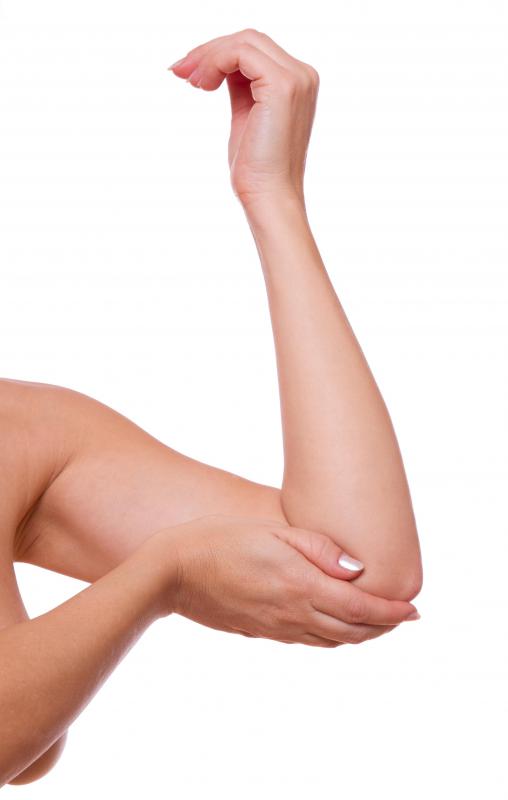 Tennis elbow is another common cause of elbow nerve pain. Typically, this condition results through the overuse of the elbow joint in a specific manner, such as experienced when swinging a tennis racket. Unlike a pinched nerve, which requires specific treatment, tennis elbow can usually resolve on its own when the affected joint is isolated and allowed to rest. Most individuals who are diagnosed with tennis elbow may be required to restrict movement for several weeks in order to have a successful recovery. Those who do not experience relief may require more aggressive forms of treatment.
Carpel tunnel syndrome is also sometimes a cause of elbow nerve pain. Like tennis elbow, carpel tunnel syndrome occurs as a result of overuse. Typically, it affects the hand and wrist, and is caused most often by high amounts of typing or computer work. In more serious cases, however, nerve pain associated with carpal tunnel syndrome can actually radiate up the arm, and affect the elbow joint. Surgery is the most common treatment for those who are diagnosed with carpel tunnel syndrome. When the condition is caught early, however, changing hand position during typing may prove somewhat effective.
The elbow joint.

Tennis elbow is a condition resulting from the overuse of the wrist and forearm.

A pinched nerve may cause elbow nerve pain.