What are the Different Wedding Coordinator Jobs?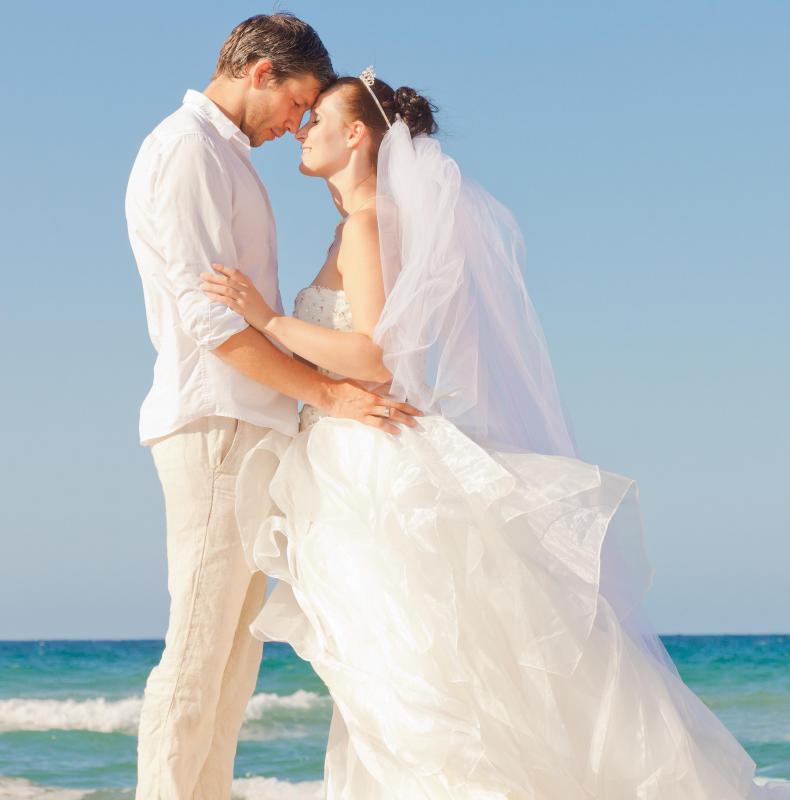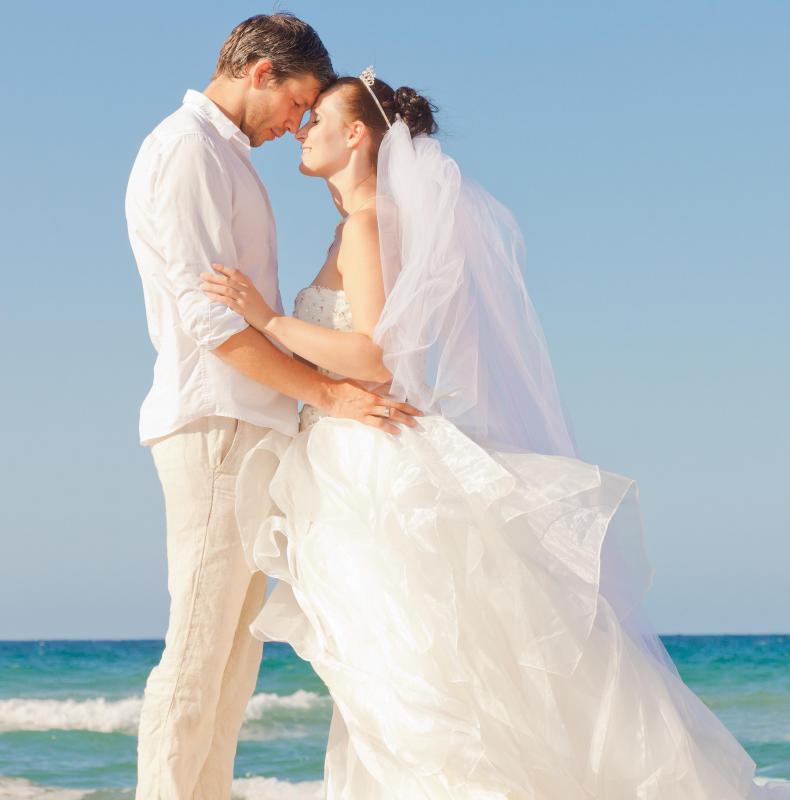 Wedding coordinator jobs vary with each wedding. Although there are basically just assistant wedding coordinators and wedding coordinators, each wedding is a project with different requirements. Some wedding coordinators handle every detail of a wedding, while others have only certain responsibilities. In all cases, separate tasks must be brought together to form the wedding day so that the wedding couple's expectations are met. Wedding coordinator jobs increase for wedding coordinators as they build up a good reputation with clients.
The job description of wedding coordinators includes planning, organizing, decorating and supervising any detail needed to create a wedding. A wedding coordinator usually helps oversee the rehearsal dinner and may make hotel or other reservations for the honeymoon. Wedding coordinators first meet with the wedding couple to discuss both expectations and budget.
Whether the coordinator will be responsible for many tasks leading up to the wedding or just a few needed services for a small wedding, working within the couple's budget is important. The budget and the couple's preferences can make coordinating the details of one wedding very different from another. For example, a couple on a limited budget may need a wedding coordinator to provide all the details for a very small wedding and the coordinator may even end up decorating the reception hall himself or herself. In these smaller wedding coordinator jobs, wedding coordinators may even help the bride shop for her wedding gown.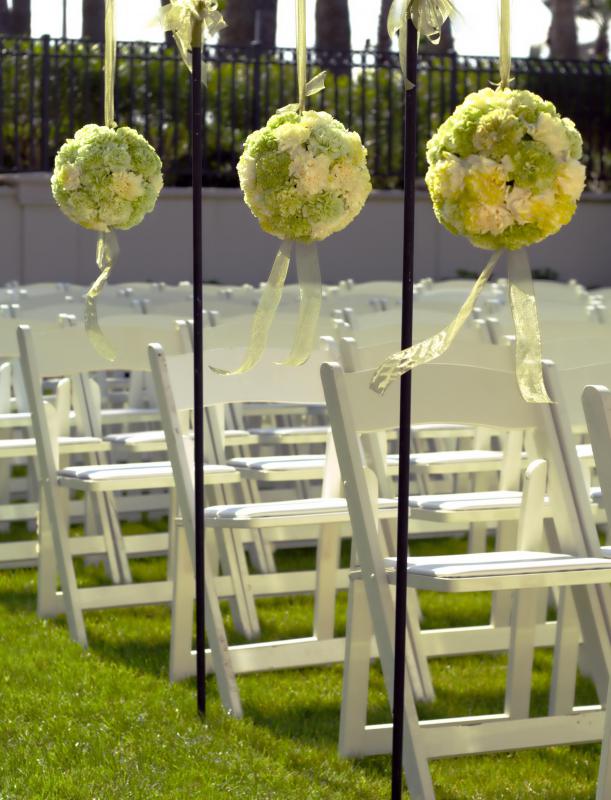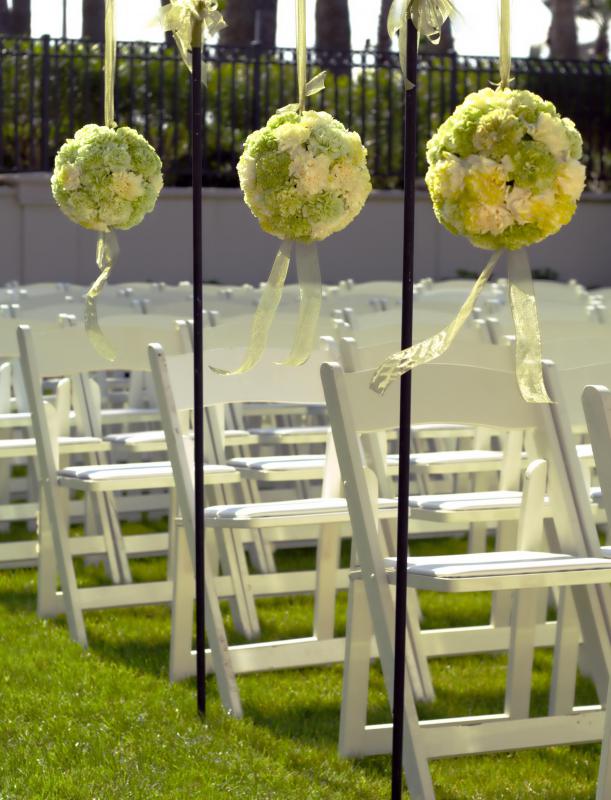 For a large wedding with a high budget, the coordinator may be a project manager strictly supervising assistants and not physically working with items such as the dresses, decorations and flowers. Arrangements must be made for wedding photographers, videographers, florists, caterers, musicians, the officiator and many other services. On large wedding projects, the wedding coordinator usually has at least one assistant to make sure everything is running smoothly. Wedding coordinator assistant jobs may involve setting the tables and decorating the reception locale, preparing or arranging wedding favors and making sure all the materials and services for the wedding arrive on time.
Most wedding coordinator jobs are received through references from pleased clients. Formal education and training isn't usually required to be a wedding coordinator. Wedding coordinators learn on the job as assistants or they start in the wedding coordinating business by first organizing smaller events such as birthday parties. A wedding coordinator must be able to work well with others and organize a wedding to a bride's tastes rather than his or her own style preferences. Since working as a wedding coordinator usually requires having one's own business, taking entrepreneurial and other business courses can help jobs be completed successfully.
Travel and hotel costs might be researched by a wedding consultant.

A wedding consultant may offer tips on how to save on a reception.

A wedding coordinator may help decorate the ceremony and reception site.

Wedding coordinators are in charge of supervising all of the details needed to create a wedding.