How Do I Become a Wedding Coordinator?
You do not need a college degree to become a wedding coordinator, but you do need preparation. This can take the form of self-education, such as through books and websites, or professional instruction, such as via a wedding coordinator course. Depending on where you live, you may also need a business license and insurance to pursue this business path. You might have to register a fictitious business name as well. Additionally, you will likely need a plan for acquiring clients.
To become a wedding coordinator, you will need to learn as much about planning weddings as possible. You can do this by reading books, magazines, and websites about wedding planning. In many areas, you can also take a wedding coordinator course. Such a course is often offered online and may end with certification or eligibility for certification. Though you do not have to become certified as a wedding coordinator in order to find clients, some clients may feel more confident in your abilities if you have a credential.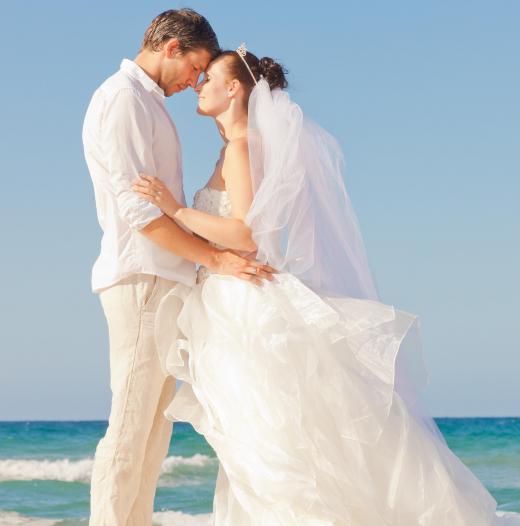 As a wedding coordinator, you will be a business person. As such, you may be subject to the licensing requirements of your jurisdiction. This means you will likely have to apply for a business license and pay a fee. If you will use a fictitious name for your business, you might have to complete a business name registration as well. Additionally, you may do well to secure insurance for your business; though this may not be required by law, it can help protect your assets in the event that you face a lawsuit.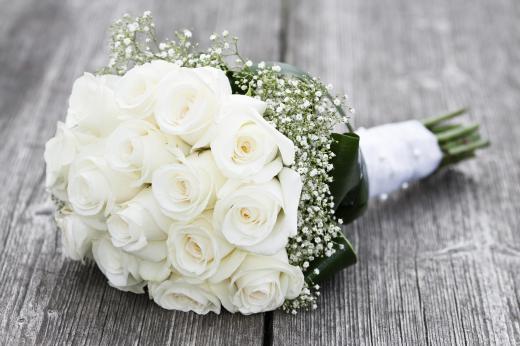 You will also need effective ways of finding customers when you want to become a wedding coordinator. For example, you can place advertisements in bridal magazines and newspapers. You can also post ads online and even create a website through which engaged couples can find you. Networking may prove helpful as well. For instance, you might increase business by getting to know wedding officiants, caterers, DJs, florists, and venue owners. They may refer potential clients to you, and you may return the favor for them.
Word-of-mouth referrals can also prove important when you want to become a wedding coordinator. When people are pleased with your work, for instance, you might ask them to refer others to you. You can also try to spread the word about your business through press releases. Even social networking websites can help you gain more positive exposure.
AS FEATURED ON:
AS FEATURED ON:






By: detailblick

Wedding coordinators should be familiar with the logistics involved in an overseas wedding.

By: bridge

A wedding coordinator can help with choosing a bridal bouquet.

By: Kzenon

Word-of-mouth referrals can prove important in garnering business as a wedding coordinator.