What Are the Different Warfarin Interactions?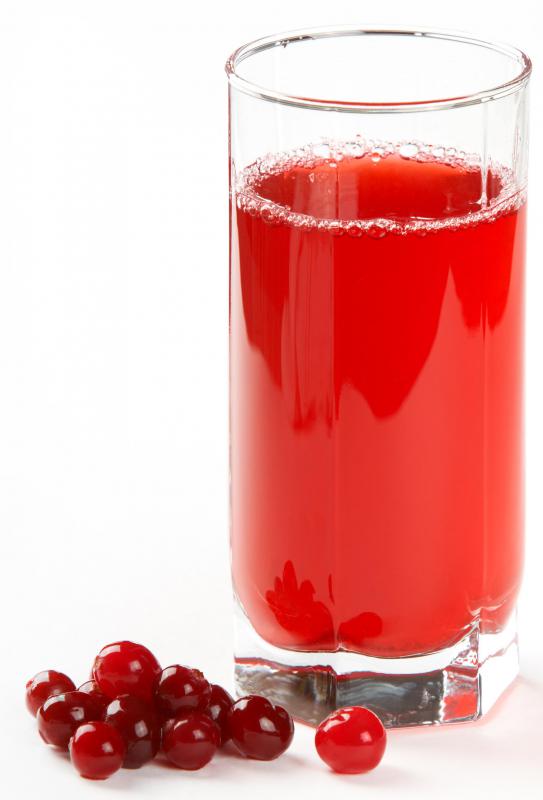 Warfarin interactions are so extensive that the medicine can almost be said to react with everything, as this commonly prescribed anti-clotting medication has thousands of known reactions to foods, drugs, and medical conditions. While such information may seem overwhelming for the patient prescribed warfarin, a little extra caution can help him or her avoid major interactions. In addition, regular blood testing can provide information about whether drug adjustments are needed. With proper attention, it is possible to keep warfarin interactions minimal and quickly take any needed corrective action.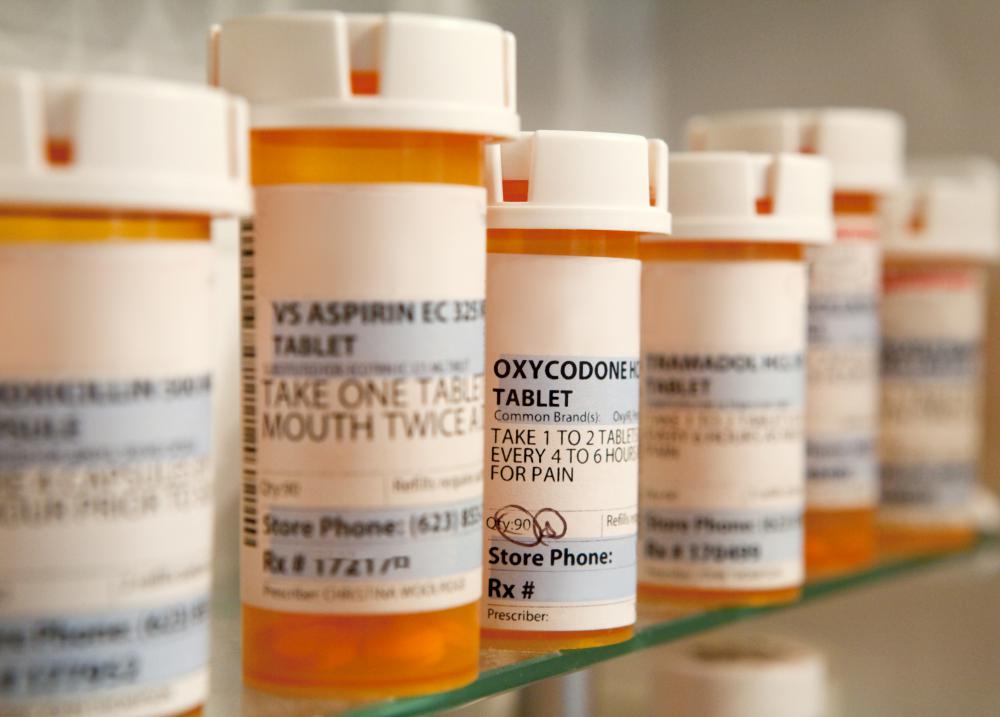 It bears repeating that following the recommendations for taking this medication tends to prevent serious warfarin interactions. Patients must have regular blood tests to determine that levels of the drug fall in a safe, therapeutic range. If there are any changes to diet, health, or medications, testing might occur more often to make sure the dose is adjusted, if needed. People using this medication who cooperate with blood testing are least likely to have problems with the drug.
Many patients are most concerned about warfarin interactions with food. Cranberries, and foods that have high vitamin K levels, like leafy green vegetables, can make the drug less effective. This is because the drug inhibits vitamin K, and in the presence of high levels of it, the medication won't work as well. Patients might be concerned that the drug's potency will be reduced by food.
Fortunately, these foods aren't bad and don't need to be avoided. Instead, doctors advise patients to eat about the same amount of vitamin K foods every day so that their effect on warfarin is consistent. This interaction is most troublesome for those who irregularly eat large amounts of food with this vitamin: for example, a patient who eats a large spinach salad once a month and very little green stuff at other times. Provided the consumption of vitamin K stays about the same, warfarin levels tend to remain even, too.
On the other hand, sometimes warfarin interactions with medications are very dangerous. For instance, doctors generally won't combine non-steroidal anti-inflammatory drugs (NSAIDs) such as ibuprofen, aspirin or naproxen with warfarin because of a cumulative blood-thinning effect that could lead to excess bleeding. Many antibiotics, especially sulfa drugs, increase warfarin's action. Barbiturates reduce how effectively the anti-clotting medication works. Patients taking warfarin should also avoid herbal remedies, like St. John's Wort.
There are hundreds of potential drug and warfarin interactions, but this doesn't necessarily imperil patients. Numerous medications that may react with the anti-clotting medication are regularly prescribed. When they're recommended, doctors will usually have patients get blood testing more often, to see if the warfarin requires a dose adjustment.
The anti-clotting drug is never used in the presence of some medical conditions. Among these are bleeding disorders, uncontrolled hypertension, protein C deficiency, and some forms of liver disease. Also, the drug is usually discontinued before major surgery to prevent excess bleeding.
Most other illnesses have an appreciable effect on warfarin. Even common colds, viruses, flus and infections are likely to either raise or lower the efficacy of the drug. In the majority of instances, problems only arise if patients don't comply with physician recommendations for increased blood testing. It's this precaution that usually prevents interactions from becoming a problem.
Drinking cranberry juice may affect warfarin levels.

Numerous medications are known to have interactions with warfarin.