What are the Different Types of Vegetarian Appetizers?
Vegetarian appetizers are finger foods made without meat. If these are vegan, they also lack dairy and egg products, but many vegetarians consume both dairy and eggs, widening the potential offerings. Both categories of vegetarians can enjoy a wide variety of appetizers and armed with a good cookbook or even just ability to search the Internet, people will find lots of choices.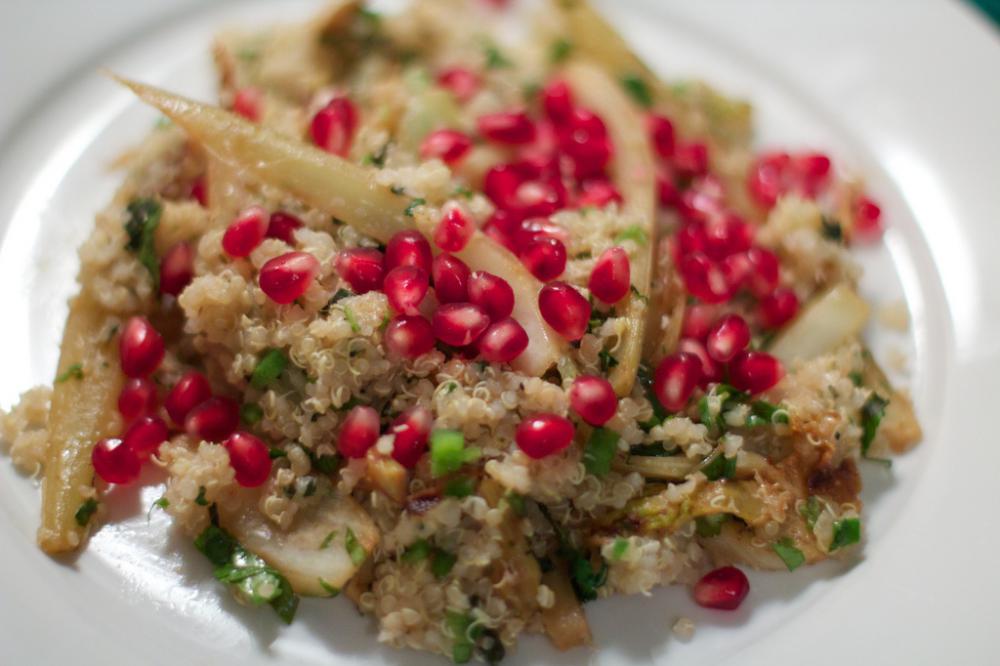 One of the classic appetizers is the French crudités, or an assortment of raw or blanched vegetables that are typically served with different types of dips, or alone. Depending on the dip, this appetizer is almost always at least vegetarian or it can also be vegan. Many dips, such as ranch or blue cheese dressing do have mayonnaise or cheese, which means this won't be a good vegan offering. Yet, substituting dips like delicious hummus can make this appetizer completely vegan, great tasting, and very healthy. It's easy to pick up premade hummus or to make it at home with a strong blender or a food processor.
Vegetables can also form the main element of many other vegetarian appetizers. Some people serve things like celery with herb or garlic cream cheese. Certain veggies, like eggplant or zucchini lend themselves perfectly to being the base of an appetizer, onto which other savory things such as cheese can be stacked. Small grilled vegetables can be loaded onto toothpicks as tiny kabobs. Additionally, veggies like tomatoes, small tomatoes and mushrooms can be stuffed and make excellent vegetarian appetizers.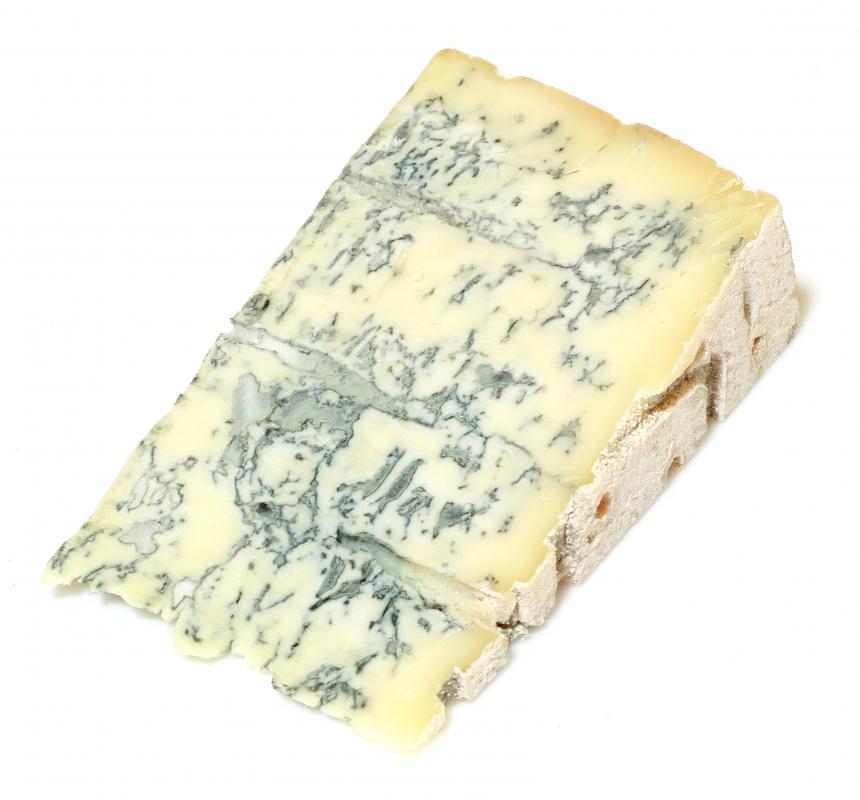 It's not always necessary to immediately pick vegetables for appetizers, though they can have the advantage of being healthy, depending on preparation. Another popular idea is bruschetta, which is essentially small round pieces of toast, usually from a baguette, onto which other ingredients can be piled. Some suggestions for topping bruschetta include using small amounts of cheese and sundried tomatoes. A variant on bruschetta that many find delicious are tiny caprici salad sandwiches, which contain basil, mozzarella and a slice of fresh tomato.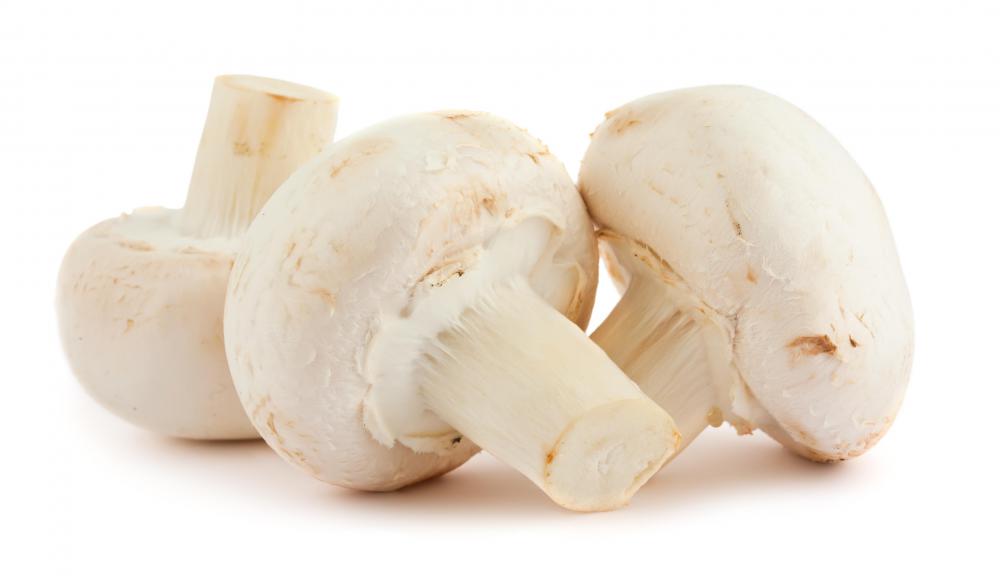 In many cultures, serving cheeses for vegetarian appetizers is very common. Cheeses should be free of animal rennet and should either be called rennetless or should specify they are only made with vegetarian rennet. Fortunately, there is an increasing selection of these types of cheeses. Choose several varieties that complement each other and provide different tastes and textures. Triple cream brie could be matched with havarti, a smoky gouda and a hearty cheddar, for instance, and served with a variety of vegetarian crackers.
Another fun choice is the stuffed hard-boiled egg, which is a favorite of many. If people are looking for variants on classic meat appetizers, there are also many vegetarian products that are similar. Veggie sausage or bacon may lend flavor to a number of vegetarian appetizers, though mouth feel may be a little different than the original meat products. With some experimenting, though, people will find plenty of delicious tiny dishes to offer their guests.