What are the Different Types of Swimming Pool Designs?
For some people, swimming pools are the very essence and song of summer. From the crystal clear water to the unmistakable sound of a splashing dive, swimming pools are constant providers of refreshment, recreation, and even exercise. There are many different types of swimming pool designs for every level and type of swimmer from the novice splasher to the professional athlete.
Some swimming pool designs are defined by their structure as compared to the surrounding landscape. In-ground pools are built so that the level of the water is close to the level of the surrounding surface. This allows the swimmer to step or jump down into the pool, rather than climbing up into it. Out-ground or above-ground swimming pool designs are usually less expensive models that still provide a fun swimming experience but may block views and be less durable than in-ground pools.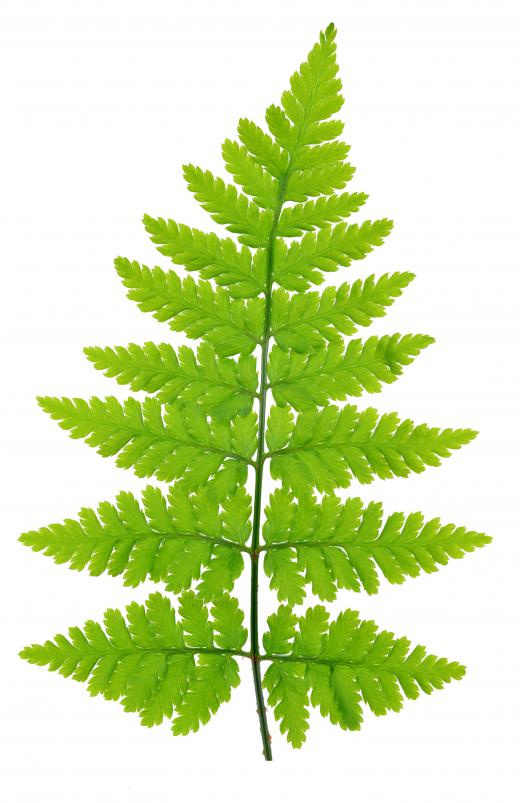 Inflatable swimming pool designs provide the ultimate in ease and portability. These are generally small, shallow pools meant for children. Available at toy and home supply stores, inflatable pools are easy to set up, take down, and move around. When temperatures turn chilly, an inflatable pool can easily be deflated and stored until warmth returns.
Swimming pool designs come in dozens of shapes, sizes, and depths. Those using a pool for exercise may prefer to have a traditional rectangular pool, as this allows easy tracking of distance and laps. Many other people prefer round or undulating shapes that blend into the landscape. These shapes can turn a utilitarian pool into a secret jungle pond surrounded by ferns, or a deep mountaintop lagoon complimented by rustic decking and a rocky bottom.
One popular style of swimming pool design can even make the pool look as if it goes on forever. Zero-edge or infinity pools feature a lowered edge that allows water to spill over into a sunken trough and recycle into the pool. Placed on the edge of a hillside, cliff, or slope, these pools give the illusion that the pool reaches all the way to the horizon. When placed in front of an ocean landscape these swimming pool designs make it appear as if the pool and the sea beyond are one body.
Swimming pool designs may also be defined by what type of hygienic system is used within the water. Many traditional pools use chlorine additives to kill bacteria and prevent the pool from turning into a giant bacterial trough. Saltwater pools were developed commercially as an alternative to chlorine, since many people are sensitive to the chemicals or prefer not to use chemical chlorinates for environmental reasons.
AS FEATURED ON:
AS FEATURED ON:






By: vencav

For a more natural look, a person can place ferns around their swimming pool.

By: mikumistock

Rectangular pools are ideal for people who want to swim laps.

By: pr2is

An infinity pool may appear to merge with a large body of water, like the ocean.

By: zhu difeng

When positioned high up on a building, hill or cliff, infinity pools can offer spectacular views.

By: ViewApart

Some modern swimming pools feature a round design and hard-crafted tiles.