What Are the Different Types of Skin Care Products for Women?
Skin care products for women generally fall into one of several categories: soaps and cleansers, toners and serums, moisturizers, exfoliating scrubs, and masks. These distinct categories can each be broken down further into more specific products that serve purposes such as healing acne, preventing or reversing the effects of aging, fighting oily skin, or protecting against sun damage. The huge variety of skin care products for women can be overwhelming, so knowing the needs of individual skin types is important in choosing the correct product.
Soaps and cleansers usually make up the first step in a woman's skin care routine. Facial cleansers are often mild and fragrance-free to suit multiple skin types, but there are also formulas specifically designed to help brighten aging skin or clear pores to prevent acne breakouts. While some of the other skin care products for women might not be necessary parts of every person's routine, cleansers and soaps are needed to remove dirt, oil, makeup, and other environmental irritants that build up in the pores.
Serums and toners are skin care products for women that are applied to the skin immediately after cleansing. A toner is a thin liquid patted over or spritzed on the face to refresh the skin and minimize pores. It usually has astringent properties, making it ideal for women with oily skin or who are prone to blemishes. Serums are nutrient-dense liquids that are usually the consistency of a light oil and contain high doses of vitamins and antioxidants. The most popular use for serums is to fight the signs of aging, because the nutrients will help moisturize the skin, restore its elasticity, and promote a youthful brightness.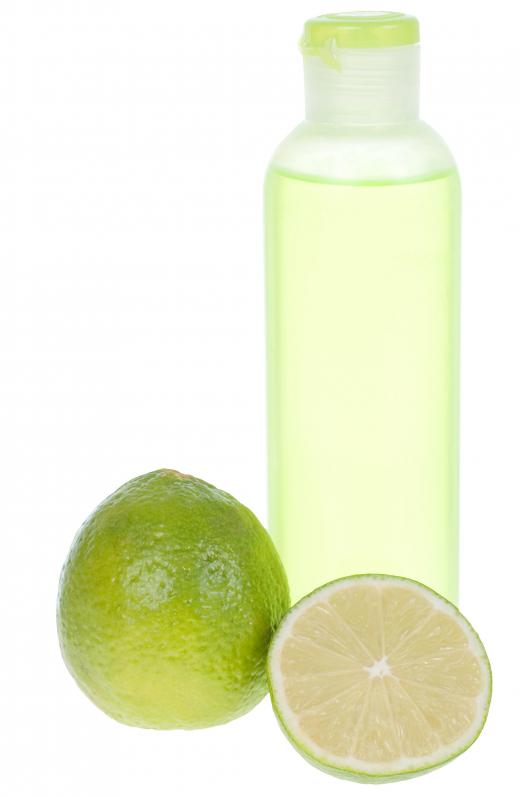 While not all women use toners and serums, moisturizers are popular skin care products for women. Moisturizers help keep skin hydrated, which increases suppleness and prevents dry or flaky skin. These products come in a plentiful array of formulas, designed to meet the needs of just about every skin care problem. Since they are designed for daily use and are usually the last product applied to the skin before makeup, moisturizers often include sun protection.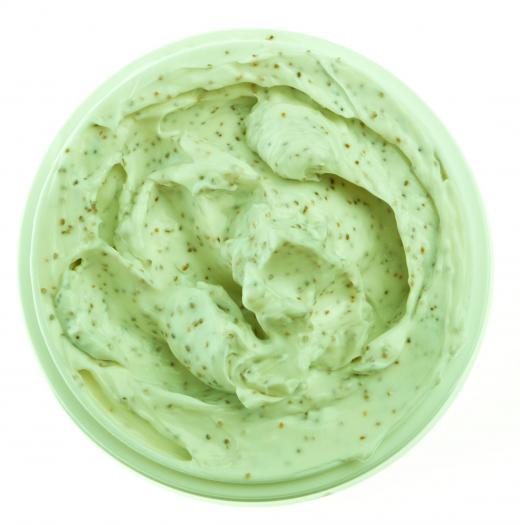 Exfoliating scrubs and facial masks are skin care products for women that are not intended for every day use. An exfoliating scrub contains small particles of various compositions that slough away dead skin cells to clear pores and allow fresh, bright skin to shine through. Using an exfoliating scrub approximately once a week will be enough to keep skin healthy and smooth; overuse may irritate the skin. Masks can be formulated to moisturize, draw out impurities, or soothe the skin, depending on the ingredients. A face mask can be applied to the skin once or twice a week, left to dry or set for 5–10 minutes, and then gently removed with warm water.
AS FEATURED ON:
AS FEATURED ON:






By: picsfive

Skin care products for women can include cleansers, exfoliants, toners, serums, moisturizers, and masks.

By: mordeccy

Toner should be used after cleansing facial skin.

By: kubais

Scrubs with exfoliating beads can remove dead skin cells to prevent pores from clogging.

By: millaf

Moisturizers may be used to help keep skin hydrated.

By: Graça Victoria

Petroleum jelly is a good moisturizer and lip treatment.

By: Hayati Kayhan

Many women like handmade soap.

By: badmanproduction

Many skin care products are designed to treat acne.