What are the Different Types of Short Term Health Insurance Plans?
For many individuals and families, having access to affordable short term health insurance plans is an option when going through different life and career changes which may cause a lapse in regular medical insurance. Short term health insurance, also known as a temporary or mini-med plan, can include government-mandated extension of coverage from a former job or individual policies from private insurers. The benefits they offer can vary drastically.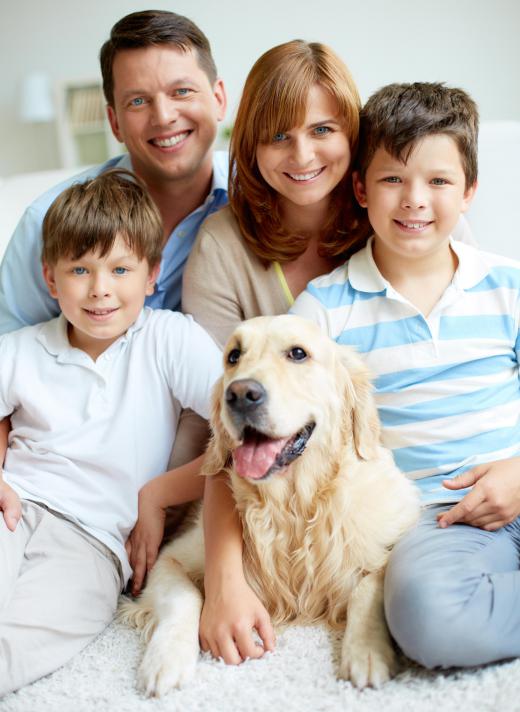 There are many short term health insurance plans offered by public and private health insurance companies around the world. Consumers who do not want to pay the high costs of commercial insurance rates often turn to other sources to obtain temporary health insurance to cover certain levels of medical care. In addition, short term health insurance can provide extra medical coverage when employer-sponsored or government plans do not provide adequate coverage for health procedures and preventative care.
In the United States, short term health insurance plans often take the form of medical insurance coverage offered by Consolidated Omnibus Budget Reconciliation Act (COBRA) insurance, which people can buy when they lose their jobs that provide health insurance as a benefit. When a full time worker is terminated or laid-off from a job, the COBRA benefits go into effect, providing temporary health insurance for a period of up to 18 months following the employment change. However, COBRA insurance can be somewhat higher priced than other forms of short term health insurance plans so some consumers opt to find other forms of health insurance coverage.
Another type of short term health insurance plan is the major medical plan in which consumers can expect to be covered for unexpected medical and hospital costs from one to six months. This is an option that allows individuals and families coverage in the case of a medical emergency. A major medical plan is also helpful in keeping costs low during a short period of time when regular medical insurance cannot be obtained or is limited due to a pre-existing condition or a serious illness.
Other short term health insurance plans exist that cover specific areas of health care, such as medical treatment for major illnesses like cancer and diabetes, as well as some areas that traditional health insurance do not cover like mental health or addiction treatment. In addition, there are short term health insurance plans, often referred to as supplemental insurance, that are available to reimburse subscribers for costs associated with going to doctor's appointments, paying for medications and missing time at work. As health care costs continue to rise for many around the globe, new short term health insurance plans will be developed to help keep routine medical care more affordable.


By: SNEHIT

An Explanation of Benefits shows the copay and deductible amounts that are a short term insurance policy holder's responsibility.

By: pressmaster

Some short-term health insurance plans are designed to cover specific areas of health care.

By: Andy Dean

Some short term health insurance plans cover prescription refills until the new plan goes into effect.