What is Temporary Health Insurance?
Temporary health insurance, also known as short-term health insurance, is a type of individual insurance that is available for people who do not have a group health plan, but will in the near future. This type of health insurance typically lasts for six months, unless it is canceled sooner. People who need temporary health insurance will need to renew it if they want to continue coverage; it can usually be renewed every six months up to three years, but the companies issuing the temporary insurance do not guarantee that they will continue to renew it, and each six month period should be considered an individual policy.
Temporary health insurance is only intended to be used for a few months; it is not designed to be used for check-ups, regular exams or vaccinations, pregnancy, dental and vision services or other preventive care, or pre-existing conditions. Any visits to a doctor for these services will need to be paid for out of pocket. In nearly all cases, the short-term health insurance will not cover these, but will cover incidents that occur after the insurance was purchased. This includes things like accidents, hospitalizations, doctor visits due to illness or injury, diagnostic tests, and some surgeries. Of course, each temporary health insurance plan is different, and it is important to read the fine print.
For instance, aside from emergency services, temporary health insurance will typically require a pre-certification process before being hospitalized. This type of short-term health insurance can still be very useful for people who need it, however. Often, people who are out of work or who have just been hired but don't yet qualify for a group plan at a company will get this type of health insurance. Individuals who have just graduated from college, or who are no longer considered a dependent under their parents' plan, might also choose to purchase temporary health insurance.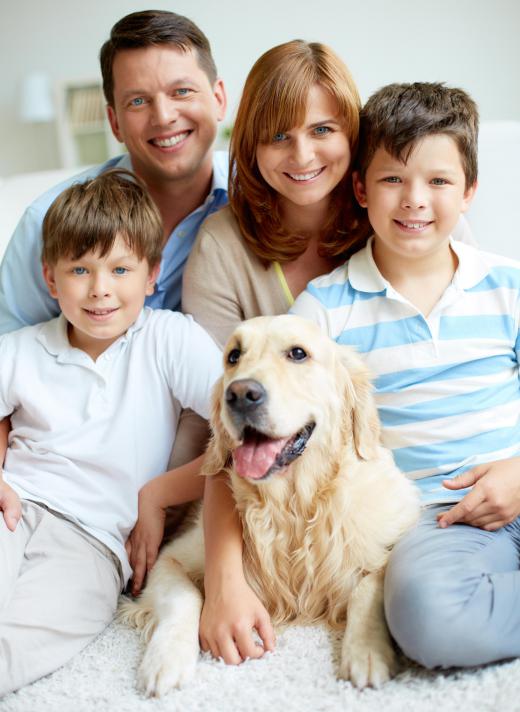 Usually, the application process for temporary health insurance is quite simple, as long as the person filling out the application is healthy. It is typically not available for people over age 65. Once the application is completed, the premium is paid and the health insurance is in effect as of that date. The individual or family may then use that health insurance if anything occurs, but it is important to keep in mind that many insurance companies will refuse to renew the temporary health insurance for another six month period if the policyholder files an insurance claim.
AS FEATURED ON:
AS FEATURED ON:






By: JohnKwan

A health insurance claim form.

By: pressmaster

Some short-term health insurance plans are designed to cover specific areas of health care.