What Are the Different Types of Pharmacy Technician Qualifications?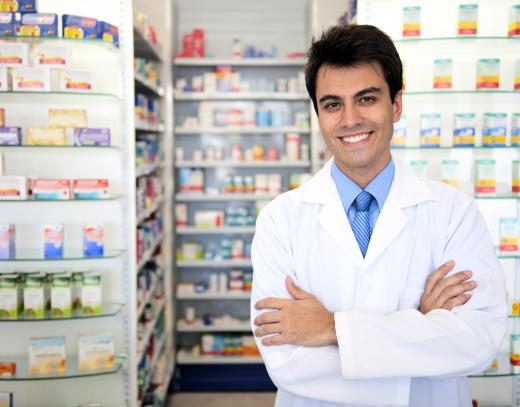 In most pharmacies, the pharmacist does not work alone, but is supported by one or more pharmacy technicians. A pharmacy technician assists the pharmacist by entering patient information into the computer, processing insurance payments, dispensing or preparing medication under the direction of the pharmacist, checking out pharmacy customers, and other related tasks as needed. Depending on location, pharmacy technician qualifications may or may not include certification. Some pharmacies provide on-the-job training, while others demand demonstrated knowledge through certification.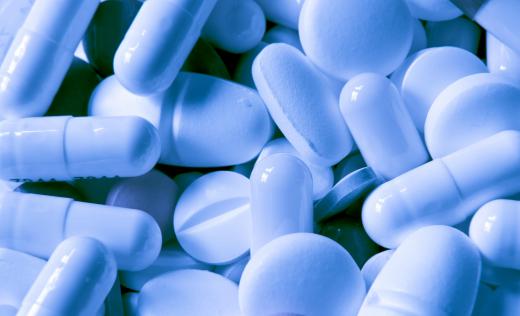 Becoming a certified pharmacy technician (CPT) requires taking an exam from a recognized certifying agency. In the United States, the Pharmacy Technician Certification Board administers the exams required to be a CPT. There are no specific requirements in order to register and sit the exam, but knowledge must be gained either through experience, courses, or self-study in order to pass the exam. The requirements for employment in a pharmacy are governed by state laws and individual pharmacy policy.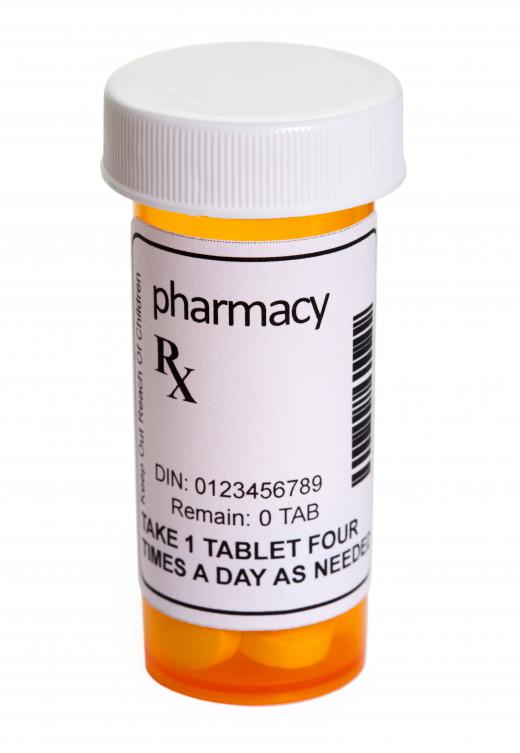 Pharmacy technician qualifications are not specifically regulated in all areas and there is no formal degree program. Continuing education credits, including pharmacy law, are required to maintain certification and further qualifications may be necessary, dependent on the employer. However, most individuals with no previous experience or training are able to pass the certifying exam. Some knowledge of prescription composition, drug interactions, mathematics, and pharmacy procedure and law will be required to pass the pharmacy technician certification exam.
The necessary pharmacy technician qualifications for certification can be obtained either through on-the-job training as permitted by the pharmacy or by taking a specially designed course. Many community colleges offer courses that prepare individuals to pass the CPT exam and the National Pharmacy Technician Association (NPTA) offers online courses. While certification may not be amongst the necessary pharmacy technician qualifications for employment, those with certification may find they earn more money and have more job opportunities available.
In addition to any technical knowledge, other pharmacy technician qualifications include a desire to help others, patience with the general public, including customer service skills, good organizational skills, and an interest in the health care field. Working as a pharmacy technician often means working irregular schedules, similar to retail. Pharmacy technicians often need to communicate with doctors and insurance companies, as well as with patients. Compassion and a desire to help others are also helpful, as pharmacy customers are often not feeling well. Pharmacy technicians must also be willing to take orders from a pharmacist as well as other personnel, such as store management. Certified pharmacy technicians can find employment at retail pharmacies, hospital pharmacies, and other facilities where prescription medication is prepared and dispensed.


By: mangostock

Certified pharmacy technicians must pass an exam that is administered by a recognized certifying agency.

By: kubais

Pills from a pharmacy.

By: Feng Yu

For safety reasons, pharmacy technicians must understand medical labeling and coding procedures.