What Are the Different Types of Metastatic Prostate Cancer Treatment?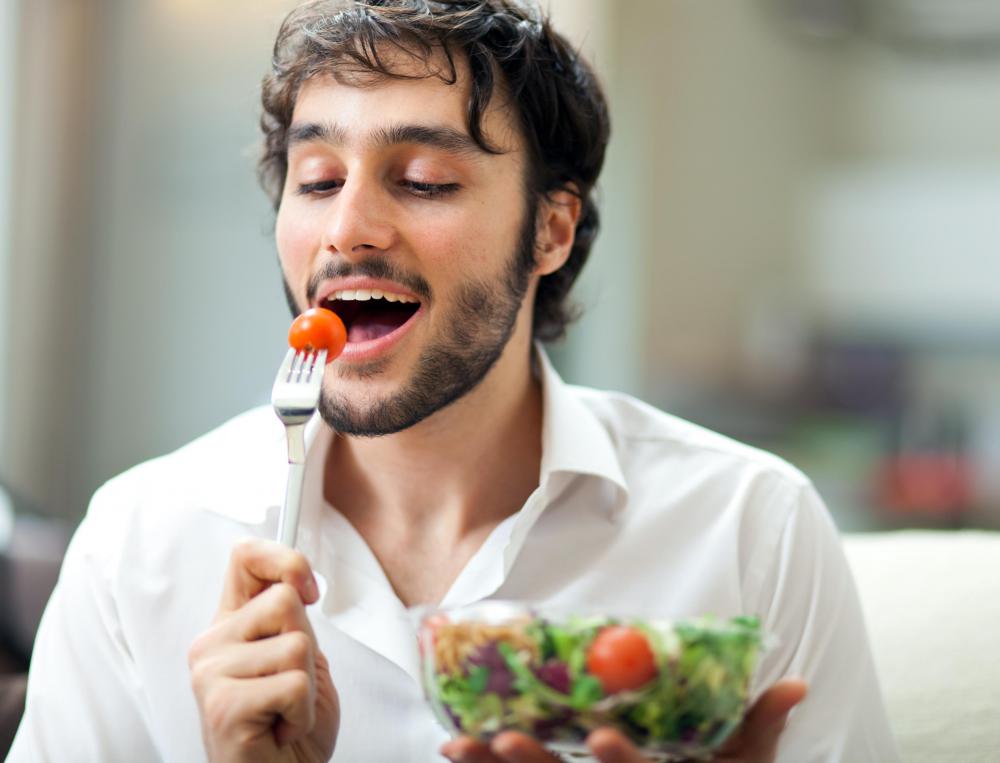 The most common types of metastatic prostate cancer treatment include surgery, chemotherapy, and radiation therapy. Various types of medication may be used during chemotherapy. Additional treatments may also be used, including nutritional therapies and vitamin C therapy.
Metastatic prostate cancer refers to a primary malignancy which begins in the prostate and then spreads to other areas of the body. Most cancers spread through the lymphatic system and will often affect the lymph nodes closest to the primary tumor first. If allowed to spread further, it may spread to almost any area of the body.
Doctors may choose various types of metastatic prostate cancer treatment methods based on how far the cancer has spread and how aggressive each individual case may be. Highly progressed cancers may require a combination of various treatments used in tandem with one another. Surgery is often the first treatment of choice, as it aims to remove the primary tumor and any surrounding affected tissue. Once this is done, chemotherapy and radiation is often used to destroy any remaining cancer cells.
Chemotherapy is one of the most common types of metastatic prostate cancer treatment. It requires the use of powerful medications which are delivered either intravenously or orally. Oftentimes a patient will be given many types of medications during multiple rounds of treatment. Several weeks may be needed between each round to allow the body to recover since chemo is also damaging to healthy cells.
Radiation implements high-energy radio waves to kill cancer cells. This can be done in combination with other metastatic prostate cancer treatment or alone. Like chemotherapy, radiation therapies cannot target cancer cells directly, so healthy cells are also destroyed in the treatment process.
More natural and less damaging metastatic prostate cancer treatment may also be used. These can include vitamin C delivered in highly concentrated doses intravenously as well as specialized cancer diets which aim to improve immune function. Ozone and immunotherapy may also be used, although they are not always widely available.
The treatments used will likely be determined on a patient-by-patient basis. Prostate cancer is not always easy to treat once it spreads to other areas. Patients are encouraged to take an active role in decided upon the best course of action in the treatment of cancer.
Consuming a diet packed with vegetables and whole grains may help stave off prostate cancer.

Metastatic prostate cancer begins as cancerous cells in the prostate, which then spread to other parts of the body.