What are the Different Types of Mental Health Nursing Jobs?
A registered nurse (RN) with an associate's degree or bachelor's degree in nursing is qualified for a wide variety of mental health nursing jobs. He or she can work one-on-one with patients or work with community programs to evaluate and deliver nursing care to the programs' clients. An RN with advanced education and training, such as a master's or doctoral degree, will find even more opportunities, including certification as either a pediatric or adult mental health nurse specialist.
Psychiatric nursing jobs basically have two levels. Basic mental health nursing jobs involve working to evaluate and diagnose mental healthcare needs and implement a nursing care plan, whether for an individual patient, an entire family affected by one member's mental health problems, a particular group or an entire community. The main job for such nurses is to assist their clients in improving their coping skills and their ability to care for themselves, perhaps even becoming self-sufficient. This may include counseling and education in addition to or in lieu of administering psychiatric medication. Such nurses may work in hospitals, long-term care agencies or for mental health agencies.
Advanced practice nurses are RNs with extended education and clinical studies that lead to a master's degree or doctorate. They can specialize in the mental health field as a clinical nurse specialist or as a nurse practitioner. They may choose to continue with supervised clinical practice after they obtain their advanced degree and earn certification as a specialist in adult or pediatric psychiatric nursing.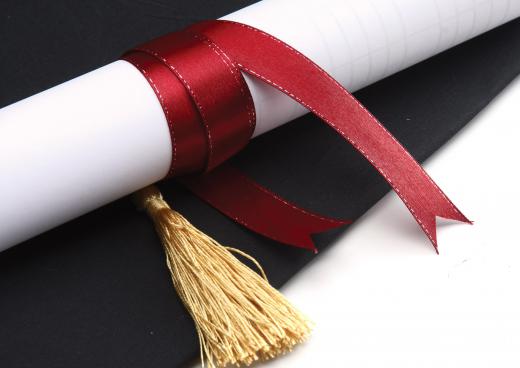 At the advanced level, RNs can perform all the tasks of the basic level mental health nursing jobs plus diagnose mental health disorders, provide treatment and work as psychotherapists. They also can work in consultation/liaison nursing, providing mental health nursing along with the care of physically ill patients. They can also be mental health consultants to the staff in a medical setting.
Mental health nursing jobs for those with advanced degrees can include more than jobs in the usual medical environment. Some work as teachers at nursing schools. Others work as mental health advisers and consultants at primary and secondary schools. Prisons and jails often employ nurses certified in psychiatric nursing, and the U.S. military also has mental health nursing jobs.
Psychiatric nurses may want to delve even deeper into a sub-specialty. They can be certified in child, adult, adolescent or senior care; work as a consultant or liaison; focus on the psychiatric aspects of eating disorders or substance abuse; or work in forensics. In the U.S., each state has its own nursing board that regulates the profession. All states require nurses to be licensed, and some allow nurses with an advanced degree to write prescriptions, while others do not.
AS FEATURED ON:
AS FEATURED ON:






By: pablocalvog

An RN may be qualified to work in a variety of mental health nursing jobs.

By: lenets_tan

Most nursing jobs require at least a two-year degree.

By: fasphotographic

A mental health nurse may choose to specialize in child care.

By: Monkey Business

A mental health nurse may choose to specialize in treating military personnel.

By: michaeljung

Nurse practitioners provide both counseling services and medical care for people who struggle with mental illnesses.