What are the Different Types of High Carb Diets?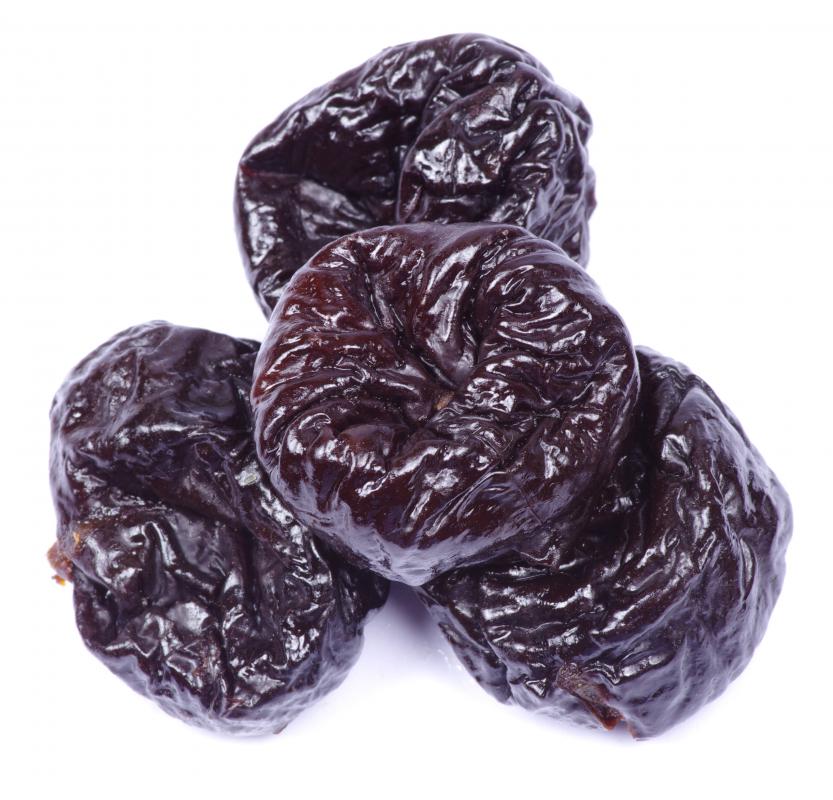 High carb diets emphasize consumption of carbohydrates—foods with high starch or sugar content—over other food groups. A healthy carbohydrate-heavy diet includes increased consumption of foods such as grains, breads, cereals and beans. Such diets often are paired with an emphasis on low-fat foods as well. People tend to adopt a high carb eating plan to gain weight, build muscle or for athletic competitions.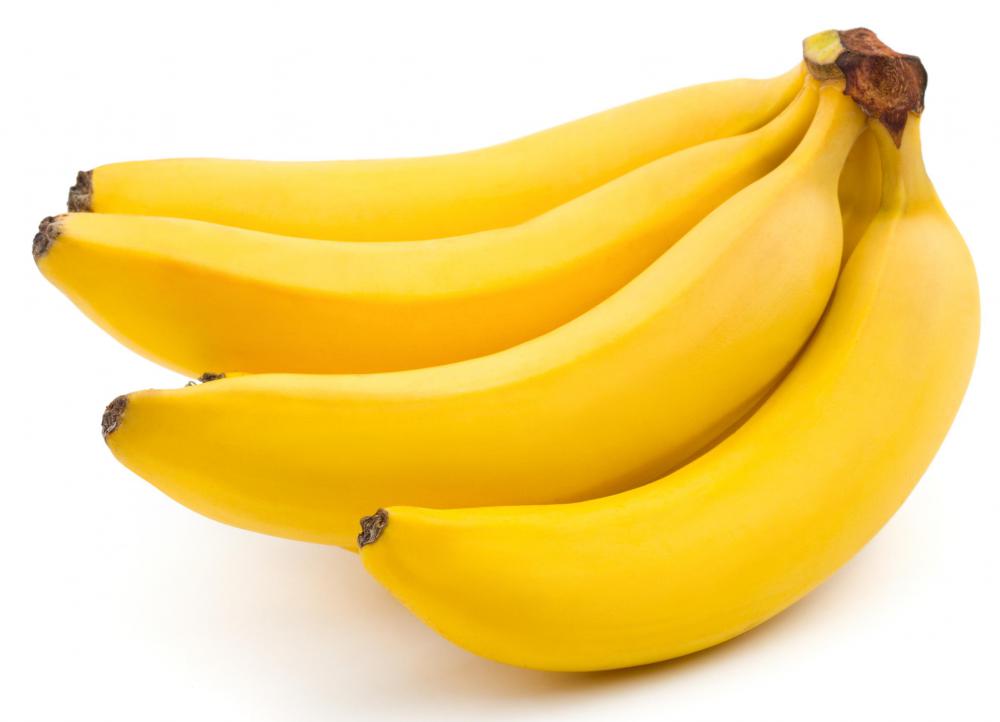 To understand the different types of high carb diets, it may be helpful first to know more about carbohydrates. A carbohydrate is composed of sugar molecules made from carbon, hydrogen and oxygen. The human body breaks down carbohydrates into a single sugar molecule and converts them into glucose for energy. Complex carbohydrate foods, which include oats, bran, wheat and certain fruits and vegetables, take longer to digest and provide more energy over a sustained time period. Simple carbohydrates, found in foods such as candy, juice, fruit and sugar, take much less time to digest and provide larger, quick amounts of energy over shorter periods.
A high carb diet for athletes is one designed to increase and sustain energy levels in order to gain a competitive edge. This type of diet, also called "carbo loading," tends to be eaten in the weeks or days leading up to a competition, but not as an everyday food plan. Athletes following this diet eat about 10 grams of carbohydrates per 2.2 pounds (1 kilogram) of body weight in the days before competition. Food consumption typically centers on whole grains, brown rice, pasta, oats, nuts and certain vegetables, rather than simple carbohydrates.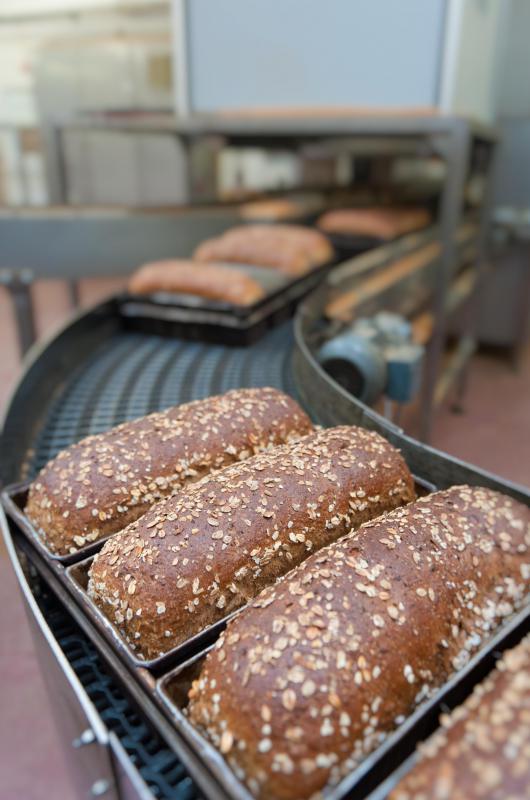 Bodybuilders may also follow high carb food plans as a muscle building diet. This diet is usually divided into roughly 50 to 60 percent carbohydrates, 25 to 30 percent protein and 10 to 15 percent fats. Food choices typically are similar to those made by training athletes, but bodybuilders tend to avoid sugary foods that will not aid in muscle development.
Non-specialized high carb diets are food plans that help dieters gain weight or aid in medical conditions that call for low-fat diets. Emphasis usually is placed on grains, cereals and breads; high carb vegetables, such as corn, potatoes, peas, winter squash and beets; and high carb fruits, including bananas, mangoes, pineapple, apples and prunes. These high carb foods provide a mix of simple and complex carbohydrates for a more balanced diet.
Effects of a diet rich in high carb foods may include weight gain, weight loss, elevated blood pressure and excess insulin in the blood. High carb diets stand in contrast to diet plans that call for severe carbohydrate restrictions, though debate continues over which plan is healthier. People with a history of diabetes, breast cancer or pancreatic cancer should consult a doctor before beginning high carb diets.
Prunes are high in carbs.

By: Nikolai Sorokin

Bananas are high in carbs.

By: Francesco83

Pasta is typically high in complex carbohydrates.

By: Eric Gevaert

Bread contains a high amount of carbs.

By: womue

Rice is a high carbohydrate food.

By: eAlisa

Many high carb diets include oats.

By: Rostislav Sedlacek

High carb diets can encourage weight gain.

By: Photographee.eu

Fruits and vegetables that contain complex carbohydrates take longer to digest and provide more energy over a sustained time period.

By: Christopher Howey

Eating a high-protein, high-carb diet can help a person gain muscle mass.

By: Richard Villalon

High-carb diets often cause elevated blood pressure.

By: sherstobitov

Pizza is considered a high-carbohydrate food.