What are the Different Types of Government College Grants?
There are three main forms of government college grants, the Federal Pell Grant, the Federal Supplemental Education Opportunity Grant (FSEOG), and work-study programs. While there are many different types of financial aid available to pay for college, government college grants are considered an excellent choice because they do not have to be repaid. Qualifications differ for each type of federal grant, but are based, at least somewhat, on one's ability to pay.
The Federal Pell Grant is probably the most widely known government college grant. To qualify for this grant, the applicant must prove financial need. Need is not based strictly on income, it includes the number of people currently living in the household, the number of people in the home currently attending college, and family assets other than income.
Students with the greatest need will qualify for the FSEOG. Students receive this grant when they have a very low expected family contribution for their education. This form of college grant is a supplement to other forms of financial aid.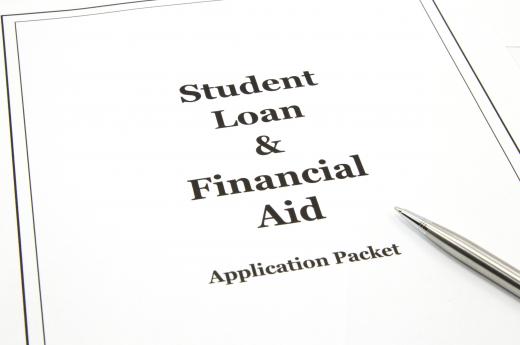 Work-study programs are excellent opportunities to pay for college. These government college grants provide the student with a job on campus. In exchange for working on campus, the student receives a salary, which pays tuition and expenses. The federal government, not the college, pays a large portion of the salary of students employed through work-study programs. You must show financial need to qualify for a work-study program.
The first step in acquiring government college grants is to complete a free application for federal student aid (FAFSA). The form can be completed online or as a hard copy. The information on the FAFSA is processed and the student will receive a student aid report back. All colleges listed by the student on the FAFSA form will also receive a copy of the student aid report.
This report contains information on how much the student and the student's family should expect to contribute to the student's education as well as the various types of financial aid available to the student. Each school, after reviewing the information in the student aid report, will extend a financial aid package letting the student know what financial aid the school will offer. The federal government's deadline for submitting the FAFSA is June 30 prior to the upcoming school year, but several states have different, earlier, deadlines.
AS FEATURED ON:
AS FEATURED ON:






By: mybaitshop

Students may have to apply for financial aid to be considered for a college grant.

By: freegine

Unlike student loans, government grants do not have to be repaid upon graduation.