What are the Different Types of Flagger Training?
Commonly, flagger training is available through courses and classroom education, although other options are available. Some of these options include training videos and web presentations. On-the-job training is also a possibility for those wishing to become a flagger.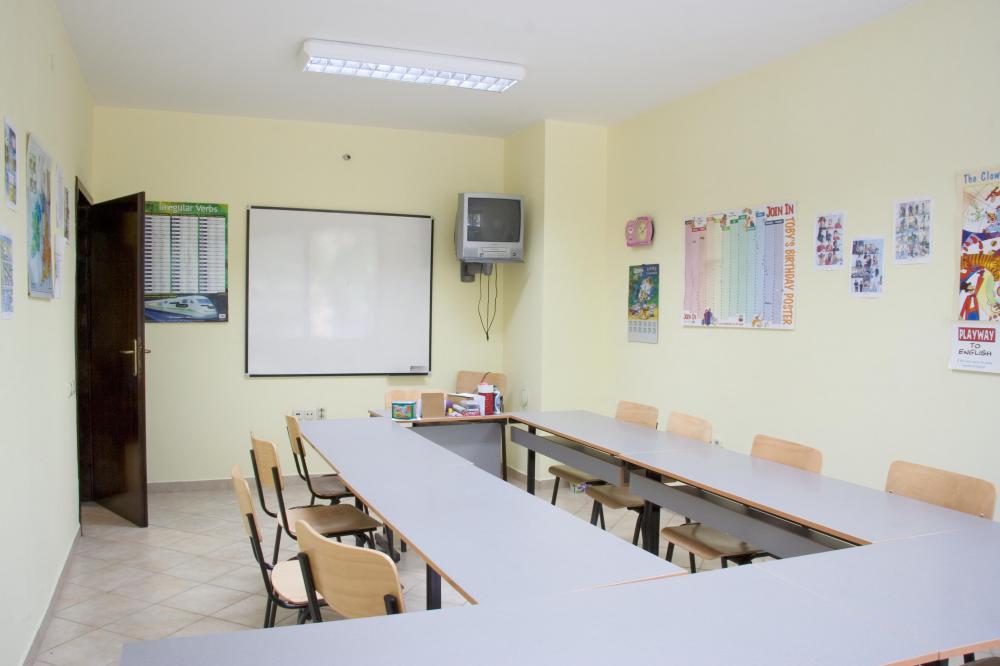 Flagger training prepares individuals for the duties they will be required to carry out on the job. These workers operate in construction areas directing traffic, so they must learn how to ensure safety on the job site. They must sometimes explain to motorists why the construction is being done or why traffic must be directed in the first place. Flaggers must maintain a calm but authoritative demeanor; if motorists decide to ignore a flagger's directions, he or she is responsible for reporting this to the proper authorities.
In many areas, flaggers are required to be certified, but the requirements for certification may vary by location. In the US, the American Traffic Safety Services Association (ATSSA) is one organization that offers certification through the ATSSA Roadway Safety Training Institute. Flaggers who are certified through this organization will receive a traffic control card, which they must present to their employer before being allowed to work as a flagger. The cards are generally issued by the state in which the construction work will be done.
Classroom training for flagger positions may last about six hours, at which time the student will be certified. Both flagging certification courses and traffic control classes can provide attendees with a traffic control card upon course completion. "Train-the-trainer" flagger programs allow certified flaggers to then take additional courses to become an instructor and teach others how to be flaggers.
Find out how you can save up to $257/month with these easy tools.
In addition to classroom courses, online courses have become more popular for flagger training. These courses may be helpful when other flagger training courses are not offered in the area. In conjunction with online courses, web presentations can also keep flaggers current about information in the industry.
Training videos are another way to receive flagger training. Once someone completes a video training course, however, he or she must also take a certification test in order to receive the traffic control card. While less common, flaggers may be able to receive training on the job site. In these cases, flaggers are not allowed to direct traffic alone until they have completed training. This training method generally requires extra manpower on the construction site.