What Are the Different Types of Firefighter Insurance?
There are several different options for firefighter insurance. Policies are available for both career and volunteer workers. Some of the common types of insurance include group policies and plans that cover the special needs of firefighters.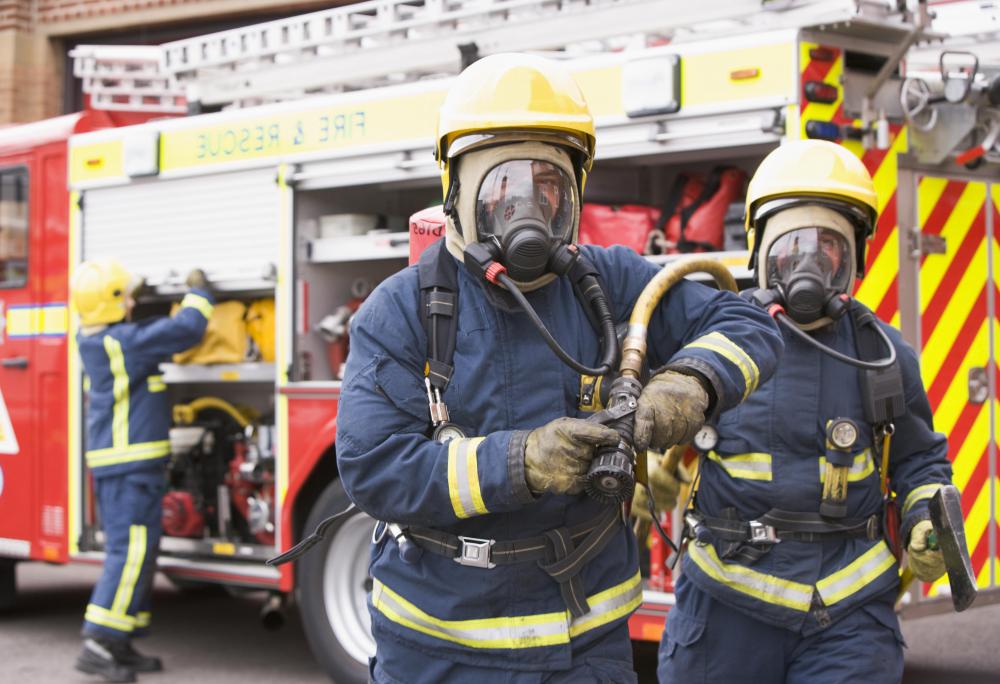 One of the most common types of firefighter insurance is for accidental death. This is due to the increased risk associated with the profession. Payments for this kind of policy tend to vary depending on the size of the family. Usually there is a larger amount allocated for the spouse and then smaller amounts designated for each child. In some cases there can be multiple options for accidental death coverage, from individual to group plans.
Often firefighters will also have additional death benefits. These are usually separate from the accidental policy because they can be used for any cause of death. It tends to cover things such as funeral expenses.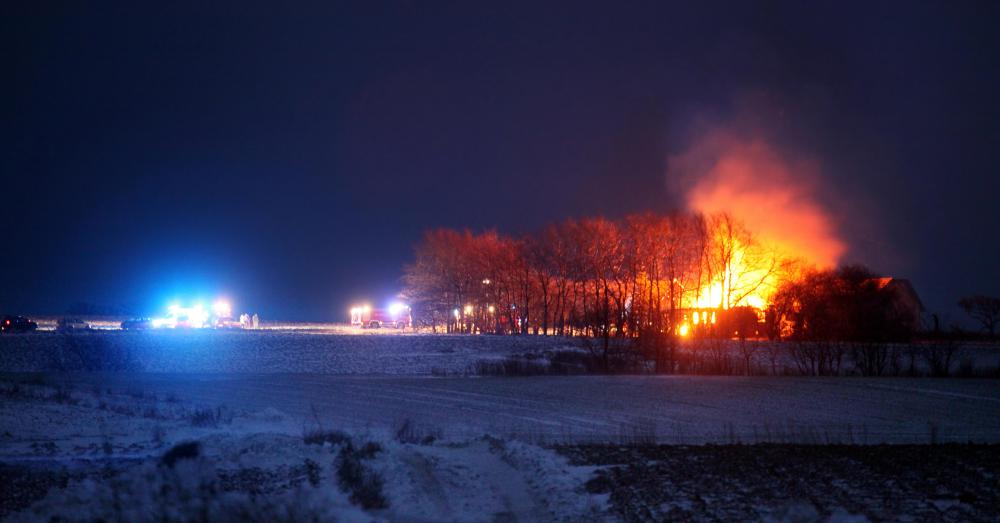 Another type of firefighter insurance is workers compensation. Like accidental death, this kind of policy is meant to cover workers who are more likely to become injured due to higher daily risks. Often the dispensation is higher to manage the additional risk involved in the profession.
Group policies for firefighter insurance can be an effective way to manage costs associated with the risks workers in this field face. Some of these policies also include police officers, who face similar risks. The level of protection offered by these policies depends upon the particular challenges faced by a group of firefighters. Some workplaces may automatically provide this insurance with employment.
Many of these firefighter insurance policies are also available to volunteer firefighters. As volunteers are not tracked in the same way as employees, there may be special requirements for receiving insurance. This primarily includes securing proof of the individual's status as a firefighter from the fire marshal before extending benefits.
Some companies also offer a wide array of insurance products from different companies with the special needs of firefighters in mind. These policies can include auto, homeowner, or life insurance. The primary purpose of this kind of company is to find plans that best suit the needs of individuals in this profession.
Many governments will offer other assistance to supplement firefighter insurance. This can include supplemental funds in the event of an accidental death or for an injury. There are also other kinds of assistance, such as scholarships for the children of firefighters who have died or become seriously injured in the line of duty.
Accidental death is a type of firefigher insurance.

Many governments offer other funds to supplement insurance in the event of an accidental death or injury at a fire scene.