What are the Different Types of Credit Union Services?
Credit union services often include those services that can be found at nearly every retail banking establishment. Deposit services often include checking accounts, savings accounts, and certificates of deposit (CDs). Loan services generally include mortgages, car loans, and even credit cards. These credit union services may vary slightly by branch, and some credit unions may market or form a cooperative with other credit unions for things such as credit cards. Services may also vary from one credit union to another.
In most cases, the most popular of credit union services are the savings accounts. This is because, unlike a for-profit bank, generally those taking advantage of a credit union must become a member by opening a savings account. The exact amount of money needed in the savings account to become a member may vary somewhat, but usually the deposit is nominal, and is required just to award a legitimate membership.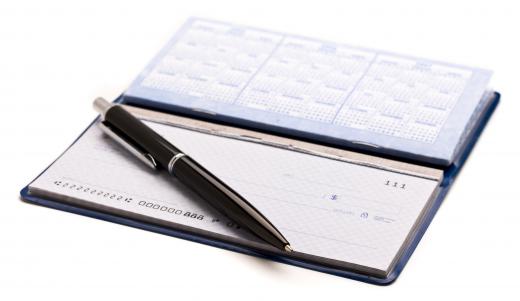 Other types of deposit services include checking accounts and certificates of deposits. While banks also offer these services, some individuals may prefer credit unions because of pricing advantages or convenience. These services are often comparable in quality to other institutions, and could include features such as online banking, direct deposit and free checks. Banking customers interested in CDs may decide to use a credit union based on the interest rate.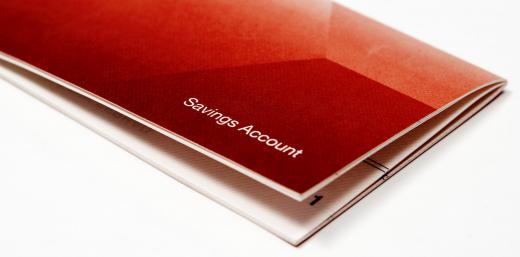 Loan services generally include car loans, home mortgages, and unsecured loans, usually in the form of a credit card. In order to access these credit union services, the individual must be a member, although the requirements for becoming a member are usually very easy to meet, just as they are for those interested in deposit services. Unlike deposit services, a credit check is generally necessary for loan services. If credit cards are offered through a cooperative, it is only necessary for a customer to be a member of one credit union involved in the cooperative.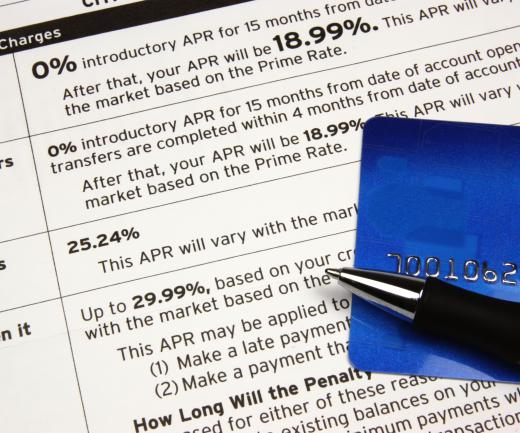 Some credit unions may also offer a variety of general banking services, usually only accessible by members. These credit union services include coin exchanges and the issuance of money orders or cashier's checks. In addition, some credit unions may partner with private financial planning firms to help members determine how to plan for retirement and other life expenses.
Another service some credit unions may offer, in addition to financial planning, is money management training. This helps customers set up basic things like a monthly budget, and teaches them how to avoid debts that could become problematic in the long run. Not all credit unions offer this service or the others mentioned, so it is always best for customers to check with their local branches before becoming members.
AS FEATURED ON:
AS FEATURED ON:






Most credit unions offer checking accounts.

By: vicky

Savings accounts are a deposit service offered by credit unions.

By: Kreative Photography

Credit unions may offer credit cards to their members.

By: Cheryl Casey

Credit unions offer home mortgages.