What are the Different Types of Club Management Jobs?
Most clubs and similar facilities have people in club management jobs to oversee the operations for the club or organization. The owners of the club, as well as the supervisory staff, all help the club manager to coordinate daily job duties. Club managers also work with employees and human resources to ensure the club functions properly.
One of the types of club management jobs is a boat club manager whose responsibilities include interacting with members and managing the marina. The club manager supervises and trains the staff who work on the dock, oversees maintenance, and provides customer service. An important part of this position entails being able to recruit members in order to increase profit for the facility. Boat club managers also have to be knowledgeable about water regulations for boats, first aid, and water safety.
Country clubs are another organization that has club management jobs available. The country club manager supervises facilities at the country club including the golf course and dining room. Other responsibilities are maintaining the grounds, hiring staff and following up on members' complaints.
A bar club manager position is a high-profile position at a lounge or bar. These managers have a varied job description, which may range from socializing with patrons to hauling boxes of drinks from a storage room. Often, the bar may put the club manager in charge of coming up with themes for the club, such as holiday themes and events. Additional duties include handling cash deposits, making schedules for wait staff and bartenders and ordering supplies.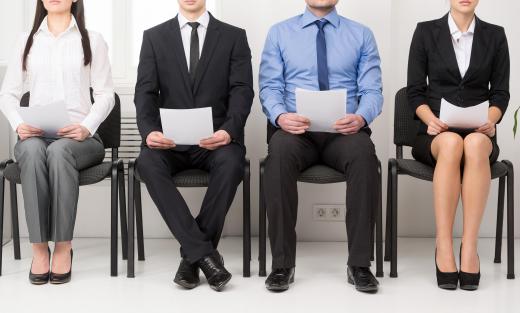 Individuals interested in physical fitness would enjoy working in fitness club management jobs. A fitness center manager has to develop and promote the fitness facility among other tasks. This professional has to be knowledgeable about the gym's different fitness packages and pricing. If problems come up among clients and trainers, this person has to try to resolve the issues while still keeping the customer happy. The fitness manager would have to know about nutrition and be able to make dietary suggestions to clients.
Club management jobs require sales and marketing experience as well as an entrepreneurial attitude. Managers have to be able to listen to suggestions from the owners and figure out a way to implement the ideas at the club. Flexibly and patience is needed in order to deal with client complaints and staff conflicts. Some positions require the managers to work late hours, especially on weekends when the clients are at the location.
AS FEATURED ON:
AS FEATURED ON:






By: akulamatiau

One club management job is as a boat club manager, who manages a marina.

By: BlueSkyImages

A country club manager often supervises the hiring of staff.