What are the Different Types of Careers in Accounting and Finance?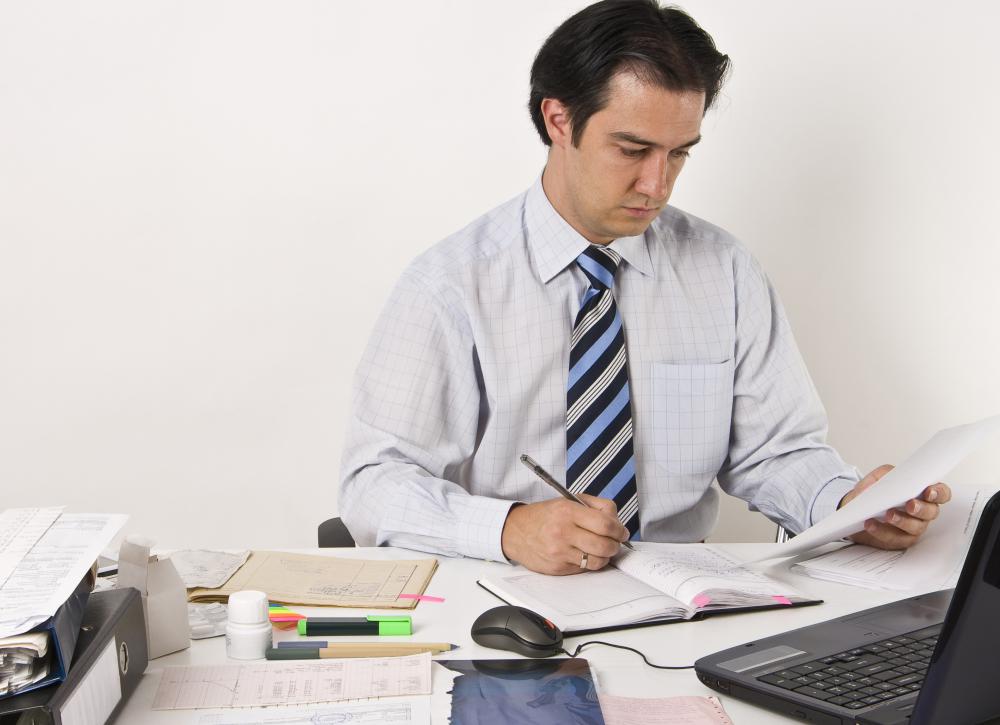 When searching for a career in accounting and finance, there are multiple careers paths a person can potentially follow. Accounts payable or accounts receivable positions can propel a person up the corporate ladder to become a controller or possibly the chief financial officer (CFO) of a corporation. Working in finance may include careers in financial advisement, working with portfolios and investments, or managing investment funds for large pools of money such as hedge funds. A career as a financial analyst typically includes spending time researching and analyzing markets, which is particularly useful to banks and other financial institutions.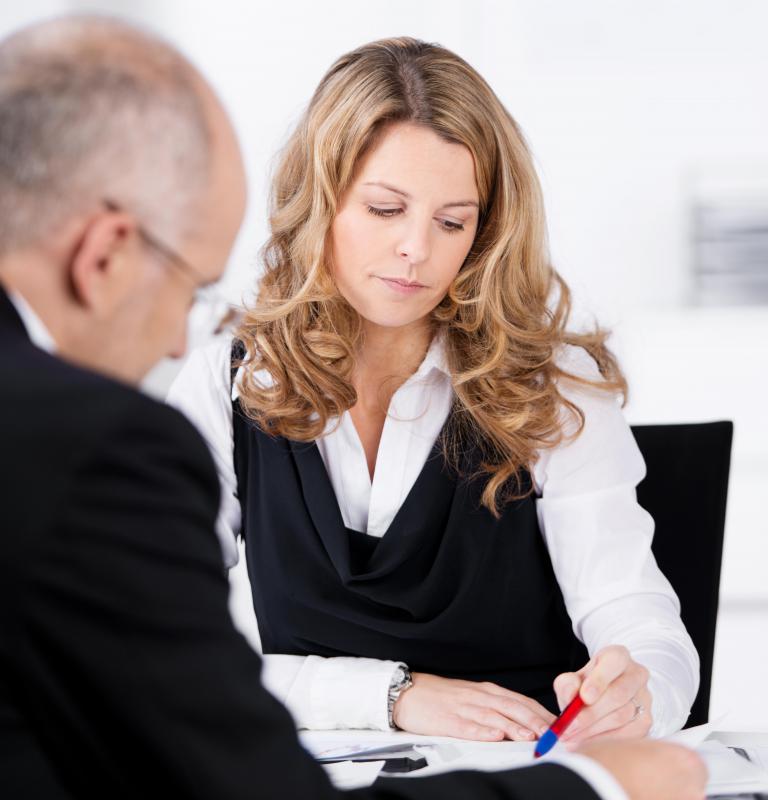 Opportunities in accounting and finance abound. Entry level positions in accounting include bookkeeping and related positions, which may lead to higher-level positions in areas like in accounts payable or accounts receivable. Many accounts payable and receivable clerks move on to enjoy lucrative careers in higher level positions. Executive level positions like that of a CFO can offer promising benefits, and are commonly one of the most coveted roles in the financial industry.
A certified public accountant (CPA) can work for a company or be self employed. CPAs may enjoy rewarding careers directing company income taxes, business taxes, and other valuable consulting services. Self employed CPAs may own large firms or small businesses. In most areas, becoming a certified accountant requires passing a series of exams. Those who work for large organizations typically hold positions such as a controller, but may also perform CPA duties.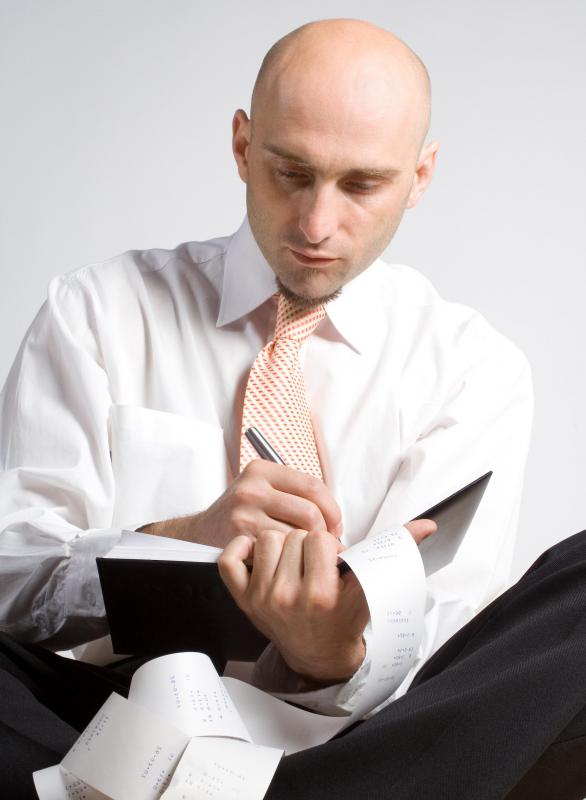 Financial management positions can be a good career choice for individuals interested in accounting and finance. Financial advisement positions typically require a license. Financial advisement often includes management of investment portfolios, and may also involve financial planning for clients. This may include setting up retirement accounts or guardianship accounts for children, both of which allow parents to save money for a child's future.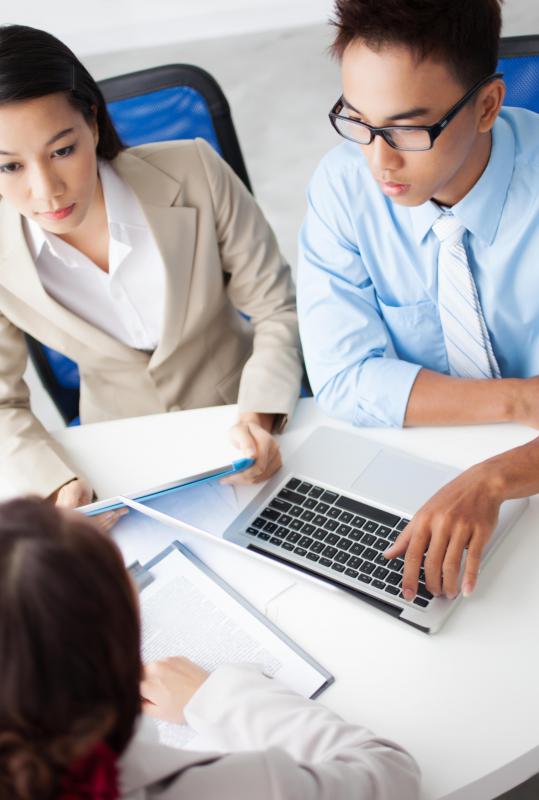 A position considered by many to be a sought after in the accounting and finance industry is a career as a financial analyst. Financial analysts can be hired directly out of undergraduate school as a junior analyst, while those who have completed their Masters Degree in Business Administration (MBA) will typically be hired as a senior analyst. Financial firms large and small generally require the services of financial analysts. These position may entail researching macroeconomics and microeconomics against a specific industry sector to plan for or determine a company's course of action.
By: mim

A CPA can work for a company or be self-employed.

By: contrastwerkstatt

Some careers in accounting and finance can involve consulting and advising a company on their finances.

By: Gerhard Seybert

A finance career may include work as an investment broker.

By: Renee Jansoa

Accounting clerks are usually the lowest position in an accounting office.

By: DragonImages

A financial trader manages and sells securities on behalf of clients or employers.

By: NAN

Forensic accountants need to have good communication skills because they meet with clients and may testify in court.