What Are the Different Types of Financial Management Positions?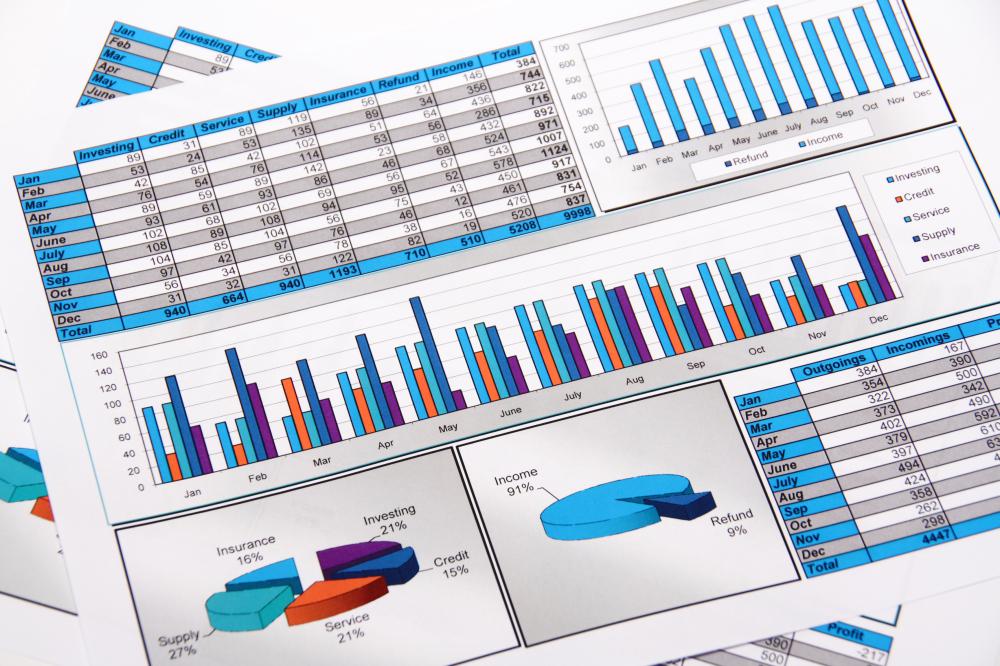 Financial managers are tasked with overseeing the various aspects of an organization's financial health, including those related to budget management and asset allocation. Traditionally, businesses and governments employ financial managers in a variety of positions, including controller, treasurer, and credit manager. Additional financial management positions include those focused on managing risk and bank relations.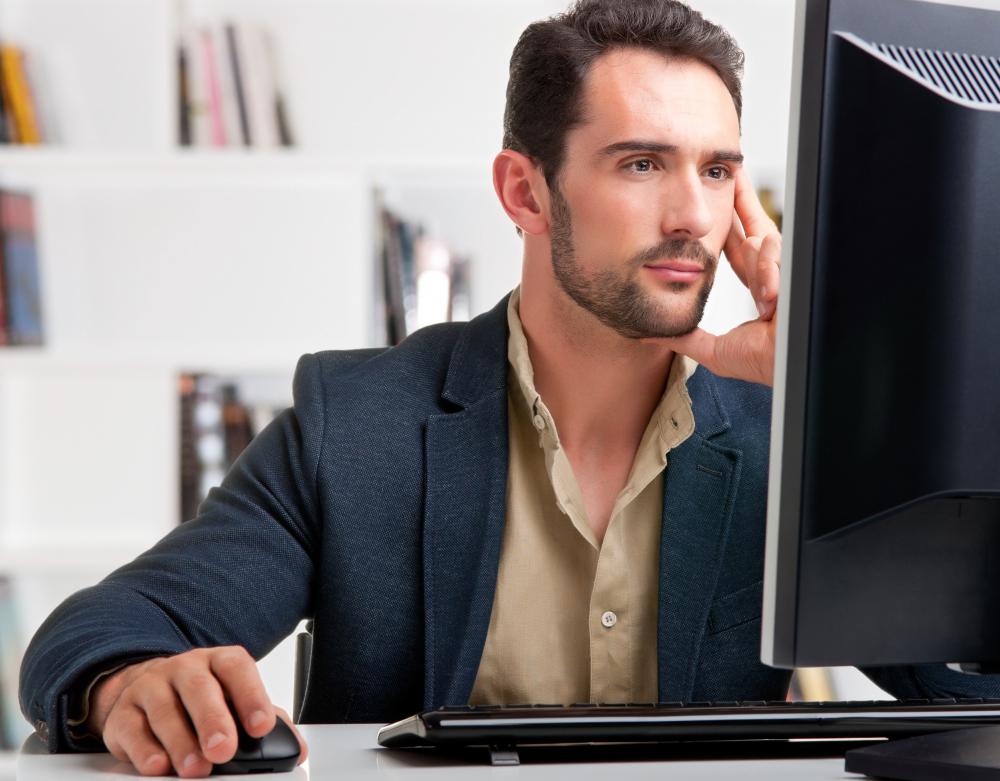 A wide variety of responsibilities and tasks fall under the umbrella of financial management. In most organizations, a financial manager is tasked with handling the processes and procedures related to payroll, accounting, financial audits, and other areas of financial concern for an organization. Typically, duties also include developing strategies and long-term financial goals to help the company meet financial obligations and growth initiatives.
The job of controller is just one of the many financial management positions in the world of finance. This person is responsible for preparing various financial reports, such as the balance sheet and income statement. Primarily tasked with the oversight of the accounting and budget departments within an organization, a controller can also be referred to as a management accountant in some areas.
Working as a treasurer, also known as a finance officer, is another option for an those examining the various financial management positions. Closely related to the position of controller, the treasurer deals with all aspects of a corporation's budget. This includes overseeing the cash flow of the company, making investment decisions, and raising capital.
Other types of financial management positions are involved with overseeing the issuance of credit. Typically referred to as credit managers, professionals in these positions also establish the criteria for determining creditworthiness. In addition, they are tasked with setting the standards and protocol for collecting past-due accounts.
The field of risk management provides additional opportunities for finance professionals. For instance, risk managers attempt to reduce a company's exposure to volatile commodity markets and currency valuation changes. Insurance managers work to minimize any loss that can occur during the typical course of business. Duties include securing the appropriate amount of insurance and overseeing the procedures and policies for processing claims and payments.
Additional financial management positions can be found with banks and government agencies. Generally, finance-based positions with a bank include branch manager, mortgage loan manager, and investment manager. Within the government, financial managers participate in developing budgets and proposals on appropriate spending initiatives. In addition, managers may provide guidance on matters related to mergers and acquisitions on both a local and global scale.
By: Nataliia

Preparing financial reports is often part of a financial manager's duties.

By: ruigsantos

Financial management specialists strive to help businesses make better financial decisions.