What Are the Different Types of Attic Closets? (with pictures)
Attic closets vary, depending on the shape of the attic and needs of the homeowner. Often an attic renovation will include the addition of a closet, which can be an elaborate finished area or a simple closet that uses a storage system from a hardware store. Some attic closets are built into a dormer with sliding doors, while others run the full length of the roof, offering a large amount of open storage. Since the attic lends itself to storage, a closet on the top floor can be somewhat makeshift too with dressers tucked into corners and storage hooks installed on the rafters.
An elaborate attic renovation may offer a walk-in closet, alongside a dressing room featuring a half bath. It may have an insulated roof, finished pine floors, and specially designed, built-in alcove storage cabinets for clothing. Depending on the style of house, this kind of closet may even feature a window or several skylights. Usually, the walls are finished and painted, and in some cases, the roof has been lifted to offer more headroom. Track or recessed lights can provide diffuse lighting and make searching for clothes easier.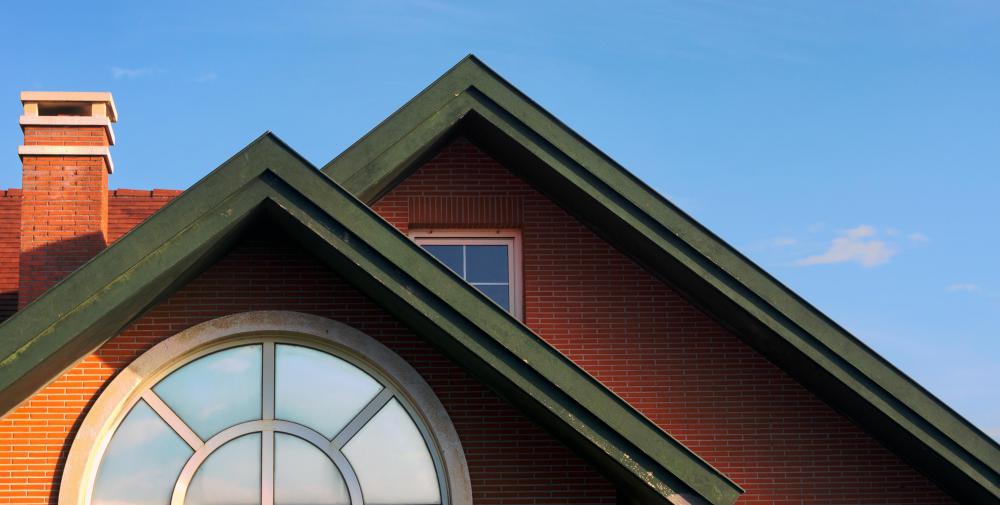 Another type of attic closet construction is less costly and can usually be put together by the homeowner, even if he isn't a master carpenter. This kind of closet is created using store bought closet systems, which are usually available in hardware or home improvement stores. These do-it-yourself closets can be assembled to create a storage area in just about any type of space. They usually include a combination of hanging rods, shelving, and dresser-style drawers for folded clothing. These attic closets tend to be a popular choice among thrifty homeowners and tend to use all the nooks and crannies available in the attic.
Sometimes an attic renovation is not possible, because of the age of the home or other practical reasons. In this case, the attic can be left relatively unfinished but can still be used in creative ways to store seasonal items. The beams may be left exposed, and a mix and match combination of shelving or portable rolling garment racks can be tucked into the eaves. Often these kinds of attic closets are used to store winter coats, boots, and ski clothing to free up more space downstairs. This kind of closet is fairly easy to incorporate into an attic as long as there is flooring and enough headroom to accommodate the clothing racks.
Attic closets may be used to store winter coats.

Attic closets may be used to store seasonal items, like winter boots.

Attic closets often feature windows.