What are the Different Types of Anti-Aging Clinics?
There are many different types of anti-aging clinics. Some of these facilities offer nutritional counseling in order to combat the effects of aging, while others specialize in anti-aging products and alternative medicine. Additional anti-aging clinics work strictly with skin, and some are combined with mainstream medical provisions to ensure total health. Cosmetic surgery centers and hormone replacement clinics are additional examples of clinics intended to reverse aging.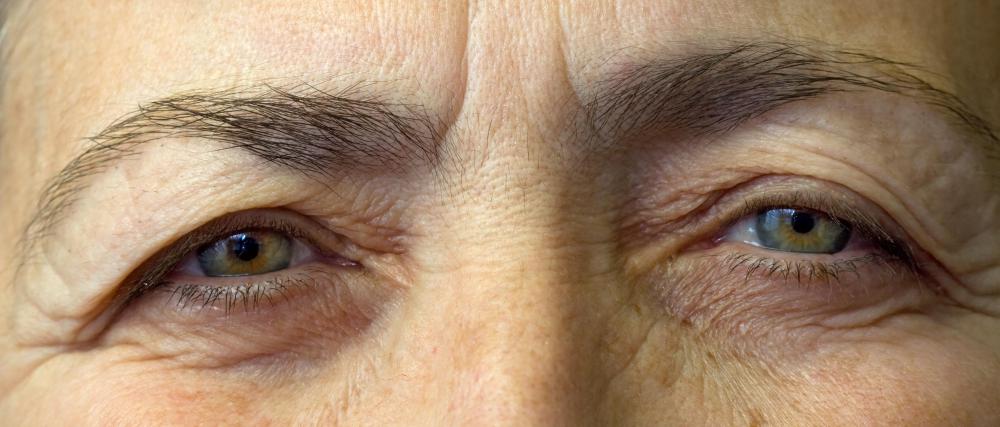 Healthy living centers are likely to address multiple facets of aging, including nutrition, supplements and exercise. This is intended both for the sake of physical appearance and overall health. Portion sizes, how certain foods influence the body, and optimal ways to plan meals may be featured topics. Patients may also be instructed on how to choose dietary supplements and incorporate physical activity with daily life.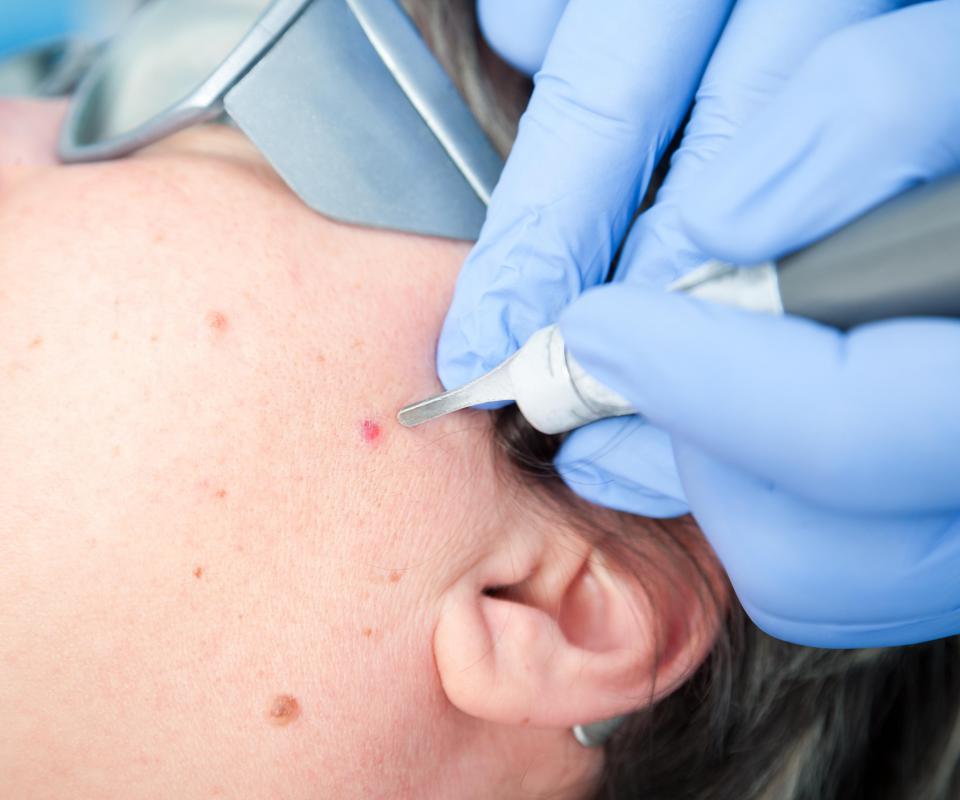 Additional symptoms of aging may further be addressed at healthy living centers. Patients, for instance, may need therapy for memory loss or declining speech. The focus of these anti-aging clinics is likely more health-oriented than that of a spa, which may concentrate strictly on appearance.
Anti-aging spas are often designed to enhance appearance with a blend of therapies. Skincare products, alternative medicine techniques and rejuvenation procedures may each be part of an individual treatment plan. Products may be used during massages or baths to stimulate desired reactions. Aloe vera, for example, is believed to tone the skin, while alpha hydroxy acids are often used to treat wrinkles and fine lines. Patients may then purchase such products to use at home after professional consultation.
Alternative medicine is likely to be another feature of some anti-aging spas. Acupuncture, for instance, is believed to stimulate blood flow and may improve fine lines, under-eye circles and skin clarity. Botox is an example of the rejuvenation procedures that may be available in spas. It is non-invasive and can be combined with other techniques or used alone to potentially restore a more youthful appearance. Makeup tattooing administered by a licensed professional may also be available from anti-aging spas.
Rejuvenation procedures can further be performed at anti-aging skin clinics. In addition to Botox, Juvaderm and Radiesse may be available for patient selection. Each of these techniques may reduce the appearance of wrinkles and plump aging skin. Skin laser treatments and vein care procedures may also be performed. These may resurface skin layers or minimize the appearance of veins.
Some medical centers offer services to reduce the visible signs of aging while improving internal health. Some anti-aging clinics provide rejuvenation procedures as well as colonoscopies, endoscopies and general surgery techniques. In this manner, anti-aging therapy is combined with multiple general health options.
Anti-aging clinics that offer surgical treatments are also available to meet patient needs. Cosmetic centers, for example, may perform invasive techniques such as liposuction and face-lifts. Tummy tucks and breast augmentation may be additionally available. Patients at these facilities often use the expertise of a doctor to improve appearance. Accordingly, various areas of a patient's body may undergo anti-aging therapy, not just the face.
Hormone replacement therapy may be another specialization of some facilities. Anti-aging clinics in this area may offer human growth hormone (HGH) or testosterone treatments. This medicine is often based on the belief that one's body naturally slows hormone production with age. Signs of aging are thus promoted, but can be reversed when hormones are replaced.
Some anti-aging clinics offer services that reduce the visible appearance of aging while improving internal health.

Acupuncture is believed to improve fine lines and under-eye circles.

Rejuvenation procedures, such as laser skin treatments, can be performed at anti-aging clinics.