What are the Different Substance Abuse Counselor Jobs?
Substance abuse counselor jobs are typically available at drug and alcohol treatment centers, halfway houses, and other community resource agencies. Depending on the facility, counselors may be responsible for a variety of tasks and assume advising roles for patients and their families. Many times, they are in charge of leading group support sessions as well as one-on-one meetings with addicts and recovering drug users. They help people suffering from various forms of chemical dependency cope with the challenges of overcoming their addictions. Functions may also include assistance with housing and job placement.
In a residential treatment center, counselors may support individuals as they work through various stages of rehabilitation, including detoxification. During the initial phase of recovery, people often require a different level of assistance because symptoms of withdrawal can affect the body, as well as the mind. Recovering addicts often require a great deal of encouragement and moral support. They need reassurance that, while the experience may be uncomfortable and even painful, it will not last forever. People with substance abuse counselor jobs help patients get through a physically and emotionally difficult time in their lives.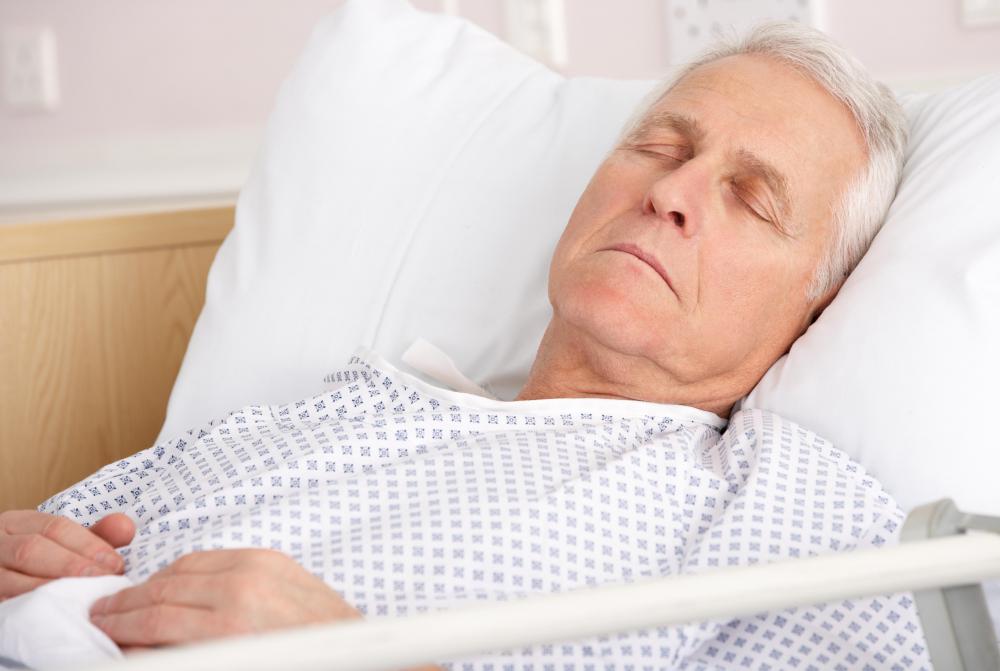 During later stages of rehabilitation, people often require ongoing assistance so they can effectively manage their new lives of sobriety. To avoid a relapse, these individuals are generally encouraged to continue attending counseling sessions on an outpatient basis. Sometimes, just having a compassionate person listen to them and encourage their positive efforts can make a world of difference. Counselors provide them with support and motivation.
Compassion, patience, and understanding are traits that are shared by many people in this line of work. Some individuals with substance abuse counselor jobs are former addicts themselves. They are able to sympathize with the hardships and perils family members and substance abusers endure. As a result of their own challenges and subsequent success in overcoming addiction, they can usually offer excellent guidance and inspiration.
People with substance abuse counselor jobs are not all former addicts, however. Some individuals enter this field because they enjoy helping members of the community and desire a rewarding career in social work. Depending on the facility, educational requirements may differ. Usually, an associate's degree is sufficient, followed by a great deal of on-the-job training.
Some individuals with substance abuse counselor jobs choose to continue their education even further. A master's degree in psychology, for example, can expand career options. Some counselors even work toward earning a doctorate degree. In general, there are many opportunities for advancement.
Substance abuse counselors might help individuals progress through recovery.

Some residential substance abuse treatments are conducted in hospital settings.

A substance abuse counselor may help patients work through psychological cravings for drugs or alcohol.