What are the Different Personal Assistant Careers?
Personal assistant careers span many fields and may be corporate or domestic in nature. Disabled people and celebrities often hire personal assistants. Many corporations and some writers also employ personal assistants. Although specific job duties vary in personal assistant careers, the main task in this career is to work closely with the employer and organize his or her schedule while assisting with communications and errands.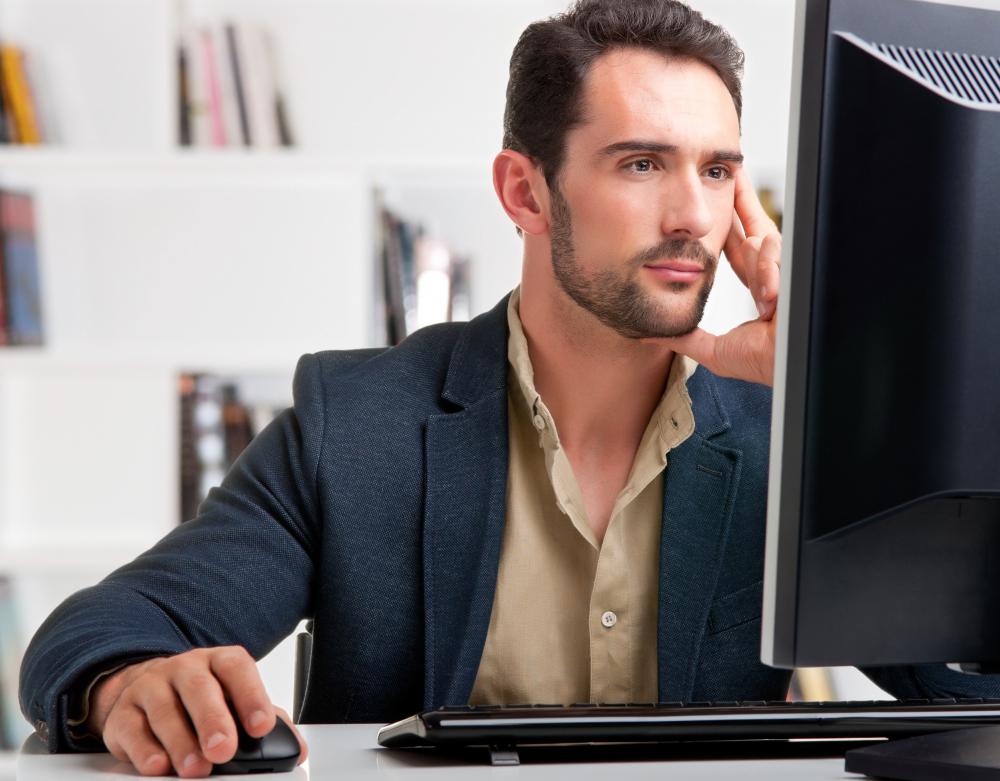 A writer's personal assistant may work partly from his or her own home and work in the author's home office the rest of the time. The position may be short-term such as for a novel writing project. Writing assistants must have excellent grammar skills as they may edit material. They may also conduct research and type pages of the author's work. Many writer's personal assistant careers involve writing and sending queries to publishers and agents on behalf of the writer.
Executive personal assistants work in companies and corporations — usually for top executives. A personal assistant who works in business is also called an executive assistant. Executive personal assistants arrange meetings, screen phone calls, plan schedules and may write and send letters or emails to clients or employees. An executive personal assistant often retrieves mail and arranges business travel. His or her main objective is to keep the executive organized.
Personal assistant careers that involve working for celebrities such as movie or rock stars usually involve a large salary. To get hired for these positions, an individual is often selected by a licensed agency that provides staff for celebrity clients. These may be live in or out positions and usually include accompanying the celebrity on business trips or appearances. Personal assistants for celebrities often answer fan mail, screen phone calls, run errands and schedule meetings or appearances.
Disabled people may hire personal assistants to live in and provide help in daily living or they may just require a live out assistant to run errands and purchase groceries or other items. A personal assistant for a disabled individual may be employed by the person directly or by a social service agency. The personal assistant's duties may involve personal care such as grooming or chores such as cleaning or cooking.
Contracts are a good idea in all personal assistant careers so that expectations for the job are clear. The contract should list the pay for the amount of time worked as well as mention when performance reviews and pay raises will be given. A personal assistant's contract should specify what tasks and errands are expected, including handling dry cleaning or gift shopping.
Personal assistants are generally responsible for keeping their client's life organized.

Personal assistants who work with celebrities must be trustworthy and discreet.

Executive assistants are often responsible for managing the executive's schedule and travel.

Personal assistants often run errands for their employers.