What are the Different Nasal Congestion Remedies?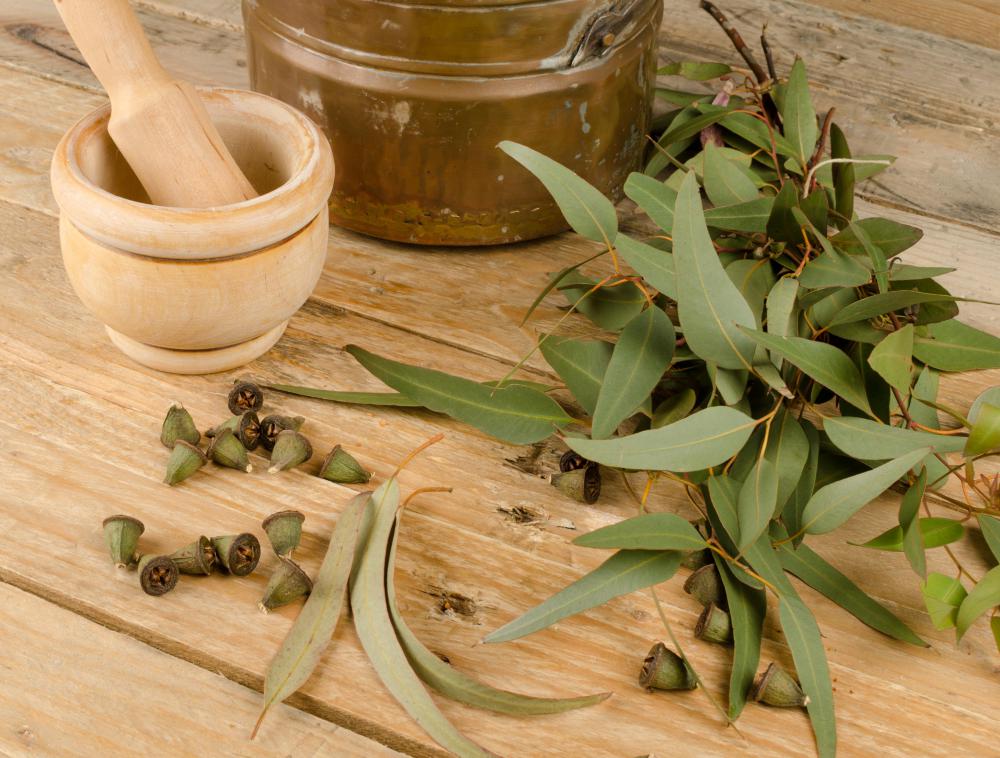 Nasal congestion remedies can be found from a variety of sources. Remedies can be prescribed from a medical doctor if an infection is causing the congestion. They can also be purchased from a drugstore or supermarket without a prescription as an over-the-counter remedy. Some people prefer to use natural or homeopathic nasal congestion remedies. These can include an assortment of oils and fragrant herbs, but remedies can also be simple non-medical treatments, such as taking a hot shower or using a nasal irrigator, such as a neti pot.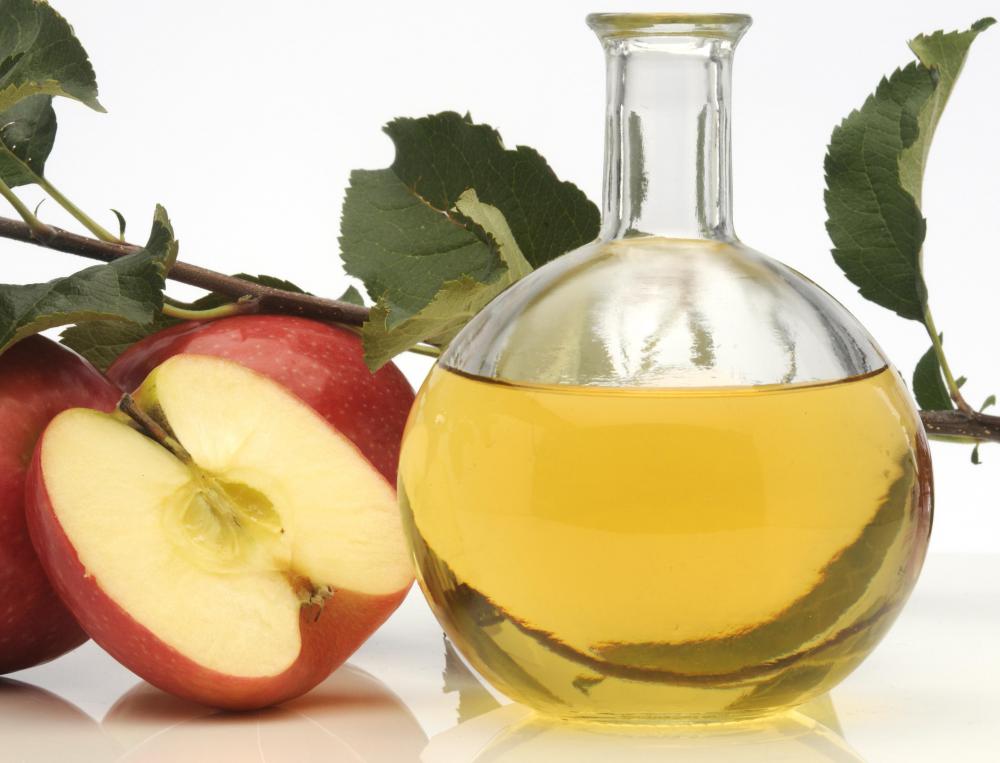 Typically, to treat nasal congestion, prescribed drugs are not necessary. If an infection does set in, such as with a sinus infection, then a doctor may need to prescribe antibiotics. In addition, if the congestion is so severe that over-the-counter or homeopathic nasal congestion remedies do not work, then a doctor may write a prescription for a stronger decongestant. In most cases, people will successfully medicate themselves with drugs that they can purchase without a visit to the doctor.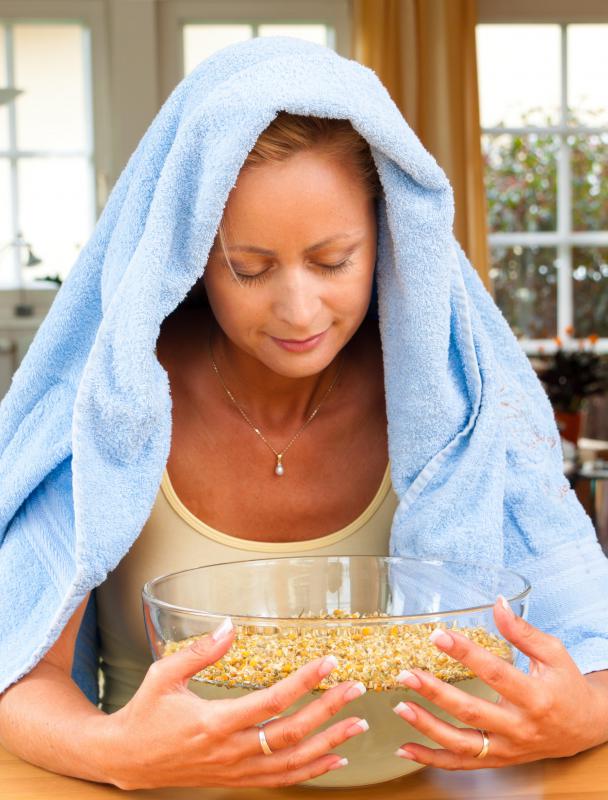 Most people who are affected by nasal congestion will head to the nearest pharmacy or supermarket for relief. For example, there are many different brands of nasal decongestants on the market. These decongestants can be in a capsule or pill form, or they can be in the form of a nasal spray. If the congestion is due to allergies, there are also several different types of antihistamines available. Other people find that a vapor rub works wonders to open up congested sinus passages as well.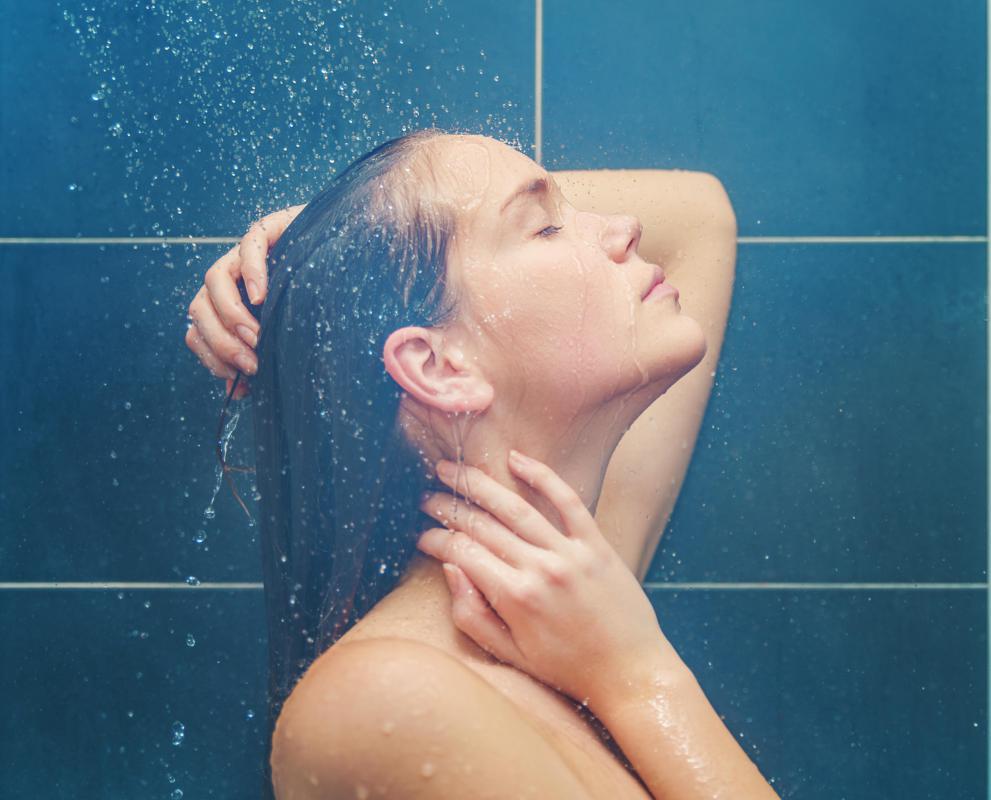 There are countless suggestions for alternative nasal congestion remedies. For example, the smells of eucalyptus and peppermint oils are thought to work as natural decongestants. In addition, apple cider vinegar is believed to be a good remedy to congestion if it is placed near the pillow when the affected individual is sleeping. Some people prefer to use a nasal irrigation system or a neti pot filled with saline and eucalyptus to clear their congested sinuses.
Some nasal congestion remedies may be considered everyday tools. For example, a hot shower may do wonders to treat congestion. Spicy soup and a warm compress are also effective nasal congestion remedies. In addition, elevating the head above the chest can help prevent mucus from building up in the sinuses, particularly as gravity pulls any drainage away from the sinuses and out of the nose. Drinking plenty of fluids is a good home remedy as well and can help keep mucus from becoming too thick in the sinuses.
The scent of eucalyptus is a natural decongestant.

Apple cider vinegar can help relieve nasal congestion.

Inhaling steam vapors will help loosen congestion.

Nasal congestion can sometimes be treated with something as simple as a hot shower.

Neti pots are often used to clear out the sinuses.

Various types of nasal sprays offer relief from congestion.

Phlegm produced as a result of nasal congestion should be spit out, not swallowed.

Sleeping with the head elevated at night is a common nasal congestion remedy.