What are the Different Kinds of Therapy for Gout?
Gout, a type of arthritis, can cause painful, swollen joints. There are several different kinds of therapy for gout that may be helpful to sufferers. A doctor will often first recommend a course of medication, and a patient may take one or more drugs to manage symptoms. It may also be treated with dietary restrictions, lifestyle changes, and, possibly, alternative remedies.
Before taking any drugs to treat this condition, the patient should inform his physician of any other medications he is taking, as well as other medical conditions he may have. This can help avoid a potentially dangerous interaction. Some medications for gout can help control symptoms by reducing the inflammation of the joint. Others may help prevent flare-ups. Another common therapy for gout is a drug that reduces the risk of complications from this condition.
Some potential complications a gout patient may experience include kidney stones. These can form when a substance called urate crystals accumulate in a person's urinary tract. One drug that may help prevent kidney stone formation is allopurinol.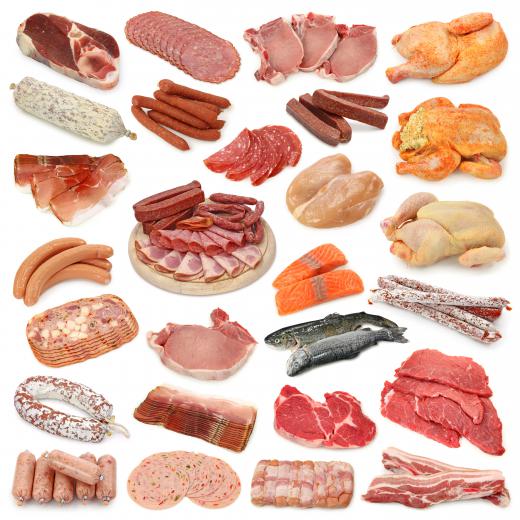 Another possible complication is the formation of tophi, which are deposits of the urate crystals. These crystals collect together under a person's skin. During a gout flare-up, the area may become tender. Medications to help prevent this include probenecid, which can help the kidneys remove uric acid from the bloodstream.
One common therapy for gout is a non-steroidal anti-inflammatory drug (NSAID), such as ibuprofen or naproxen. A physician will often recommend a high dose of this medication to help stop a flare-up. Patients may then take a lower amount, daily, to help prevent more flares from occurring.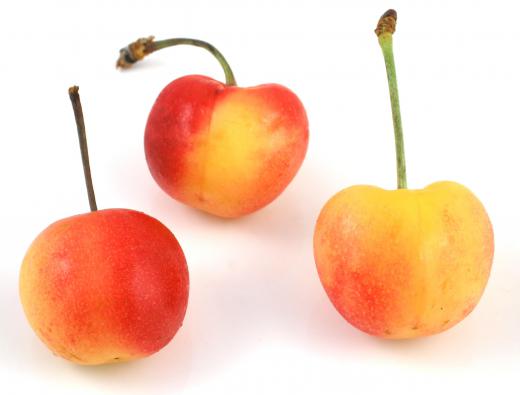 Corticosteroids may also help, however, they may only be used for a short period of time due to the risk of serious side effects, like the loss of bone mass. The doctor may administer an injection of a corticosteroid drug directly into the joint to ease inflammation. Patients may also have the option of taking this drug in pill form.
Another therapy for gout is colchicine, which is a pain reliever. Ideally, this drug should be taken as soon as possible after the patient experiences symptoms. It may help relieve gout pain, but patients should be aware of potential side effects. These may include nausea and vomiting.
In addition to medications, therapy for gout often includes dietary modifications. Patients who are overweight may find symptom relief after they lose excess weight. A diet that limits foods high in purines, which are compounds found in some foods, may also help. Examples of foods that a patient should avoid include anchovies, other seafood, and organ meats, as well as gravy, asparagus, and dried beans. People should discuss a low-purine diet with a physician or nutritionist.
Cutting alcohol out of a person's diet can also help prevent gout flare-ups. Additionally, patients should consume at least eight to 16 cups of fluids each day. At least half of those fluids should be water.
A complementary type of therapy for gout that a patient may consider is adding cherries to his diet. Dark-colored fruits are associated with lower uric acid levels, however, more scientific evidence is needed in this area. Taking vitamin C and drinking coffee may also help. Patients should discuss any alternative remedies with a doctor before trying them, and these treatments should not replace conventional medicine.
AS FEATURED ON:
AS FEATURED ON:






Many types of meat, especially those high in fat can contribute to gout.

By: Harris Shiffman

Cherries contain flavonoids, which may help relieve the inflammation of gout.

By: picsfive

Drinking coffee may help reduce the chances of a gout flare-up.

By: blueskies9

Aspirin may aggravate gout symptoms.

By: airborne77

A gout patient may experience the formation of kidney stones.

By: Picture Partners

Those with gout should avoid eating sardines, because they are rich in purine.

By: Dennis Kennedy

NSAIDs like ibuprofen are a common treatment for gout.