What are the Best Tips for Yard Maintenance?
Most yard maintenance concerns cleaning and maintaining a lawn, plants, and other landscaping features that populate the yard. This can sometimes prove to be a difficult task, especially when one considers the predators looking for food that is easily accessible in gardens and flower beds. Keeping animals out of gardens and maintaining a clean, weed-free yard are two priorities for any homeowner, and the solutions to these common problems are quite simple; some household products and some ingenuity are all that is needed. Aside from keeping the yard clean and free of pests, yard maintenance means mowing, planting, and decorating wisely.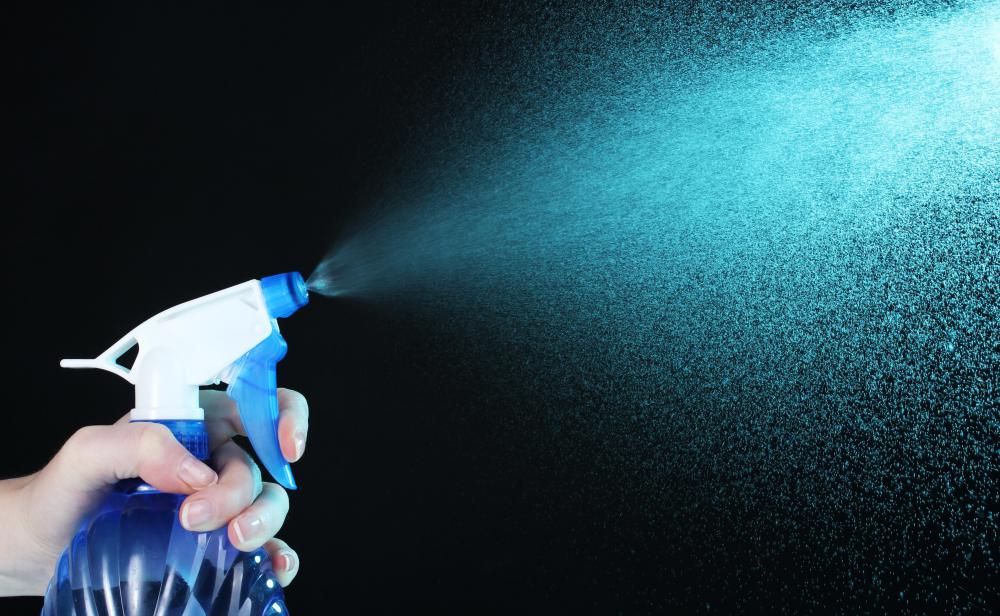 Weeds are a problem in just about every yard, and many toxic weed killers are often recommended for yard maintenance. While these weed killers often work well, they can contaminate soil and are harmful to the environment. As an alternative, try filling a spray bottle with vinegar and spraying the weeds. Soak the weeds thoroughly, then let them sit overnight. By morning, the weeds should be dead, and the soil surrounding the plants will not be contaminated. Vinegar is not only an eco-friendly alternative to toxic weed killers; it also costs significantly less.
So much yard maintenance revolves around keeping pests out. Deer often creep into gardens to eat, devastating the plants in the process. To keep deer out, commercial deer repellants are available at the local gardening center. Coyote urine is also known to repel deer, as the acrid odor is not pleasing to them. Other strong odors, such as rotten eggs and cayenne pepper, are displeasing to deer and can keep them out of the garden, but then the garden will reek of those odors. Planting dense rows of plants close together can keep deer out of the garden, as deer do not generally like tight, confined spaces; planting vegetables that deer are known to dislike on the perimeter of the garden may also deter them. If all else fails, one might consider building a fence around the perimeter of the garden.
Cleaning is a big part of yard maintenance, as nothing looks worse than trash and weeds on the landscape. Cleaning at the base of fences is particularly important, as trash blowing in the wind is likely to collect there. Clean the base of fences regularly by picking up trash and spraying invasive weeds with vinegar. Be sure to cut any grass growing too tall at the base of the fence, as well as at the edges of gardens and flower beds. This will help the lawn look cleaner and well-manicured, and it will prevent grass from growing into flower beds.