What Are the Best Tips for Starting a Handyman Business?
Starting a handyman business involves developing a plan for the type of work that will be done and the prices that will be charged. Then, consideration needs to be given to which equipment the business will invest in. For those who do not have the necessary skills, it is best to develop a relationship with an accountant before beginning operations. Once the business is ready to begin providing services, it is essential to prioritize professionalism.
Before starting a handyman business, there is a substantial amount of planning that needs to be done. A good starting point is to decide what types of jobs will be taken and which will be declined. Having a handyman business does not automatically mean that an individual or his staff members have the skills to perform all types of work. To prevent sabotaging the effort in the early stages, it is important to be clear and honest about the available skills.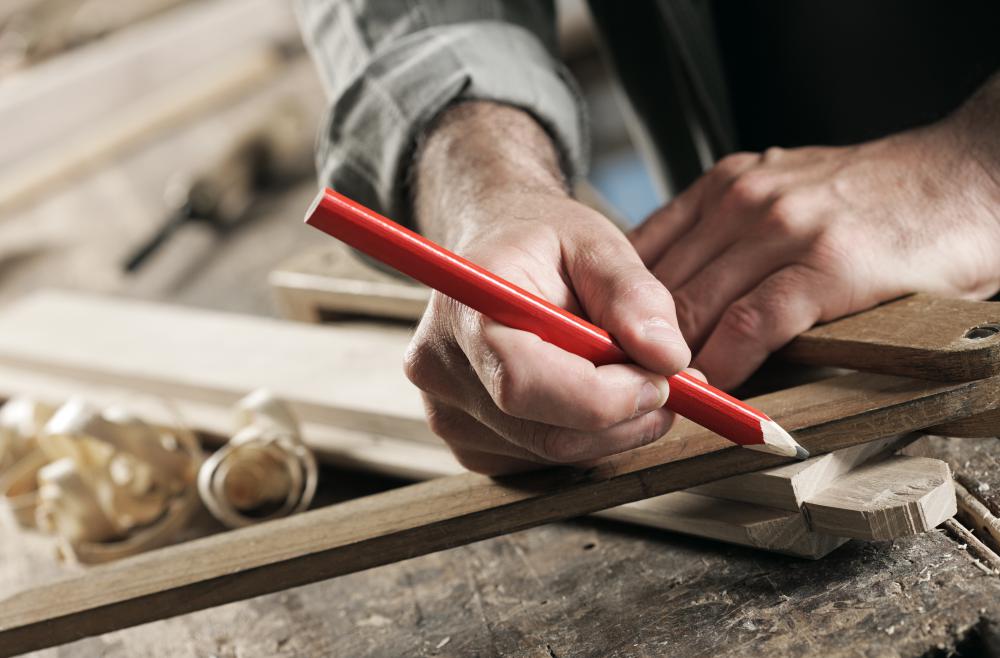 Another reason to give consideration to the type of jobs that will be taken is because some work may not be profitable. It is best to develop a pricing system before going out to give quotes or to bid on jobs. To properly develop a pricing system, it will be necessary to do some research on the rates in the market where the business will operate. It is also wise to establish a minimum fee and to avoid accepting jobs that do not fulfill that standard.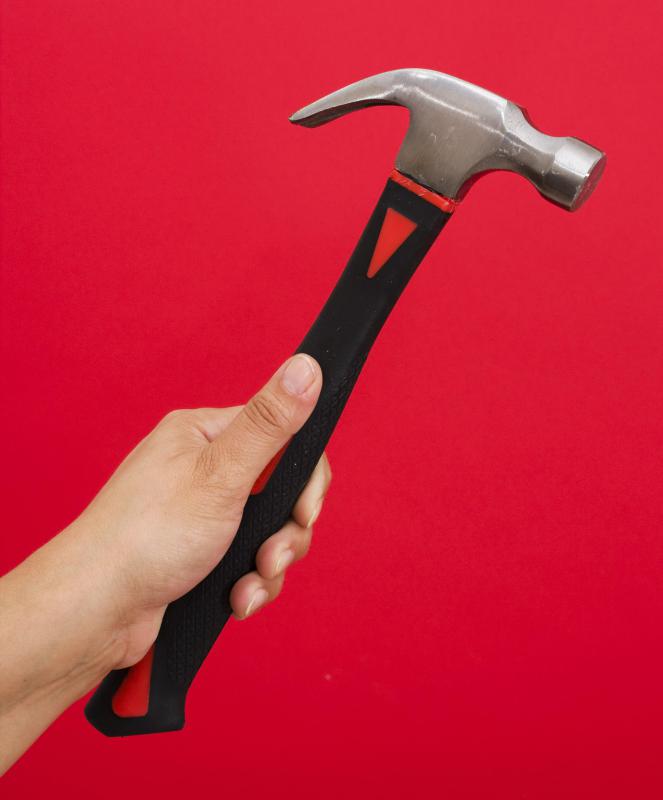 In the initial phases of developing the business, it is also necessary to decide which equipment to purchase. There are some items, especially those that are commonly used, that are best to have on hand. On the contrary, there is some specialty equipment that it will likely be best to rent.
Planning should also include consideration of handling the business's finances. Being a great handyman does not mean that a person is good accountant and it does not provide knowledge of tax regulations. An individual who realizes that he does not have the time, patience, or ability to handle the financial aspect of the business should develop a relationship with an accountant early on.
When starting a handyman business, it is also very important to think about image. Some people assume that since they will be doing dirty work that their appearance is not important. This is often untrue and can result in potential clients opting not to use a particular service. Many people base the decision of who they want in or around their homes or offices on an individual's presentation. It is best to always maintain an orderly and groomed appearance.
Other acts of professionalism can also affect start-up attempts. For example, a person who is serious about starting a handyman business should have business cards printed. Flyers can help market the business, but they should be thoughtfully designed and placed. When speaking to potential clients, it is essential to display a professional demeanor and to demonstrate a commitment to customer service.
Someone starting a handyman business needs to determine what kinds of jobs to undertake.

A handyman usually has his own collection of power tools.

Having a carpenter on hand is essential for a handyman business to thrive.

Handymen may perform basic jobs around the house for clients.