What Are the Best Tips for Making Frosting?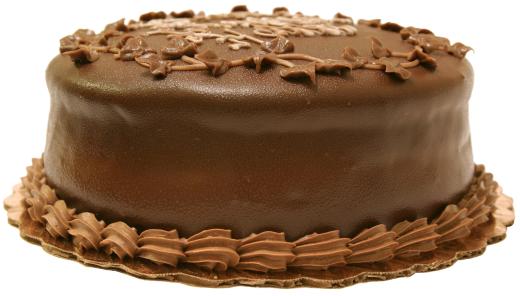 Frosting is a sweet topping for cakes, cupcakes, and cookies. Making frosting at home is easy, and a basic recipe usually requires only a few ingredients. There are several different varieties of frosting, such as buttercream and cream cheese. It can also be flavored or colored with food coloring. While making frosting can be done by hand, the best consistency is usually achieved by using an electric mixer.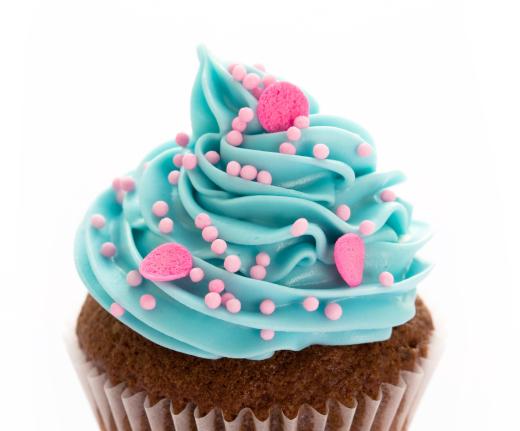 When making frosting, the ingredients will depend on the type of recipe being used but most recipes call for butter. For fluffy, easy to spread frosting, the butter should be at room temperature. If the butter is too cold it will not mix well with the other ingredients, and if it is too soft or melted, the result will be a frosting with a thin consistency that is hard to use. If making a cream cheese frosting, the cream cheese should also be at room temperature.
The recipe should be followed carefully to result in a successful cake topping. The ratio of ingredients is very important when making frosting. Measuring utensils should be used to ensure precise amounts are used. If powdered sugar is called for in a frosting recipe, it should be sifted in order to make a light, fluffy frosting.
While frosting can, technically, be mixed by hand with a spatula, this method does not produce the best results. For airy, spreadable frosting with a good consistency, an electric hand or stand mixer should be used. Frosting should only be mixed until well combined as over-mixing can result in a dense, thick frosting.
It is easy to color frosting using drops of food coloring. These should be added one or two at a time until the desired color is achieved. A basic frosting recipe is also easy to alter in order to incorporate different flavors. Common additions include chocolate, peanut butter, lemon, or honey. These ingredients can be folded into the frosting at the same time as any wet ingredients, such as milk or vanilla extract.
After making frosting, it should be used right away for best results. If necessary, the frosting can be stored in the refrigerator for a short amount of time. When it is taken out of the refrigerator it needs to be brought to room temperature and then can be lightly beaten for one minute. Frosting can be applied to cakes, cupcakes, and cookies with a wide, blunt knife, or with an icing or pastry bag.


By: Lisa F. Young

A frosted cake.

By: Ruth Black

A frosted cupcake.

By: Elenathewise

Milk is one of the wet ingredients needed to make frosting.

By: FocalPoint

Cream cheese frosting is commonly used on red velvet cake.

By: VL@D

A stand mixer may be used for making frosting.