What Are the Best Tips for Local Business Marketing?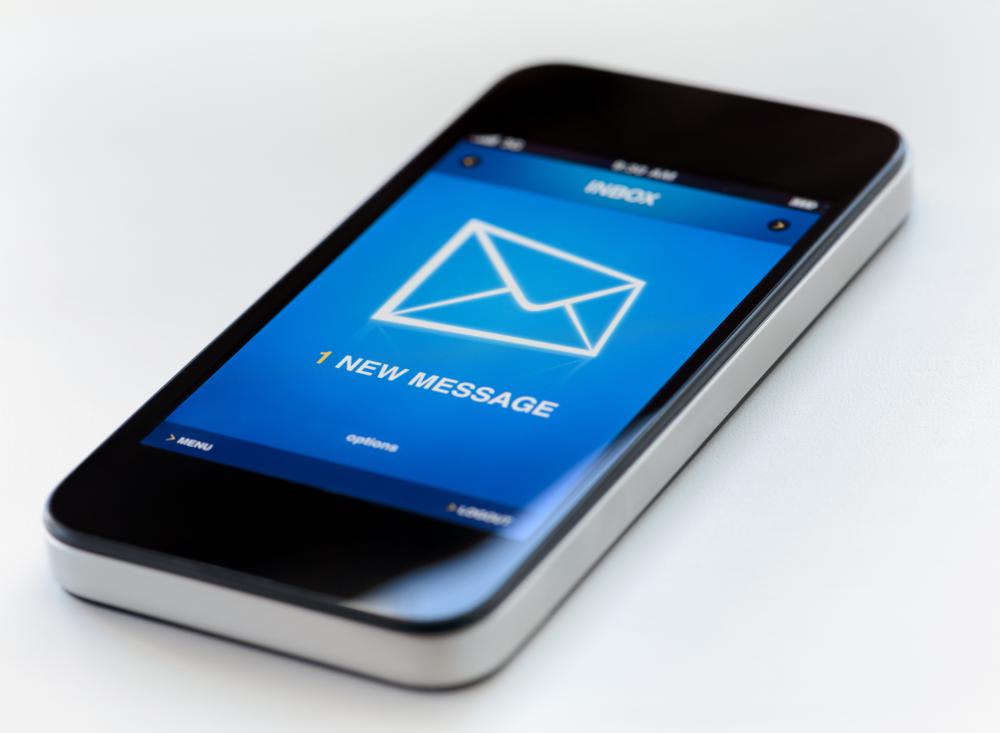 Small and medium businesses can benefit from local business marketing by maintaining an attractive website, using social media websites to connect to the community and testing mobile marketing campaigns. Even if most of a business's consumers are local, marketing through the Internet is still a strong strategy to connect with local potential customers. Consumers tend to search the web first for information, locations and prices before going to a physical store when purchasing higher priced goods. If the business is not represented online, it could be missing out on potential consumer connections. Also, local businesses can benefit from gaining a strong social media following and using mobile marketing to keep continued lines of communication open with consumers.
Attractive websites can benefit local business marketing to help attract and retain potential customers or clients. If someone in the community wants to purchase a new refrigerator but is not sure where to find the best deal, this person is more likely to search online for local businesses and attempt to compare prices. The website should not only be attractive, but also functional, easy to navigate and informative. If the business is not already registered with Google Places, it should set up an account so that the business's location will be viewable on the map of the city with a link connecting to the company's website.
Social media websites help local business marketing by connecting a business to its consumers regularly and energizing its following. A business can use social media to open lines of communication with consumers to discover changes in their needs, concerns about the business's products or services and how it can better serve the local market. Businesses can use social media sites for local business marketing by offering special promotions, contests and games to entertain and reward members in its network. If the business remains active on social media websites and engages its audience, then those within its network will more likely think of this company than a competitor when it comes time to make a purchase.
Mobile local business marketing is gaining momentum with consumers as well, as long as it is done properly and without spamming. Mobile marketing is typically done by text messaging, developing an application, creating a mobile-friendly version of the website or using Bluetooth® marketing. Creative marketing campaigns, such as text-messaging a special promotion that is only available to those with the message on their phone or broadcasting a 24-hour event through Bluetooth® technology, can significantly boost a business's bottom line.
Direct advertising includes email marketing and direct text messaging marketing.