What Are the Best Tips for Getting Overseas Oil Jobs?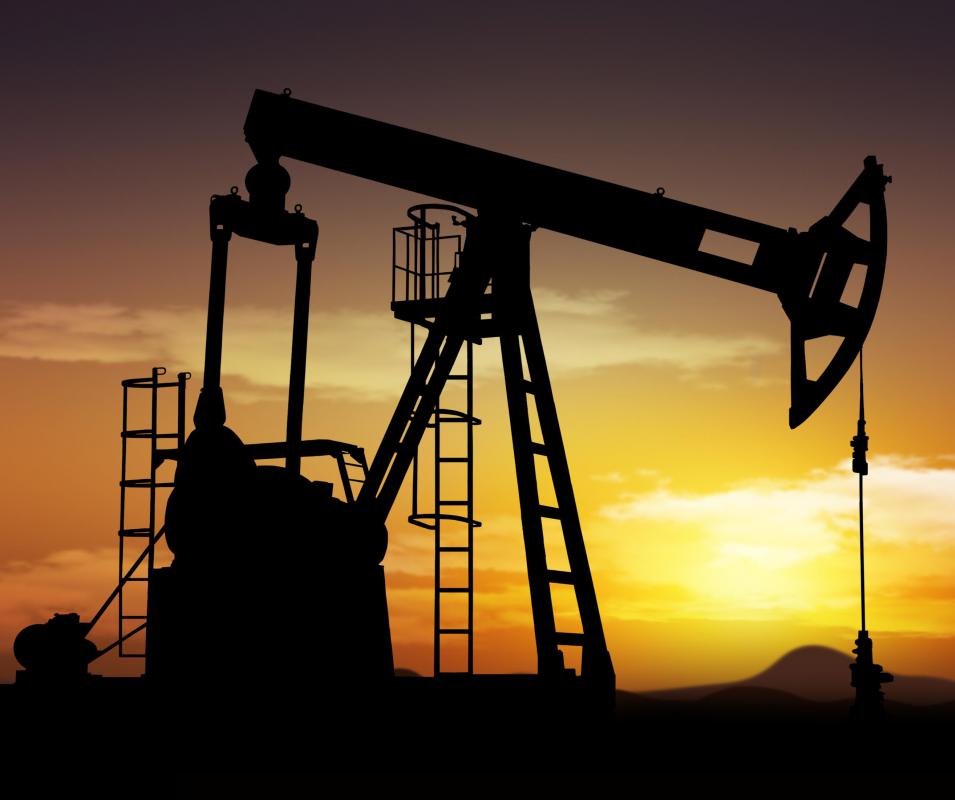 Energy firms employ a large number of people in overseas oil jobs that include engineering, rigging and sales roles. Someone seeking one of these jobs must first gain the appropriate academic and professional qualifications. Thereafter, these individuals must contend with rules and regulations that are designed to protect the employment rights of domestic workers by making it difficult for foreign workers to find employment. Logistically, applying for overseas oil jobs can be time consuming and difficult which leads many people to seek the assistance of domestic based companies when attempting to find these positions.
Oil companies usually employ both structural and mechanical engineers to work on oil rigs and at refineries. Typically, people applying for these overseas oil jobs must have completed undergraduate engineering degree programs and some firms prefer to hire people who have also completed postgraduate programs. Since colleges in different nations issue various types of degrees and diplomas, someone seeking an overseas job may have to obtain a letter of authentication from a consulate or government office which they can show to employers to prove that their academic credentials are job related and genuine.
People working in overseas oil jobs must obtain the appropriate work visas and emigration forms. Additionally, these individuals must research the tax rules in both their home nation and the overseas location to make sure that they pay the appropriate income tax and avoid incurring fines or other penalties. Some oil rigs are in remote locations that fall within international waters, but people traveling to these rigs may still need to obtain visas and permits in order to pass through other nations while in transit.
Finding overseas oil jobs can be difficult since many international job websites are written in foreign languages. Therefore, someone attempting to apply for such a role may need to enlist the help of a translator. Alternatively, many people register with staffing recruitment agencies that specialize in finding workers for overseas posts. Agents working for these firms can assist job applicants with applying for work permits and visas while also liaising with foreign companies to negotiate wages and benefits packages. Although these firms can assist a job applicant with applying for a position, an individual may still need to acquire second language skills before actually starting work in an overseas location.
Many oil companies are multi-national conglomerates that have operations in many parts of the world. Rather than contacting foreign employers directly or paying fees to staffing agencies, some oil industry workers contact human resources (HR) representatives of oil firms who work within the domestic market. These individuals can assess the applicant's credentials and forward the job application to a HR representative based overseas. By applying to the domestic wing of an entity, an individual can avoid having to contend with language barriers and other issues.
There are many oil industry jobs in the Middle East.

There are many offshore oil platforms in the North Sea.

Overseas oil companies often hire engineers for refineries.