What Are the Best Tips for Designing a Home Office?
One of the best tips for designing a home office is to consider all of the possible locations for it. For some people, a basement or spare room may be ideal, while for those with smaller living spaces, a more compact location may be required. Making a list of the required supplies and furniture can help determine the layout of the home office. Lighting is an especially important detail to consider when designing a home office.
Efficient task lighting should always be used when creating an office. Depending on the completed design, it may be in the form of a table or floor lamp or a hanging pendant light. In many cases when designing a home office, it's discovered that a combination of task lighting types are required. As long as the lighting is adequate for working at a desk, home offices can be created in even the smallest space.
For example, a desk and some shelving can be fitted into a closet to make a compact office area. When designing a home office in a closet, it may be possible to include the chair and be able to close sliding or bi-fold doors to completely shut off the office when it's not being used. Another option for a house with a basement is to create office space under the stairs. The shape of the staircase typically dictates how shelves may be added above the desk and this look can be quite creative as well as visually appealing in its design.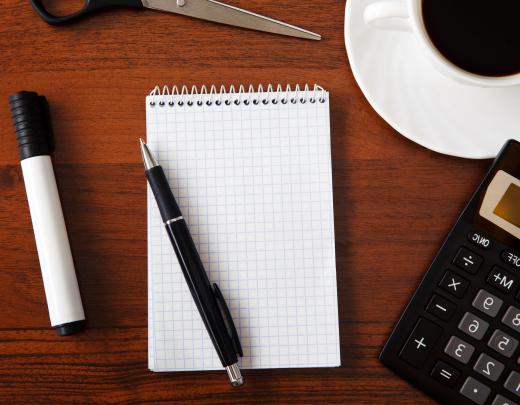 In an open concept floor plan in a house or condo, an attractive office area may often be made closest to the window or sliding patio door. This space should be clearly defined with a desk, seating and storage, yet the furniture and overall style should fit in well with that of the adjoining living spaces. When designing larger office spaces, the area should still be used efficiently. A great tip to keep in mind is that when choosing storage for a home office, closed shelving can look much neater than open bookcases.
Making the best use of a corner in a room is possible with a desk that will fit into it. Corner desks also allow for an additional side of work space that can be helpful for extra project room or to hold a printer or other equipment. A hutch, or a separate top storage section, is also something to consider to adding when designing a home office.
AS FEATURED ON:
AS FEATURED ON:






By: Iriana Shiyan

The internet may be useful in finding discount home office furniture.

By: serkucher

Pens, notebooks and calculators are among the supplies every home office should have.

By: venusangel

Floor lamps can be used to provide home office lighting.

By: japolia

Home offices should be designed to promote productivity.

By: Amakar

Home offices should be designed with equipment requirements in mind.

By: daniaphoto

Calendars can be an important tool for someone working from a home office.

By: uwimages

Wrist rests should be included for people who might spend a lot of time on the computer.

By: jojje11

Supplies like pushpins should be used in a home office to keep things organized.

By: fusolino

When setting up a home office, it is important to buy quality supplies.

By: Halfpoint

A desk clock is an important part of any home office.

By: ILYA AKINSHIN

Noise canceling headphones can help minimize distractions while working from home.