What are the Best Tips for Dementia Management? (with pictures)
Dementia causes symptoms such as memory loss and affects intellectual abilities and social functioning. There are several things both a caregiver and patient can do to improve dementia management. Finding out the cause of dementia, learning techniques to cope with memory loss, and developing a support system are all important when dealing with dementia. Developing effective dementia management can significantly improve quality of life.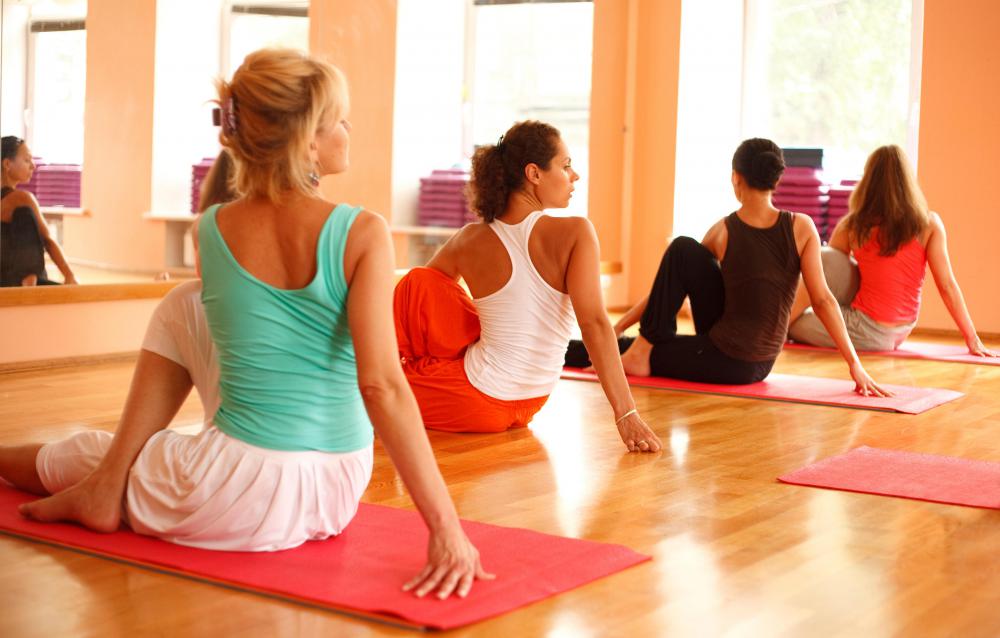 Getting a dementia assessment is one of the first steps in dementia management. There are several causes of dementia including Alzheimer's disease, effects of alcoholism, and certain diseases and infections. An assessment can help determine the cause and also identify early onset dementia. This helps the patient, his doctor, and family develop dementia management strategies early.
Once the cause of dementia has been identified, a plan of action can be implemented. Keeping the person with dementia active physically and mentally is essential. Develop a fitness program, such as walking, yoga, or fitness classes. Staying mentally active is also important. Doing puzzles, working on crafts, and reading are some ways to keep the mind active.
As memory loss is one of the major symptoms of dementia, developing ways to cope is needed. Consider posting notes around the house to help jog a person's memory. All medications should be taken with supervision to ensure there is not a mix-up.
As part of an efficient dementia management plan, it's important to keep someone with dementia physically safe and healthy, but emotional well-being is equally important. Dementia and depression sometimes go hand in hand, but there are ways to cope. Providing plenty of opportunities for social activities, friendships, and hobbies is important in preventing depression.
Even with a proactive dementia management plan, depression may occur. Watch for signs of depression, such as withdrawal from social situations, a loss of interest in activities, and lethargy. Treatment of depression may be needed and can include counseling, medication, or both. Support groups may also be available and may be especially helpful with early onset dementia. People who have early dementia may likely be fully aware of their symptoms and may be feeling afraid, guilty, or lonely, and support from others may help.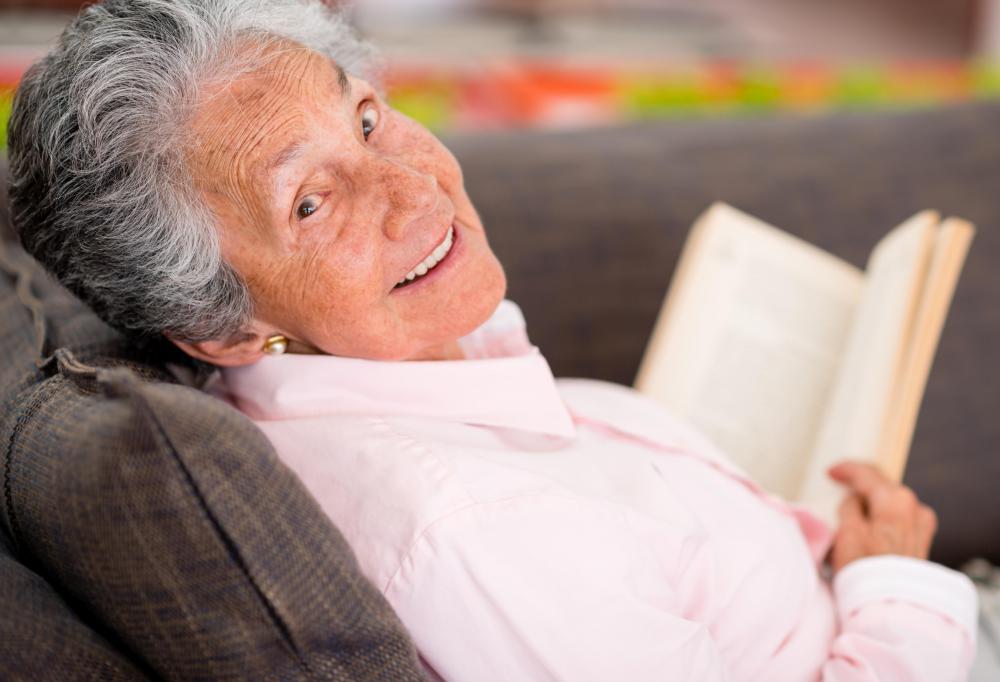 Being the caregiver of a person with dementia can become difficult. Finding support is critical to an effective dementia management plan. Local Alzheimer's organizations, hospitals, and senior centers may have respite services, workshops for caregivers, and social activities for people with dementia and their families. Caregivers need to remember to take a break and accept help in order to keep themselves healthy.
Keeping the mind active can help manage dementia.

A fitness routine such as yoga might help manage dementia.

Emotional well-being is just as important as physical and mental health for people suffering from dementia.

Dementia and depression sometimes go hand-in-hand.

Although dementia medication cannot stop the condition from worsening, it can be used to slow the progression of the condition.

Reading is a good way to stay mentally active, which is important for managing dementia.

Some dementia patients reside in an assisted living center where they can be monitored on a regular basis.