What are the Best Tips for Dealing with Dementia?
First and foremost, the best way to deal with early onset dementia is to initially receive a thorough dementia assessment conducted by a trained professional. This will help to rule out other possible health concerns. After a conclusive dementia diagnosis has been determined, ways to help cope can be discussed with a physician. This might include various activities to focus on concentration and memory or other treatments and forms of therapy.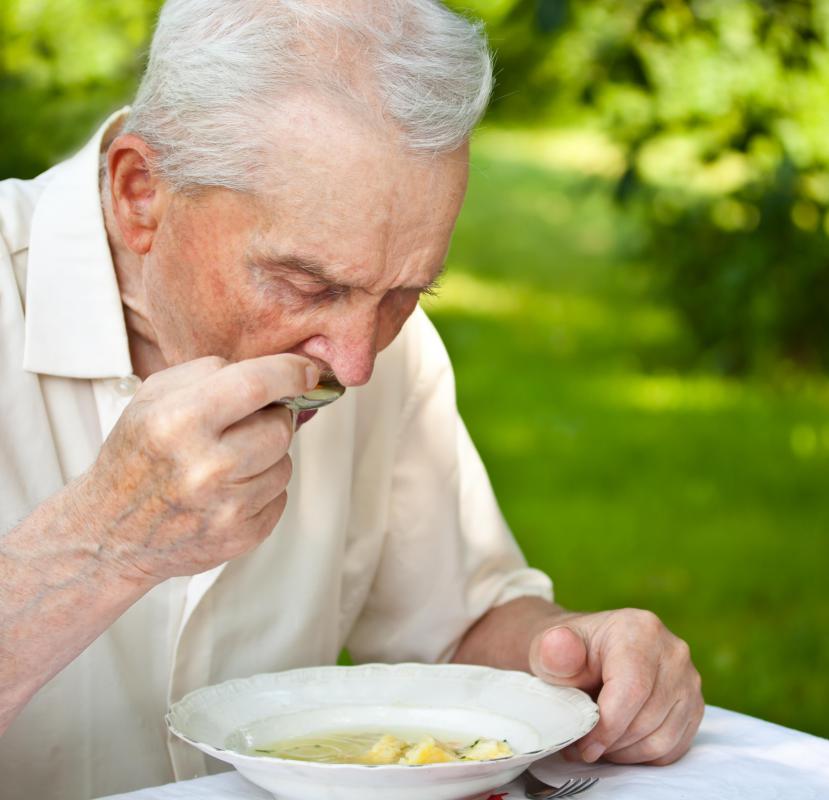 Therapy might be a consideration to help the patient restore a sense of independence, subsequently improving her quality of life. There are different forms of therapy available for consideration, many of which focus on improving the way a dementia patient's mind works. To improve cognitive reasoning and skills, certain mental exercises may be helpful. Therapy not only focuses the individual suffering from dementia, but it can be beneficial in helping caretakers and loved ones in dealing with dementia as well.
In dealing with dementia symptoms of a loved one, a basic understanding of how this affects the mind from the patient's perspective may ultimately help. Understanding that a person exhibiting symptoms of this disorder cannot alter his reasoning at will is a crucial aspect in dealing with dementia. The patient has little or no control in how he reacts under certain circumstances. Trying to force the individual to behave in a way the caregiver feels is acceptable may be detrimental and impede the chance for improvement. Recognizing this condition is of no fault of the patient's is vital to success.
Depending upon how advanced the condition has progressed, a crucial decision must be made. The first aspect in coping with a severe form of dementia would be deciding upon home care or a nursing care facility equipped to handle the demands of the patient. If there are no realistic means of caring for the patient at home, finding a reputable facility will be essential. This can be done through careful research and recommendations. Looking into what programs and medical treatments are provided is an important factor, as well as being satisfied with the staff and caregivers.
The costs of treatment centers and nursing homes can be extremely high; therefore, it is crucial to determine if medical insurance will cover any of the expense. This needs to be discussed with the caretaker or loved ones before deciding upon placement. Payment plans and arrangements may differ with every facility, so learning the procedures in advance is a good idea.
By: rainbow33

The first aspect of coping with a severe form of dementia could be deciding on a nursing facility.

By: Grafvision

Some people who suffer from dementia reside at an assisted living center where they can be fed and monitored.