What are the Best Tips for Credit Card Fraud Victims?
Credit card fraud victims are often worried and panicked once they realize their card information has been compromised. With more and more transactions being done through credit cards, debit cards, and the Internet, scammers are constantly finding new ways to obtain credit card information. Victims of credit card fraud should take immediate action to minimize their liability and prevent the problem from occurring in the future.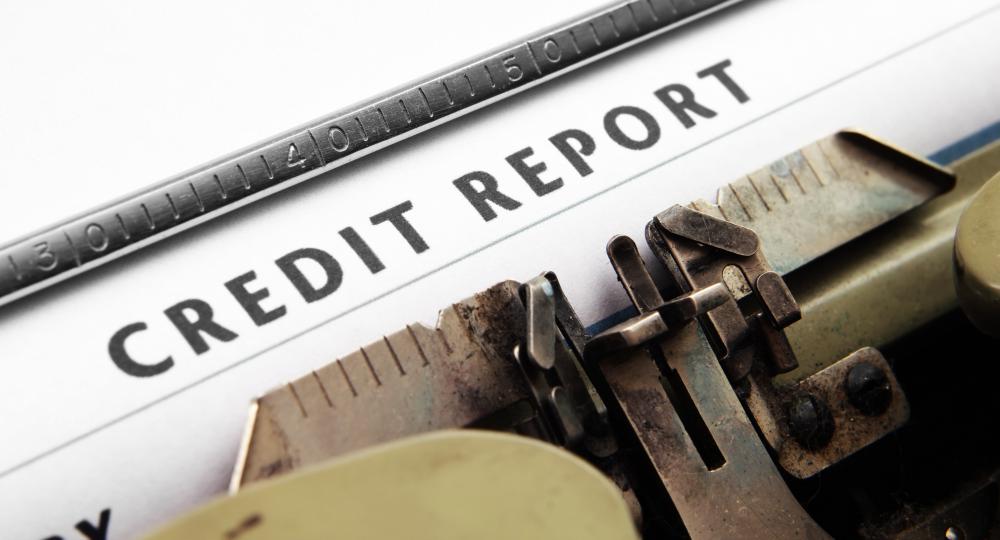 Contacting the credit card issuer is the first thing credit card fraud victims should do. United States law limits financial liability to $50 US Dollars (USD) once the victim reports the card as lost or stolen. If a scammer uses a credit card number, but does not have possession of the actual card, the victim is not liable for the charges at all. Many credit card companies waive the $50 USD liability for people who report the fraud quickly.
Individuals who commit credit card fraud can be held financially liable for the charges and can be prosecuted criminally in many jurisdictions. Fraud victims can make a report with local police, and victims in the United States can file a report online with the Federal Trade Commission (FTC). Keeping a copy of any police reports to provide to credit card companies can help expedite the process of reversing fraudulent charges.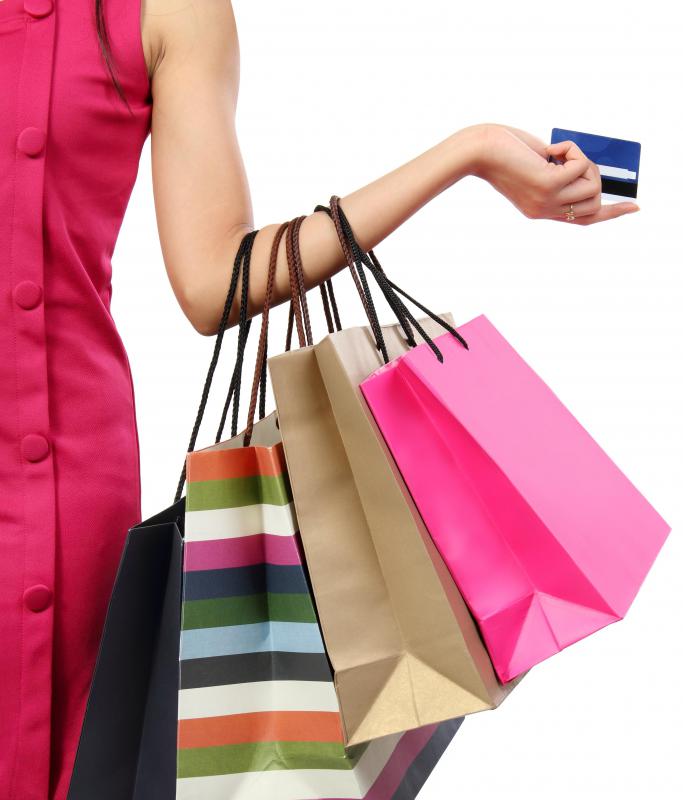 Credit card fraud victims in the United States should place an alert on their credit reports with Equifax®, Experian®, and Transunion® — the three major credit bureaus. Placing an alert on a credit report can help fraud victims prevent denials of credit based on fraudulent activity. Since credit card fraud victims may have had additional information stolen, they can request a free copy of their credit report from all three of the major bureaus to monitor the reports for other suspicious activity.
While credit card fraud is not always preventable, there are many things consumers can do to reduce the risk of becoming a victim. Credit card holders should sign cards as soon as they receive them and keep them in a secure place where they are unlikely to be dropped or misplaced. Saving receipts to compare with billing statements is a good way for consumers to track their purchases, particularly if the card is used several times in each billing cycle.
Credit card holders should never send their account or card numbers through email, or give them out over the phone, unless they are dealing with a legitimate company and made the call themselves. Consumers can keep a list of account numbers and phone numbers of the credit card companies they deal with in a secure place, such as a locked file cabinet, to ensure they have the necessary information if they need to notify the company of potential fraud.
Online transactions can be extremely vulnerable to scammers. Customers should only enter their credit card information on reputable websites. These sites should contain clear privacy policies and secure or encrypted connections.