What are the Best Tips for Creating Raised Vegetable Gardens?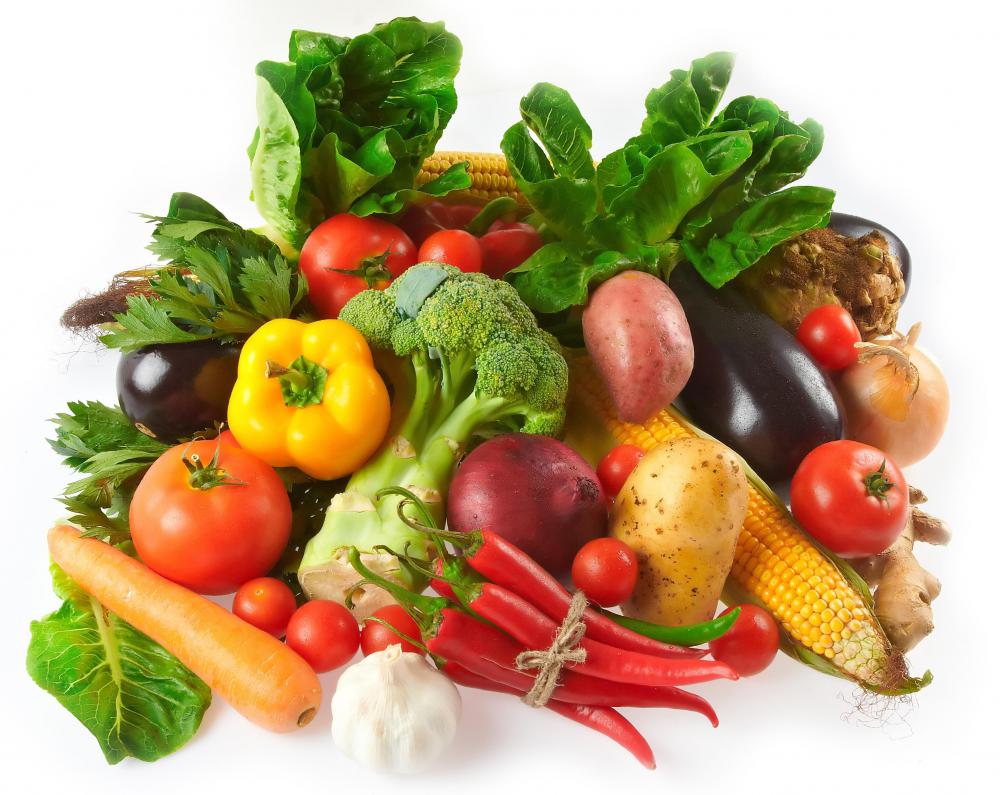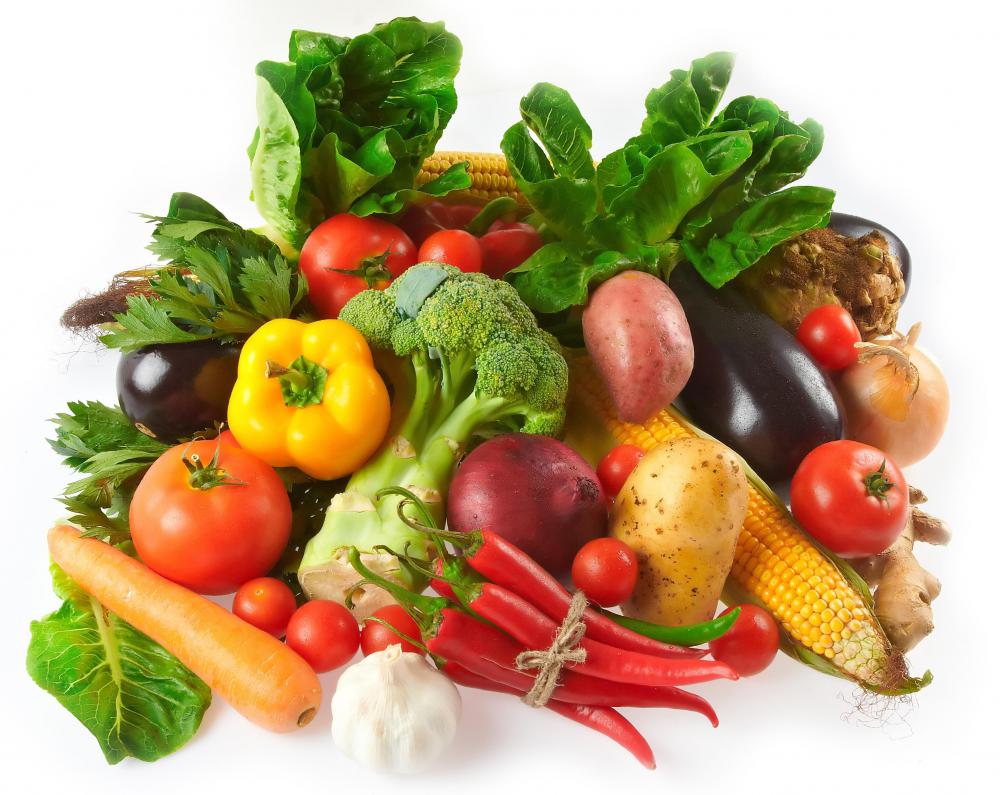 Raised vegetable gardens are best created with natural materials in sunny, easily accessible locations. While raised vegetable gardens are typically easy to build, the area chosen may need some prep work to get it ready for the bed. It can also be helpful to build several smaller beds rather than one large one and to plan which vegetables will be planted in each garden.
A raised vegetable garden can be built with wood, stones, bricks, or cement blocks. No matter what supplies are used for the garden, it is important to ensure that the building materials are sturdy. Most avid gardeners recommend using building products that are not chemically treated because the chemicals can leech into the soil of the garden and affect the plants. This is especially important with lumber because wood sold in home improvement stores is often treated.
Determining the best locations for gardens is important in both caring for the beds and providing the plants with optimal sunlight. In general, raised vegetable gardens should be located in a place that has seven to eight hours of sunlight a day because the vast majority of homegrown vegetables require ample sun exposure. The garden should also be positioned in an area that can be reached with an outside hose and is not at risk of flooding from heavy rain. It is also typically best to avoid building raised vegetable gardens next to trees or large shrubs because they can steal nutrients from the vegetables.
Prior to building a raised vegetable garden, the location needs to be level to make sure all of the vegetables planted receive the same amount of nutrients and water. In most instances, this can be accomplished by loosening the soil and raking it until the ground is even; in some cases, professional equipment may be necessary. If building the garden in a yard, the ground needs to be loosened slightly to allow for proper drainage.
One of the best tips for creating raised vegetable gardens is to limit the size of each bed. In most cases, the garden should be no more than 3 feet (.9 meters) wide. This enables a person to reach the center of the garden without stepping inside of it. The paths between each bed should allow for enough room for a wheelbarrow to pass through.
The height of the raised vegetable garden depends entirely on what types of vegetables will be planted in each bed. For the most flexibility, the garden should be 17 inches (43 centimeters) high; this typically accommodates the root system of every type of homegrown vegetable. If wheelchair access is necessary, the garden should be upward of 22 inches (55 centimeters) high. Gardens that will house small plants, such as lettuce, can be built to a height of 11 inches (29 centimeters).
Vegetables.

The paths between each garden bed should be large enough that a wheelbarrow could fit through.